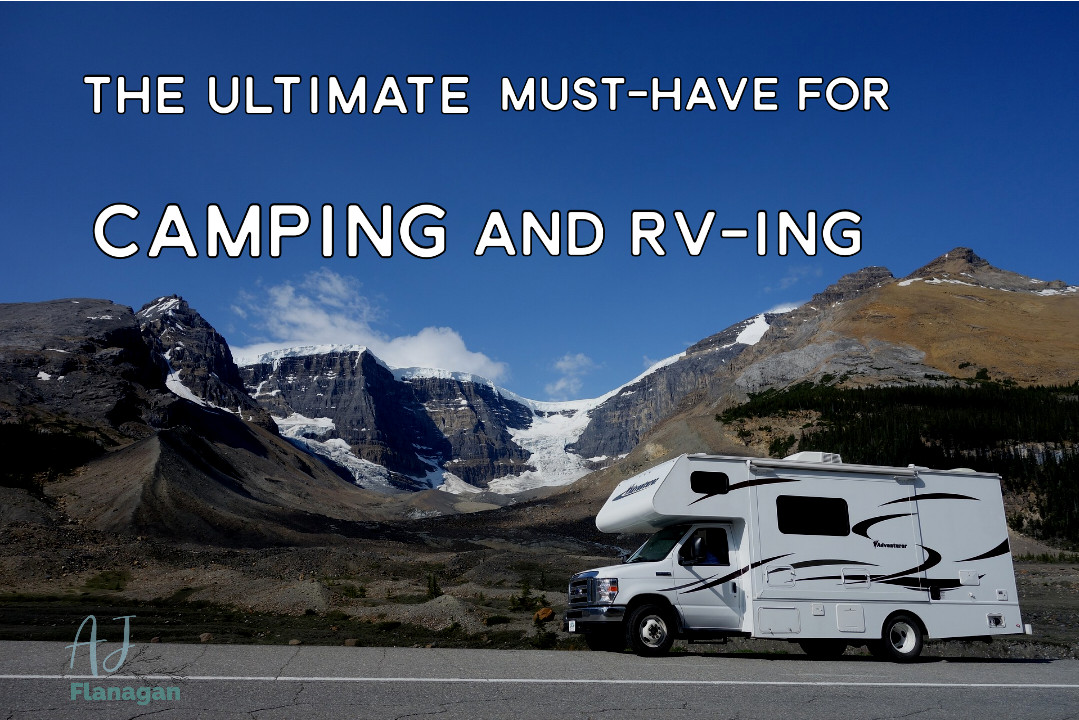 Are you an avid camper or an enthusiastic RV-er? If so, you know that having a versatile and effective cleaning solution is essential for keeping your camping gear and RV immaculate, no matter where your adventures take you. Look no further than Young Living's Thieves Household Cleaner! This powerful plant-based formula is a game-changer when it comes to tackling dirt, grime, and odors in your camping equipment and RV. In this blog post, we'll explore why Thieves Household Cleaner is the ultimate must-have for outdoor enthusiasts, providing convenience, effectiveness, and peace of mind during your camping and RV-ing expeditions.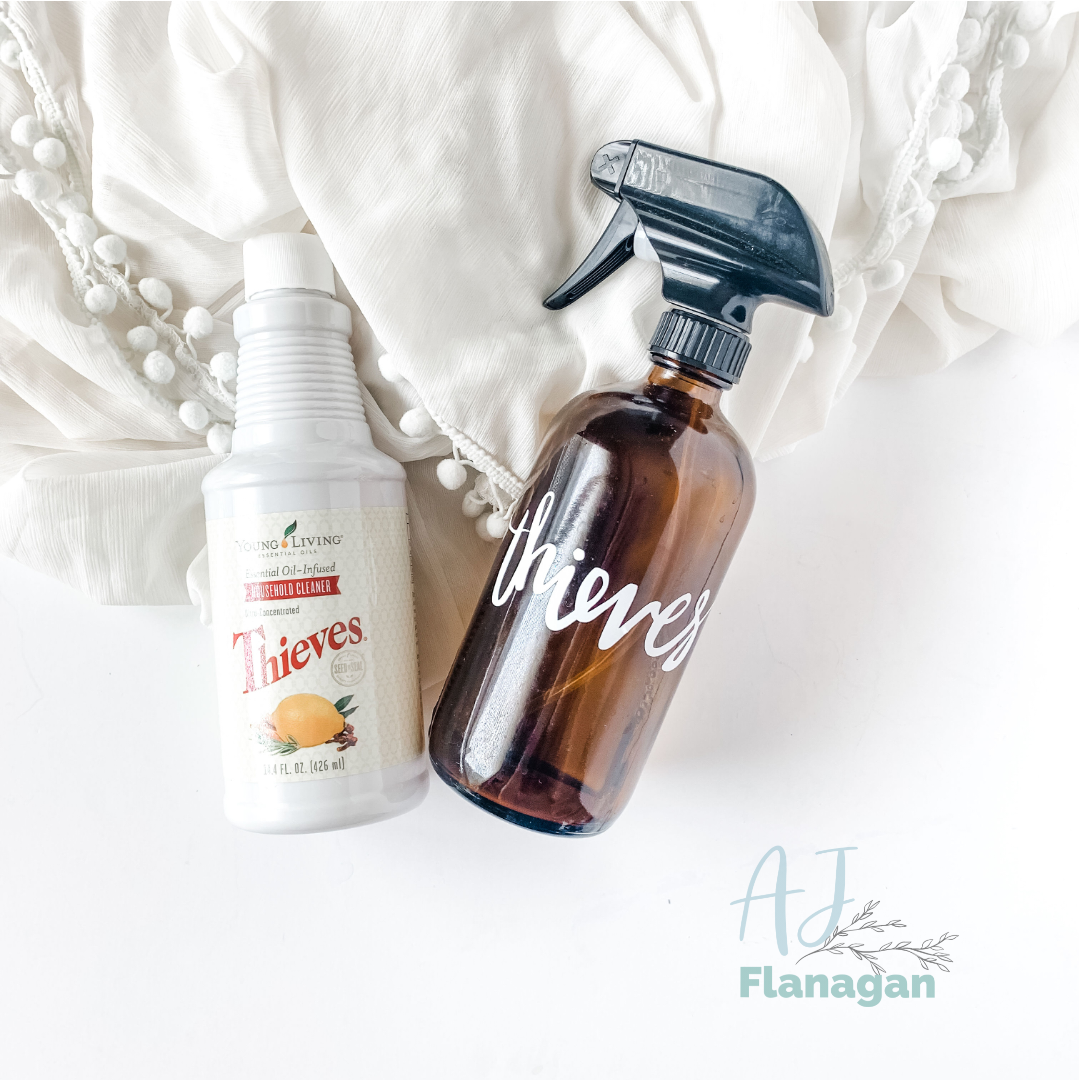 1. All-Natural Cleaning Power:
When you're camping or RV-ing, it's important to use products that are safe for both you and the environment. Thieves Household Cleaner is derived from all-natural, plant-based ingredients, making it a perfect choice for those who appreciate the beauty of nature.
2. Versatility:
With Thieves Household Cleaner, you can clean almost anything! From dirty dishes and countertops to toilets and showers, this powerful cleaner can handle it all. So, whether you're tackling a small mess or deep cleaning your RV, Thieves has got you covered.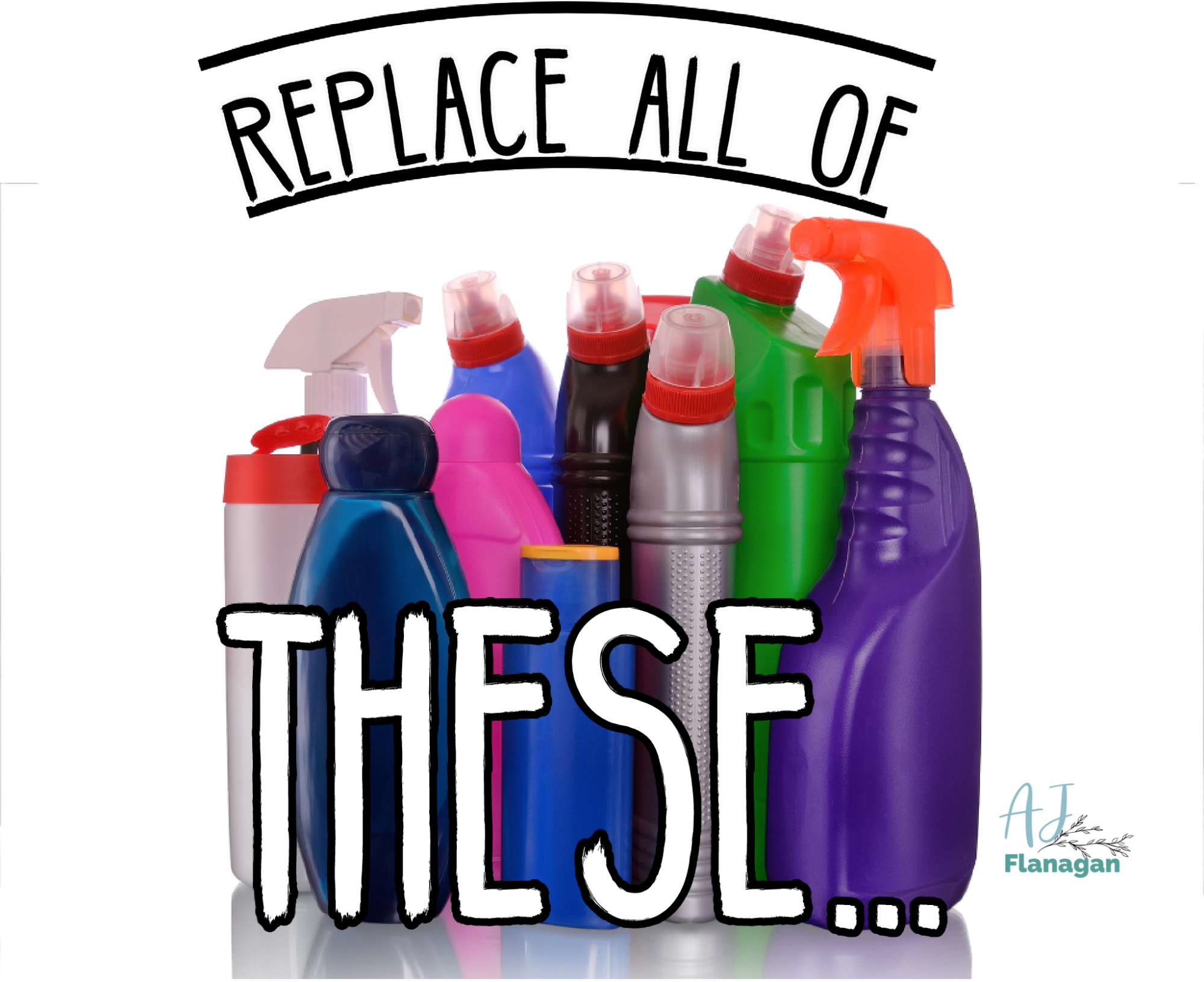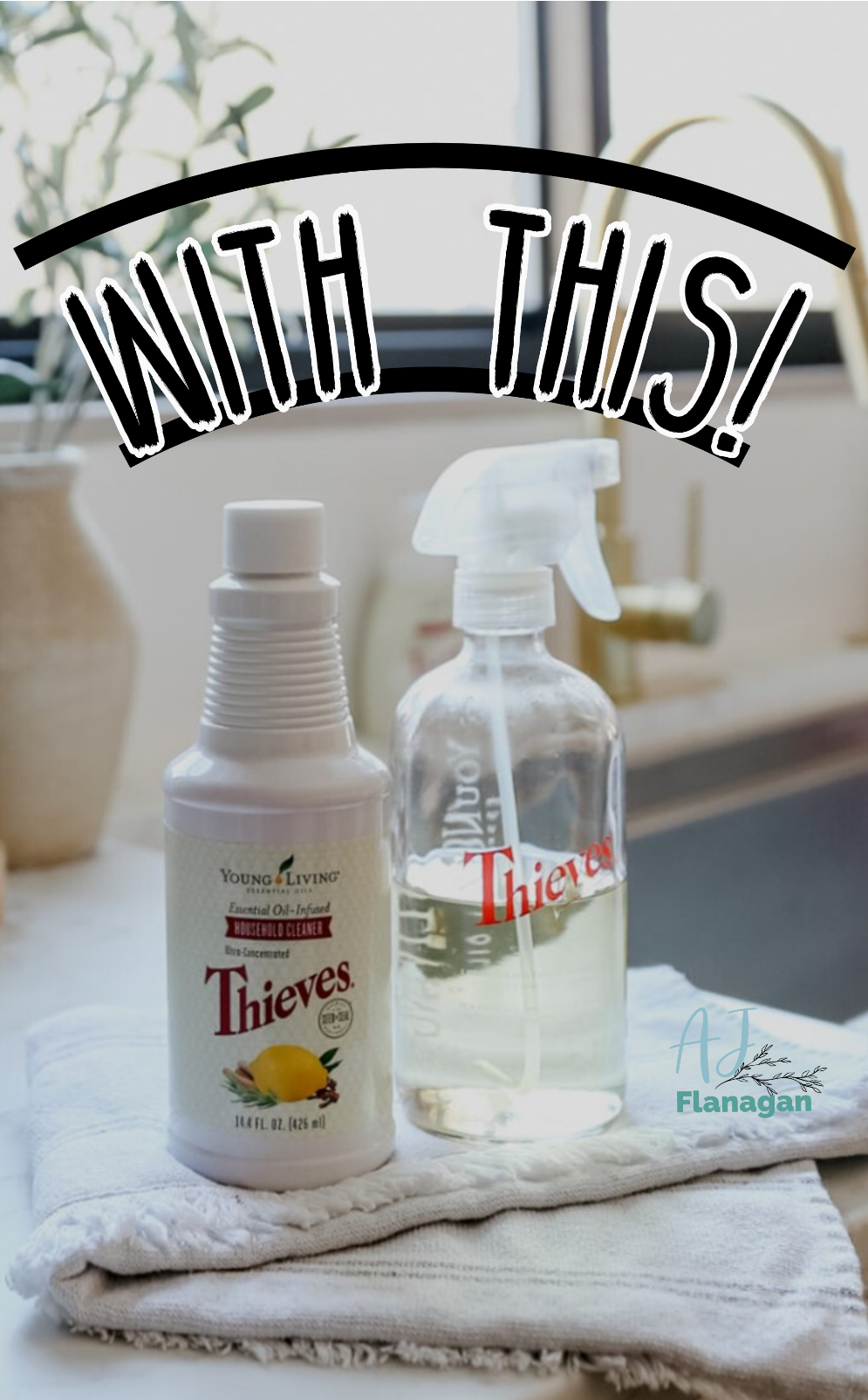 3. Space-saving and Lightweight:
Space is often limited when you're camping or traveling in an RV. Thieves Household Cleaner eliminates the need to carry multiple cleaning products because it can replace them all. By bringing just one bottle of Thieves, you can save valuable space and reduce the weight of your supplies.
4. Antibacterial Properties:
Camping and RV-ing often mean close contact with nature, which can introduce bacteria and germs into your living space. Thieves Household Cleaner contains the power of Thieves essential oil blend, known for its powerful antibacterial properties. It can help to effectively clean surfaces, ensuring a clean and healthy environment wherever you go.
5. Pleasant Aroma:
The fresh, invigorating scent of Thieves Household Cleaner can help create a pleasant atmosphere in your camping or RV space. Unlike harsh chemical cleaners that leave behind strong, lingering odors that are often toxic, Thieves leaves a delightful, healthful aroma that enhances your overall camping experience.
6. Concentrated and Cost-Effective:
A little goes a long way with Thieves Household Cleaner. This highly concentrated formula can be diluted to meet your cleaning needs, making it incredibly cost-effective. A single bottle of Thieves can last for months, saving you money in the long run.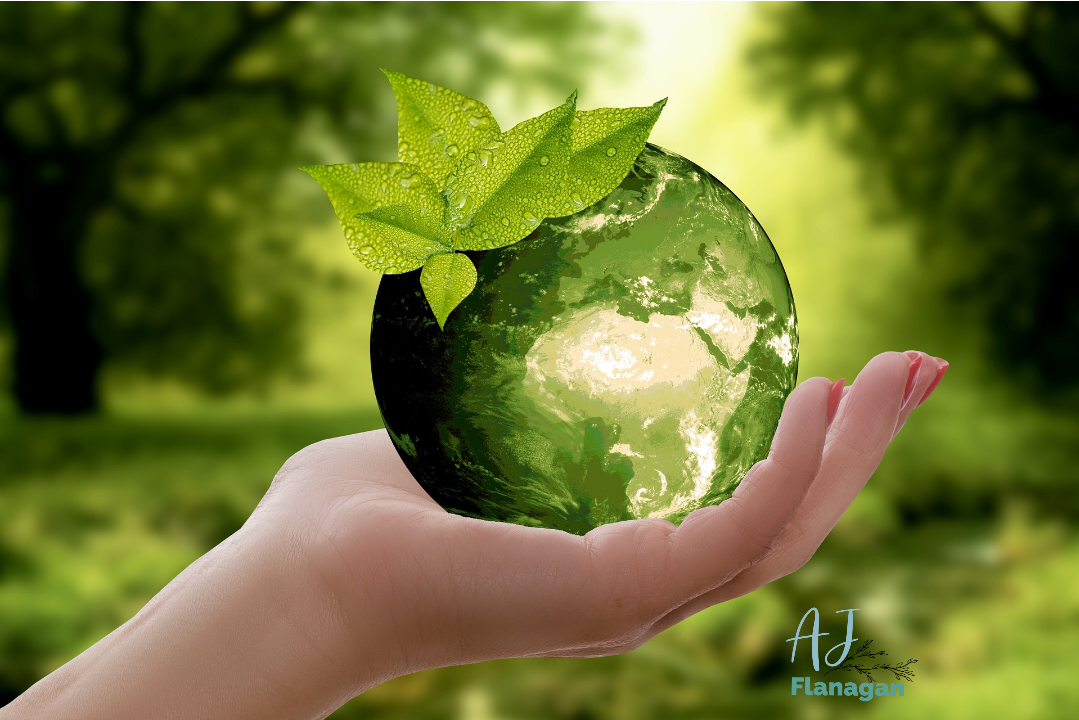 7. Earth-Friendly:
As someone who appreciates the beauty of the great outdoors, using environmentally friendly products is crucial. Thieves Household Cleaner is made with biodegradable ingredients, meaning it won't harm the environment when used responsibly. By choosing Thieves, you're making a positive impact on the planet.
8. Safe for Families and Pets:
Camping and RV-ing often involve bringing your loved ones and furry friends along for the adventure. Thieves Household Cleaner is safe to use around children and pets, providing peace of mind that your loved ones are protected from harmful chemicals.
9. Time-Saving:
When you're out exploring and enjoying nature, the last thing you want to do is spend hours cleaning. Thieves Household Cleaner is a powerful and efficient cleaner that can help you save time, allowing you to spend more moments making memories with your family and friends.
10. Support from Young Living and me, your personal Brand Partner:
As a Young Living product, you know you can trust the quality and integrity of Thieves Household Cleaner. Young Living is committed to producing products that are pure, authentic, and backed by their Seed to Seal® quality commitment.
So, whether you're cleaning up after a messy outdoor adventure or maintaining a clean living space in your RV, Thieves Household Cleaner is the ultimate essential for your camping and RV-ing needs.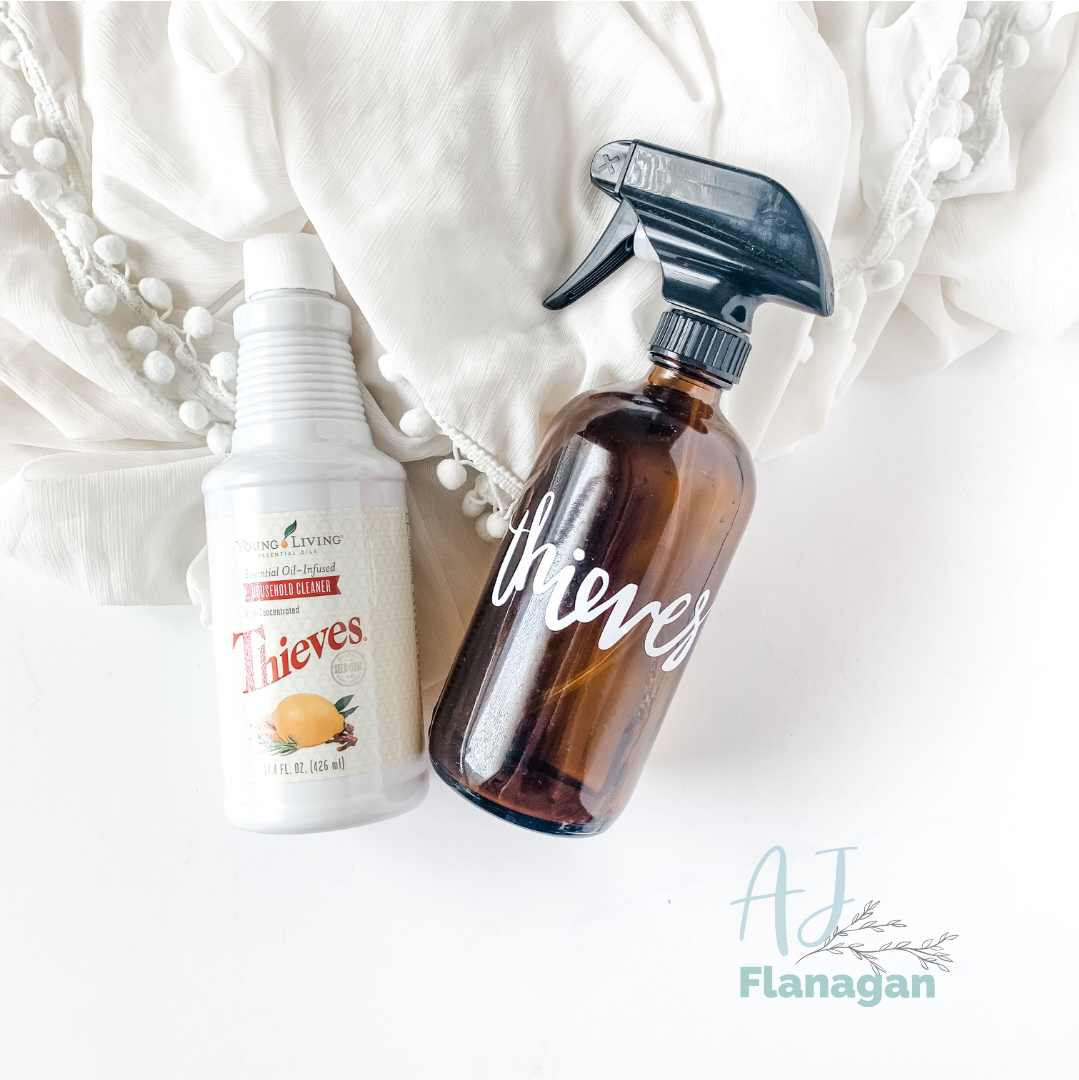 What is next?

Now that you're likely thinking you want to minimize the clutter and toxic chemicals in your camping and RV gear by shifting to natural and effective Thieves Household Cleaner, you're probably curious about its cost and how to get your hands on it, right? Well, I'm here to help answer your questions. This ultra-concentrated formula dilutes in plain water to create an all-purpose cleaner costing about $1.50 per 16-ounce spray bottle. If you make it a little stronger for tasks like de-greasing, it will cost slightly more per bottle, but will still be much more cost-effective than any other green cleaner out there.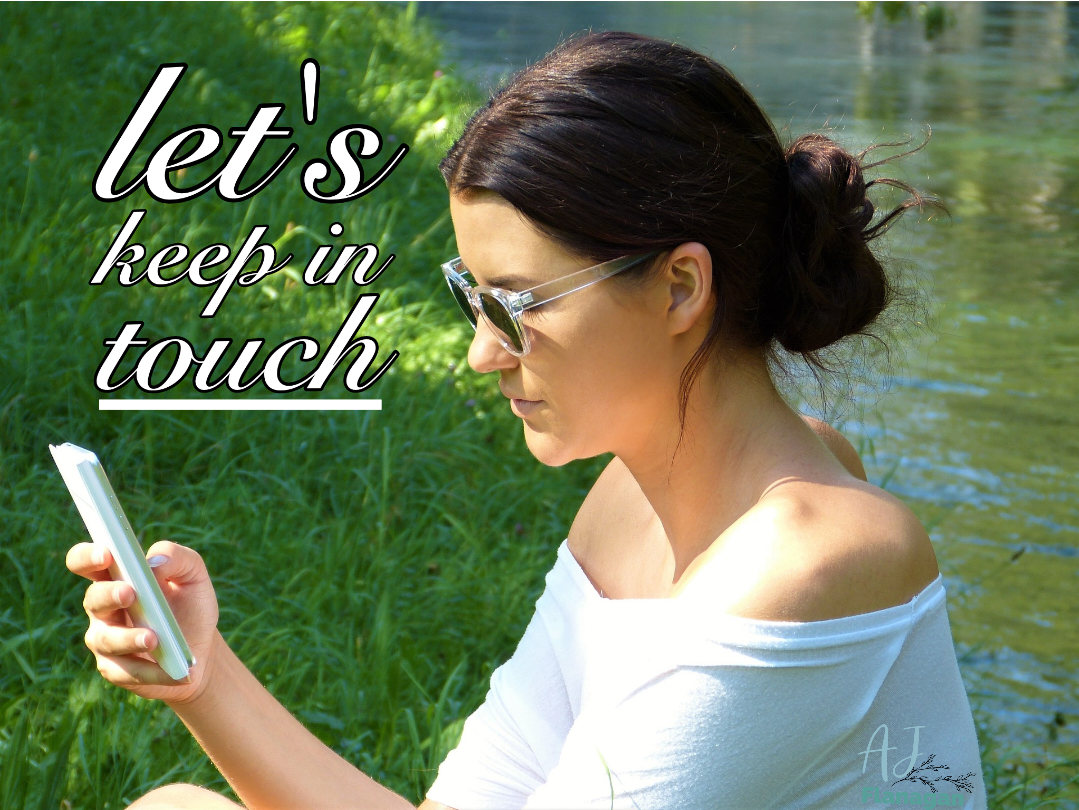 Are you interested in learning more about natural products and essential oils? Would you love to stay up-to-date on the latest in wellness and holistic living? If so, sign up to be notified when I release new blog entries! As a
Young Living Brand Partner
, I'm dedicated to sharing all the knowledge I've gained about incorporating natural products into your life. Don't miss out on any of my tips and tricks – simply
click here
and enter your email address to receive updates straight to your inbox.