Jun 24, 2023 04:08 PM Central
AJ Flanagan
balanced diet, energy, essential oils, essential oils, exercise, fatigue, hydration, natural solution, natural wellness, revitalize, sleep, stress management, supplements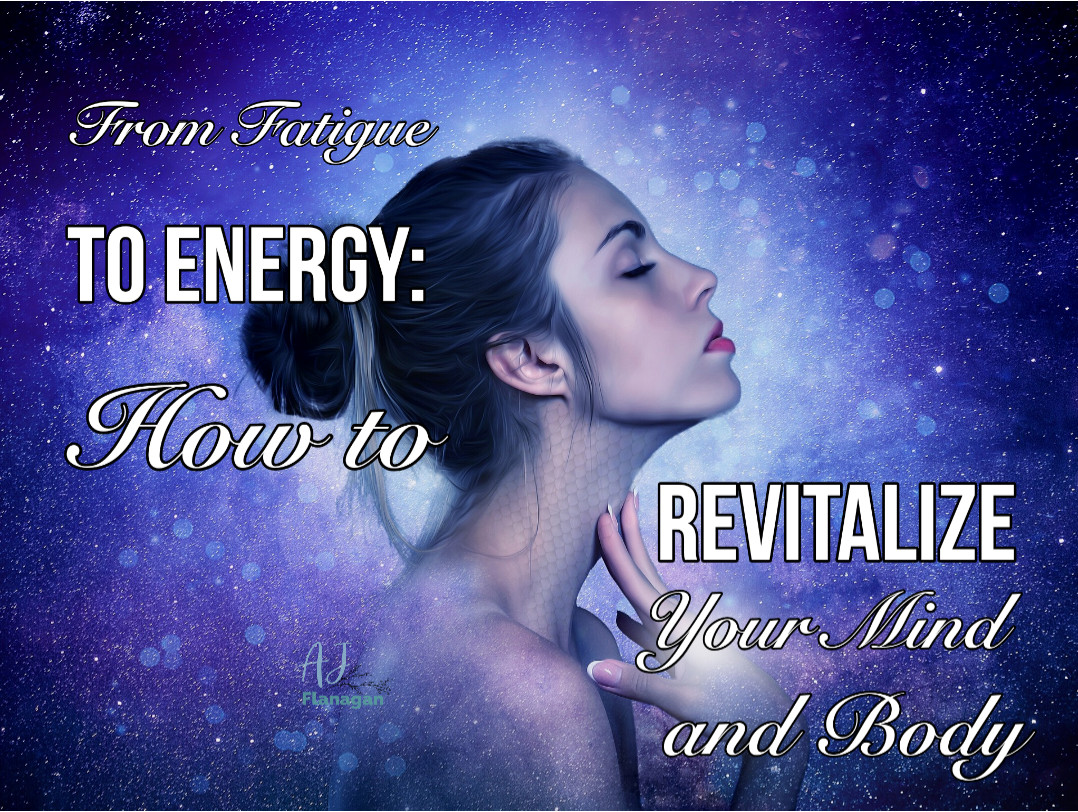 Read more...
May 17, 2023 09:09 PM Central
AJ Flanagan
alertness, alternative, aromatherapy, cost-effectiveness, diffuser, energy, focus, healthy, mood, natural wellness, office, productivity, purest essential oils, relaxation, relaxation, stress, sustainability, sustainability, work environment, workplace
I highly recommend diffusing essential oils in the workplace to promote health, relaxation, and productivity. Young Living offers a wide range of pure and safe essential oils that are perfect for diffusing in the workplace, including lavender, peppermint, lemon, tea tree, orange, and eucalyptus.
Using a diffuser, choosing the right essential oils, using a safe dilution, and considering the sensitivities of others are all important factors to keep in mind when diffusing oils in the workplace. Contact me to place an order and get started on creating a comfortable and healthy work environment for your employees.
Read more...