Jun 18, 2023 08:13 PM Central
AJ Flanagan
aging, All-natural products, Anti-aging skincare, Antioxidants, Beauty Boost Serum, BoHo Botox Beauty, CBD Beauty Boost Serum, Cellular health, CoQ10, Frankincense essential oil, Fucoidan, Hyaluronic acid, Inner Beauty Collagen, Lemon essential oil, Longevity Capsules, Marine collagen peptides, Myrrh essential oil, Natural solutions, natural wellness, Peppermint essential oil, Resveratrol, Sandalwood essential oil, Wolfberry, Young Living skincare products
Are you searching for a natural way to maintain a radiant and youthful complexion? Look no further than this BoHo Botox Beauty regimen using Young Living's top-notch skincare products. Before you get to see some astonishing before and after photos from me and a couple friends, let's dive into the benefits of each product and how they can help you achieve your goals:
Beauty Boost Serum
- This potent serum's blend of essential oils, including Frankincense, Myrrh, and Sandalwood, moisturizes skin, improves elasticity, and minimizes fine lines and wrinkles. It also contains hyaluronic acid and CoQ10 to support collagen production and combat free radicals. Add a small amount to your face and neck after cleansing and toning, massaging it in until absorbed.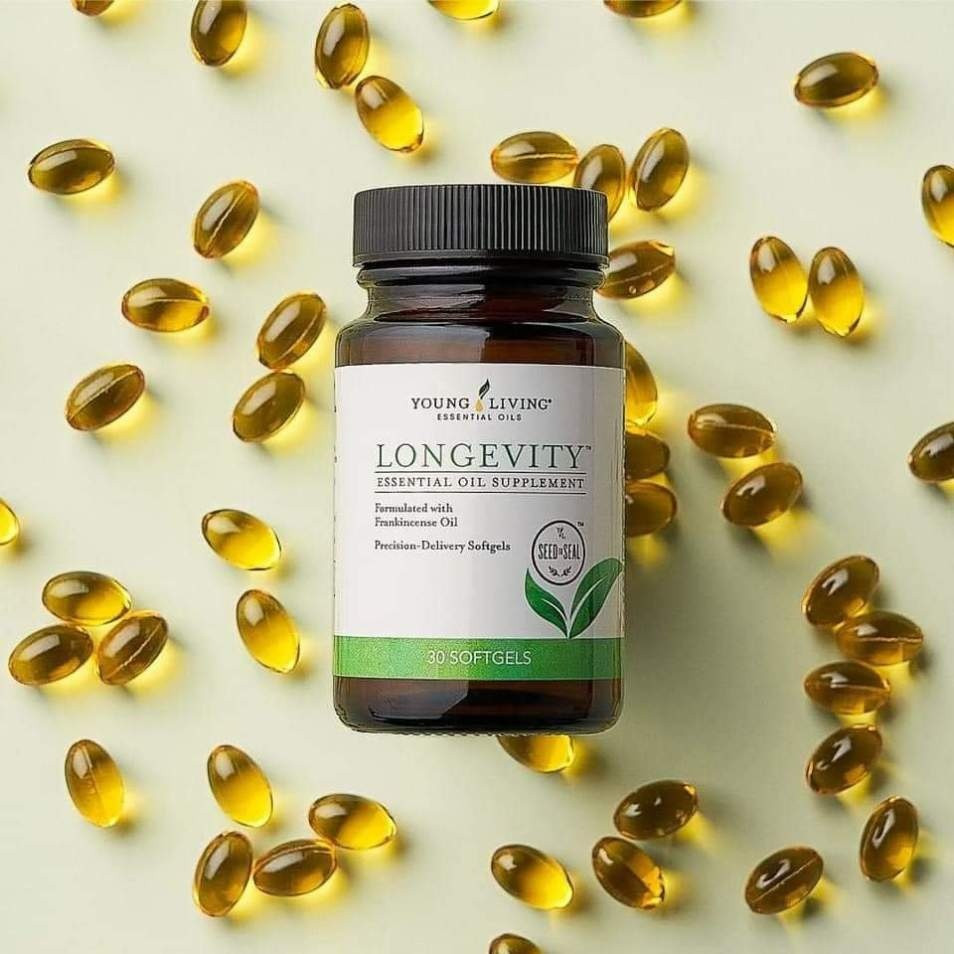 Longevity Capsules
- These capsules support cellular health and longevity thanks to their blend of powerful antioxidants, including Wolfberry, Resveratrol, and Fucoidan. Take two capsules in the morning with breakfast to nourish your body and skin from the inside out.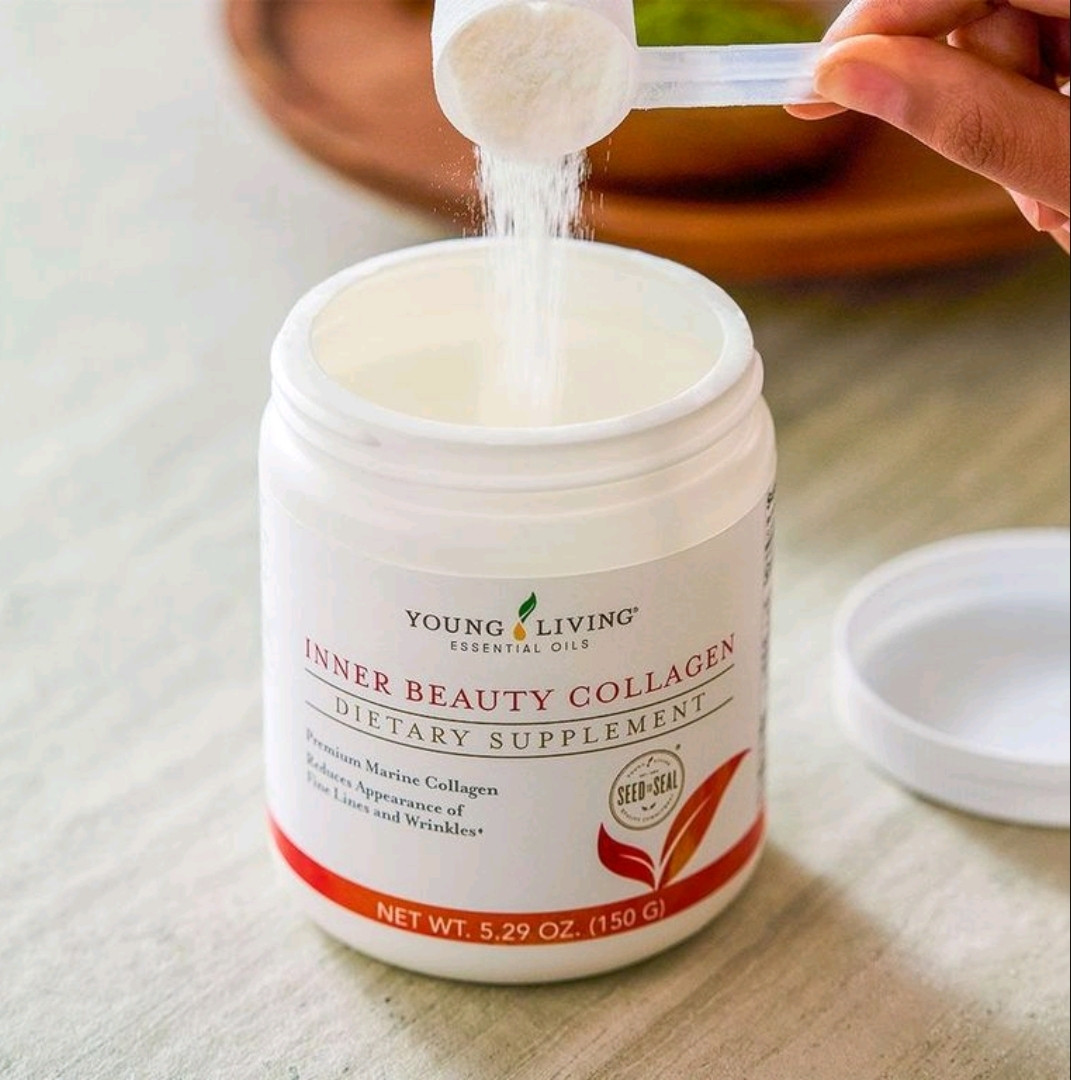 Inner Beauty Collagen
- Made with easily absorbed marine collagen peptides, this supplement supports skin health and elasticity while also aiding digestion and overall wellness with essential oils such as Peppermint and Lemon. Add a scoop to your morning beverage for a tasty and nutritious boost. Read more about this product
here
.
Now here's the really fun part! Check out my results: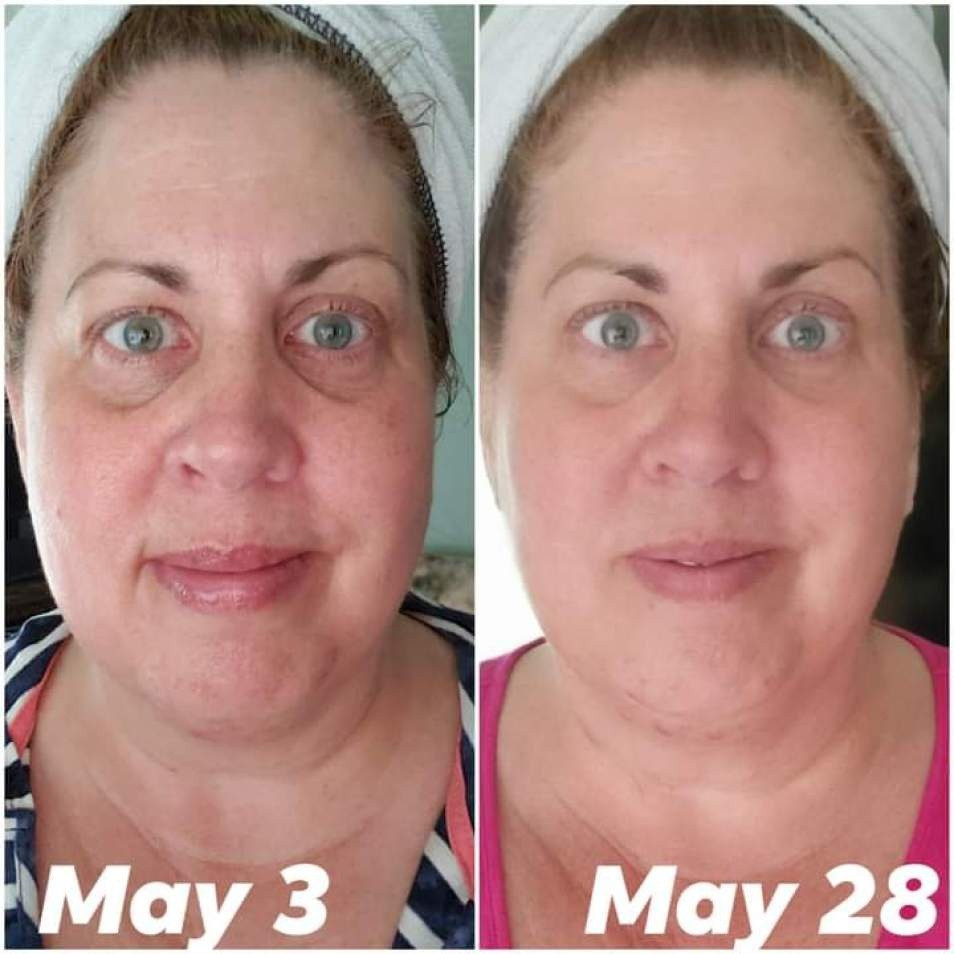 And the results of a couple of my friends: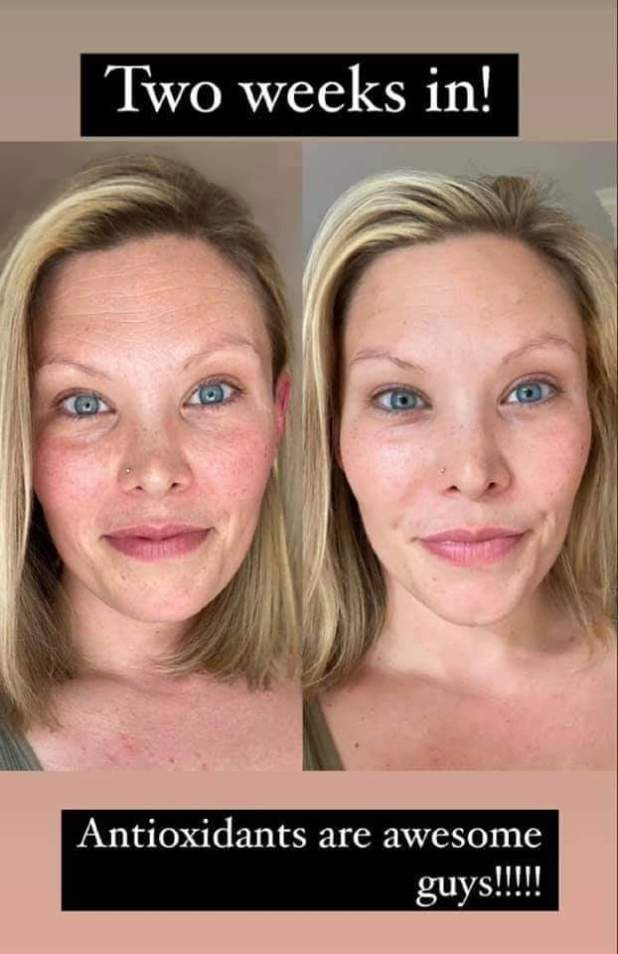 I told you our results are astonishing!
So start your own daily BoHo Botox Beauty regimen today and improve your skin's collagen production, fight free radicals, and support overall cellular health with Young Living's top-quality products. Experience smoother, firmer, and more youthful-looking skin by incorporating these products into your daily routine.