Jun 14, 2023 05:16 PM Central
AJ Flanagan
busy lifestyle, community, education, Empowering women, financial constraints, guidance, integration, mentorship, mentorship, natural products, Natural solutions, natural wellness journey, prioritization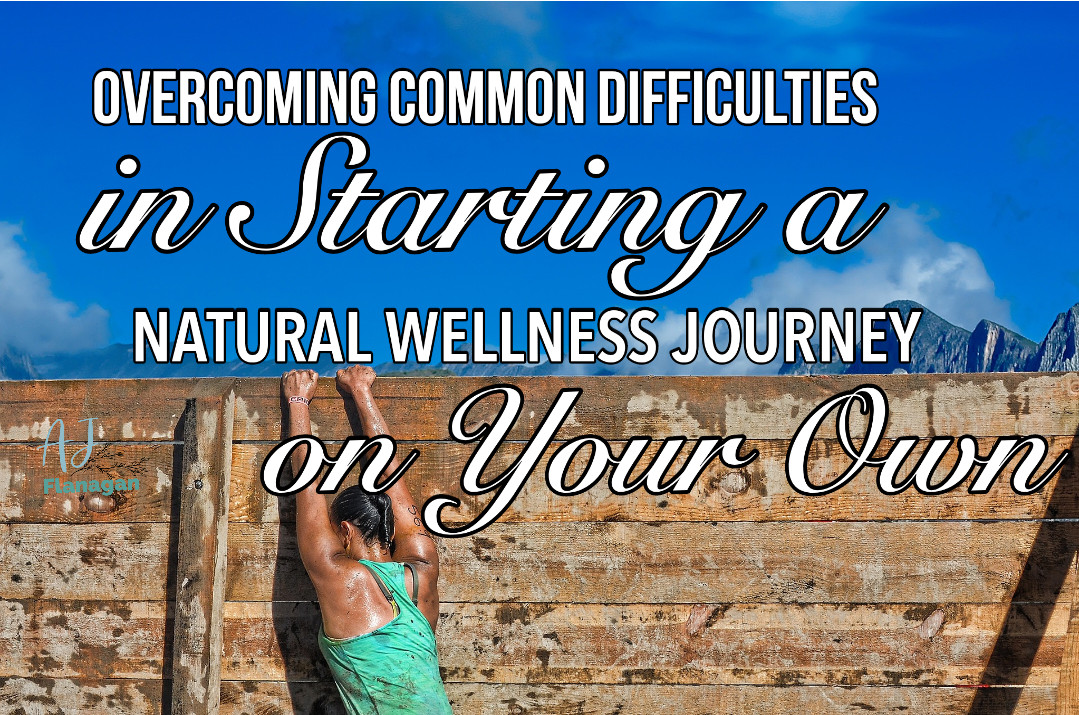 Starting a natural wellness journey can be tough without guidance. Learn how to overcome difficulties like lack of knowledge, budget constraints, and busy schedules through education, prioritization, finding a community, and integration.
Connect with me
to implement these solutions more effectively.
Read more...
Jun 6, 2023 04:12 PM Central
AJ Flanagan
business journey, community, compensation plan, earning potential, essential oils, mentorship, mentorship, natural wellness, networking, sponsor, support, support, training materials, Young Living Brand Partner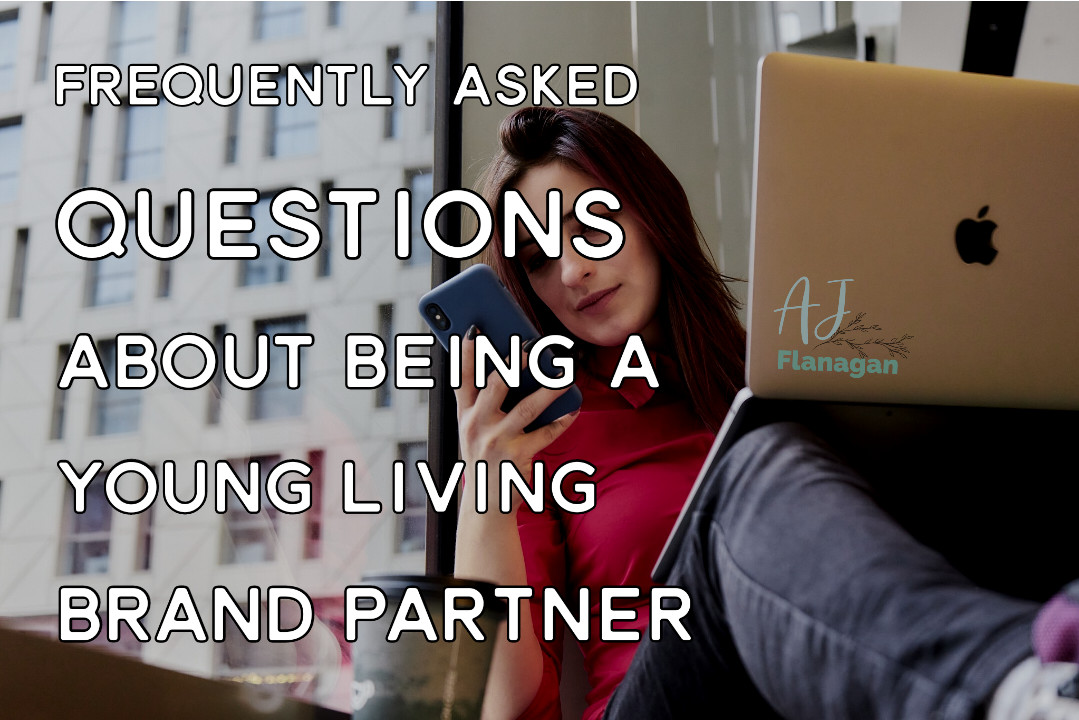 As a Young Living Brand Partner, you have the opportunity to share the benefits of essential oils with others and build a successful business. With Young Living, you can sell high-quality products that are backed by rigorous testing and research, and earn commissions on your sales. Plus, you have the potential to build a team and earn even more.
Becoming a Young Living Brand partner is an affordable investment, with a minimal cost to purchase a
Business Essentials Kit
. Young Living provides training and support to help you succeed, and there are many ways to sell Young Living products, including in-person events, online sales, and social media marketing.
While building a team is not necessary for success as a Brand Partner, it can lead to increased earnings and a sense of community and support. The Young Living Compensation Plan rewards Brand Partners for their sales and team building efforts, with various levels of achievement and bonuses.
To get started as a Young Living Brand Partner, simply purchase a
Business Essentials Kit
and enroll with a Sponsor (me!). Your Sponsor will be your mentor and guide as you begin your business journey, and you can access resources and training materials to help you succeed.
Read more...