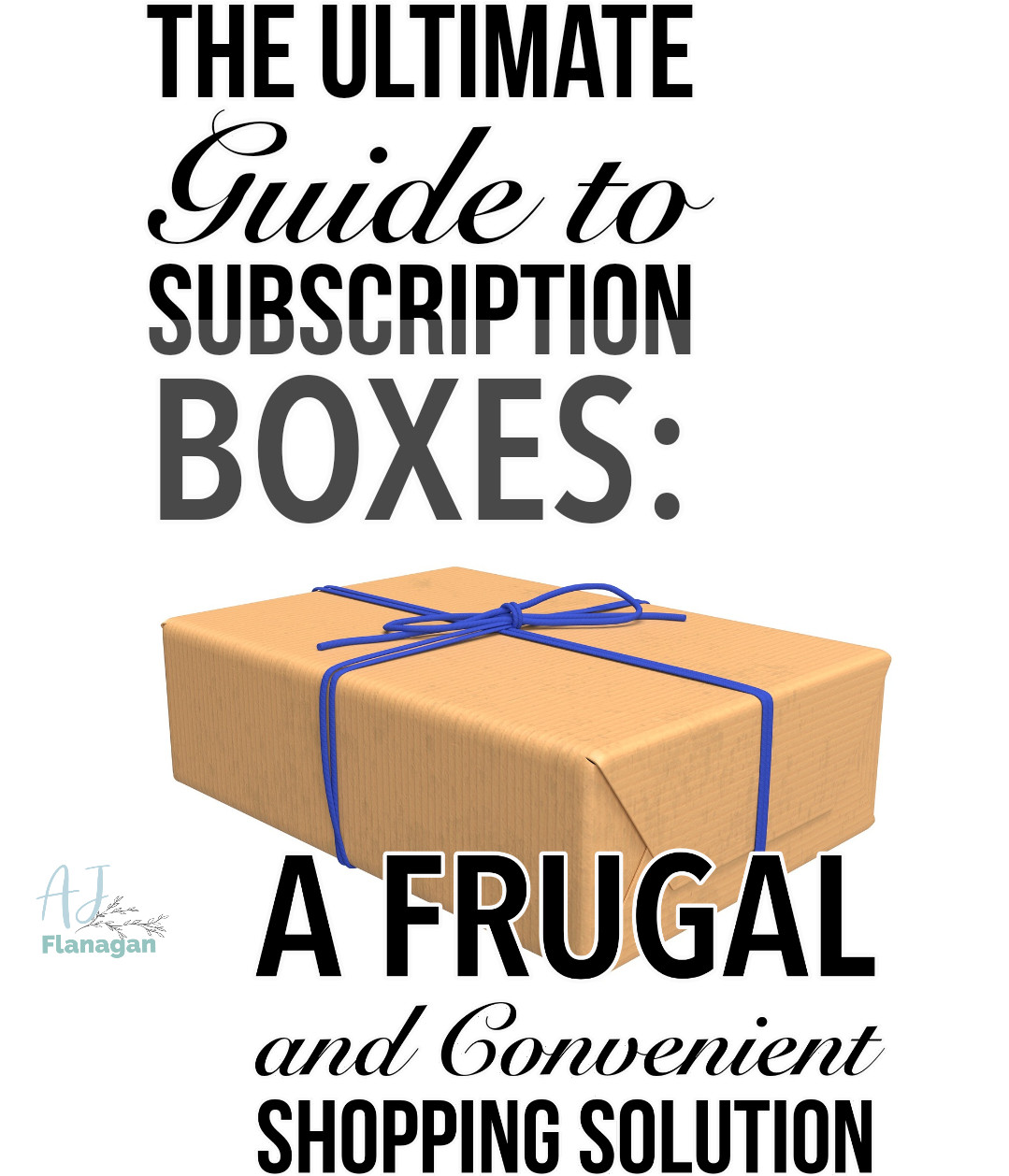 A Frugal and Convenient Shopping Solution
Subscription boxes have taken the world by storm, providing customers with the convenience of regular deliveries and the excitement of surprise products. Not only do these boxes offer convenience, but they are also a frugal choice for savvy shoppers. In this blog post, we will explore the myriad benefits of subscription boxes and shed light on which program stands out as an exceptional subscription service - so I chose it!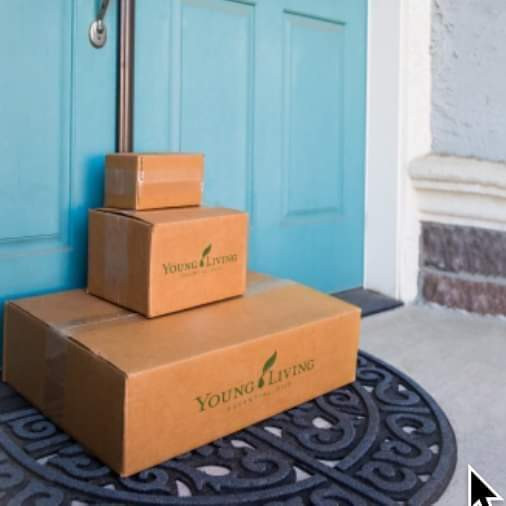 Convenience at Your Doorstep
Subscription boxes offer the ultimate convenience of doorstep delivery. Say goodbye to the hassle of endless trips to the store or spending hours searching online for the perfect products. With a subscription box, everything you need arrives at your door, saving you time and effort.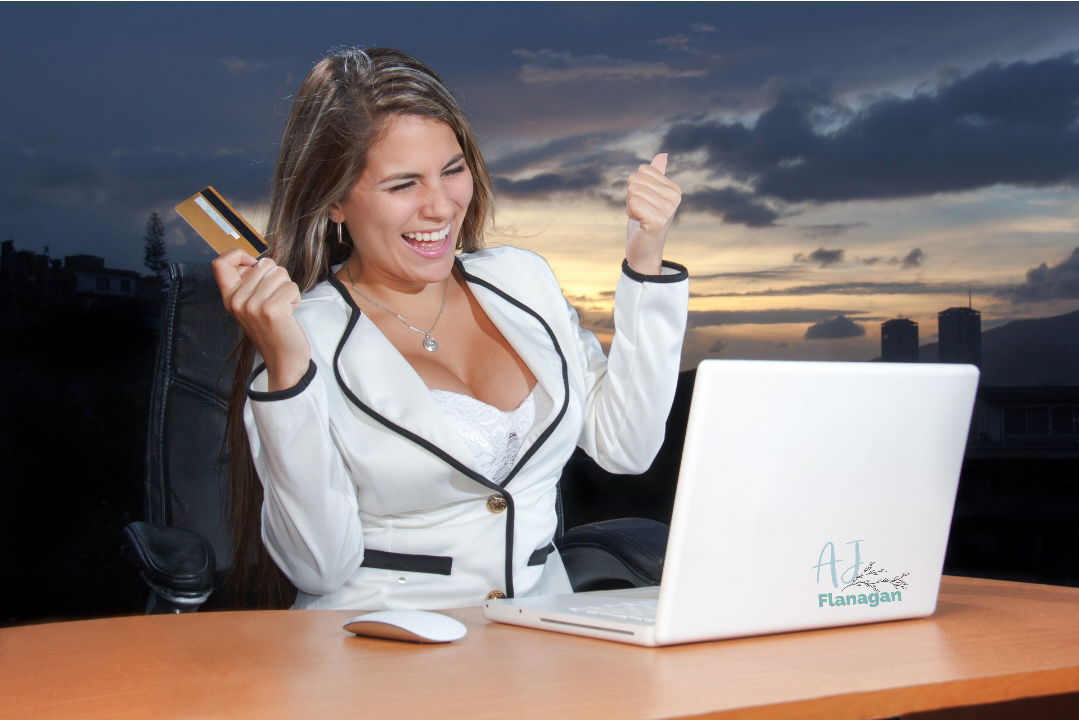 Discover New Products
One of the most exciting aspects of subscription boxes is the element of surprise. Each month, you receive a curated selection of products handpicked by experts in the industry. It's an excellent opportunity to discover new brands, products, and styles that you may have never stumbled upon otherwise. This sense of discovery keeps shopping interesting and brings a sense of adventure to your doorstep. If you're really lucky, you will find one that allows you to choose your own products and throws in extra surprise freebies each month!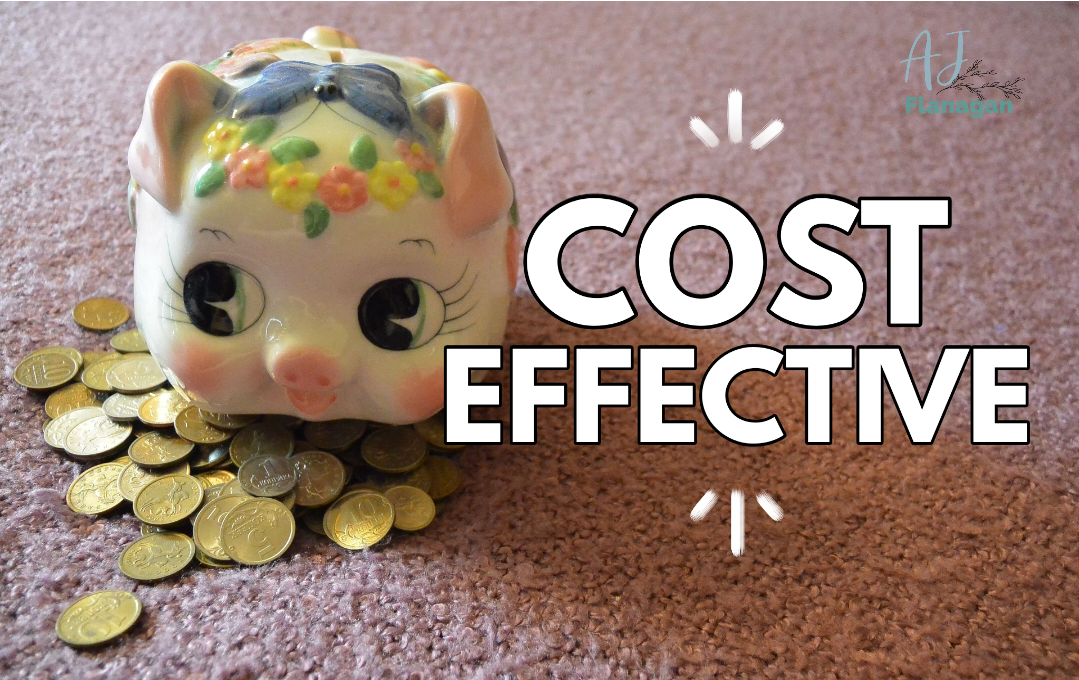 Cost-Effectiveness and Frugality
Subscription boxes are a smart financial choice for several reasons. Firstly, the products you receive are often valued at a higher price than what you pay for the subscription, giving you significant cost savings. Secondly, by purchasing products in bulk, subscription box providers can negotiate better deals with suppliers and pass those savings onto you. Lastly, subscribing to a box helps you budget and manage your expenses out over time since you know exactly what you will be spending each month.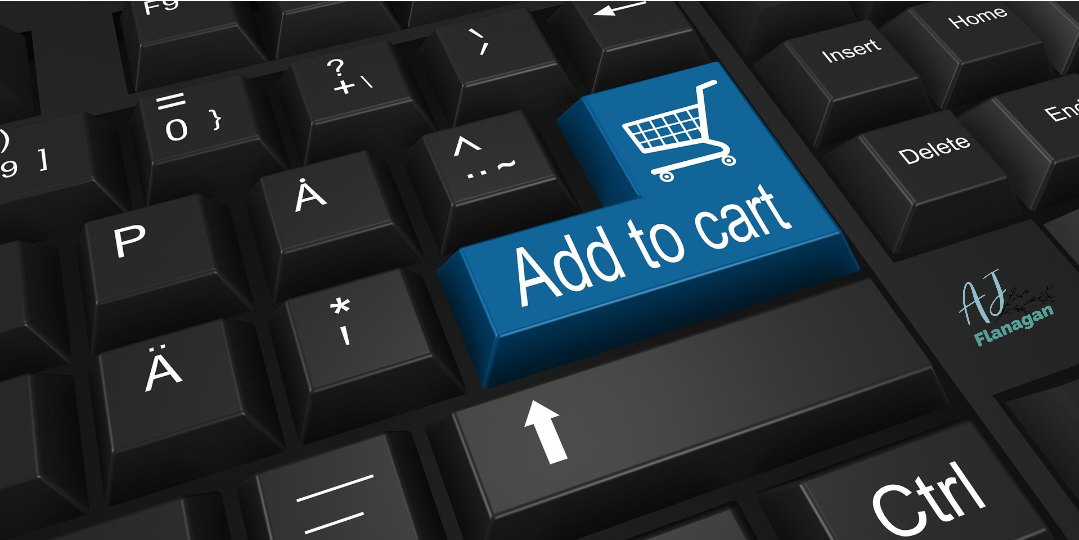 Personalized Customization
Contrary to popular belief, subscription boxes can be highly customized to fit your unique preferences. Platforms like
Young Living's Loyalty Rewards
offer extensive customization options, allowing customers to handpick products that align with their personal needs, interests, and wellness goals. This personal touch ensures that you receive items that are truly valuable to you and your lifestyle.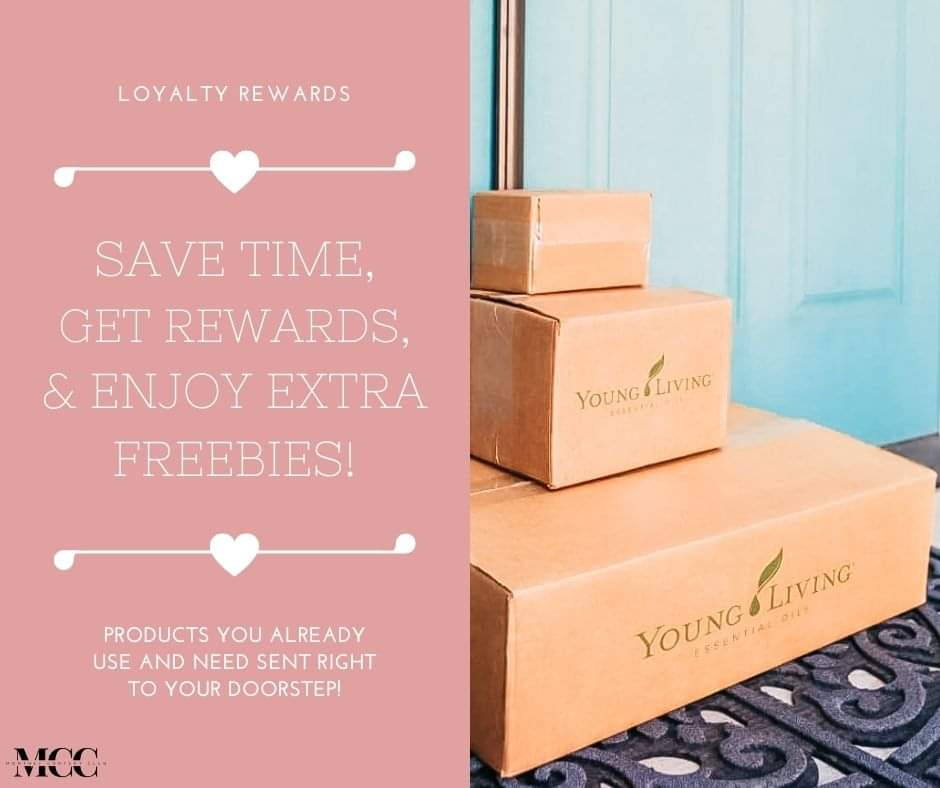 Young Living's Loyalty Rewards: A Standout Subscription Service
When it comes to subscription services,
Young Living's Loyalty Rewards program
is a cut above the rest. As the world's leading provider of essential oils, Young Living offers a wide range of high-quality, pure, and potent essential oils as part of their Loyalty Rewards subscription. With numerous benefits such as discounted pricing, exclusive promotions, and milestone gifts, Young Living's Loyalty Rewards make it easy to incorporate natural wellness solutions into your daily routine.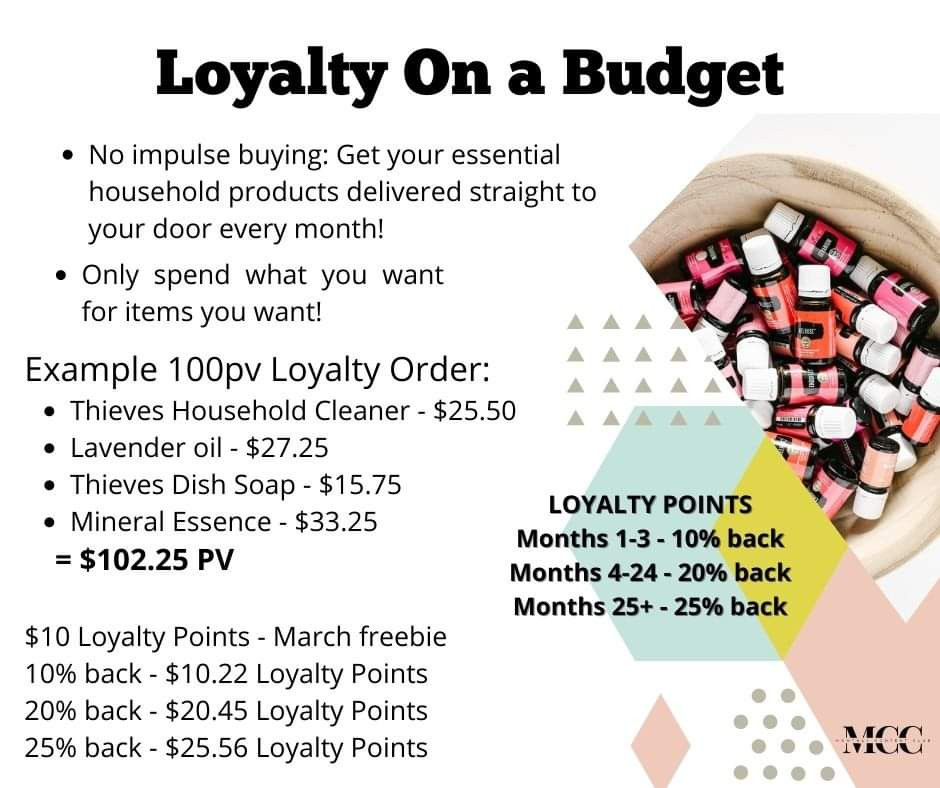 Conclusion: Embrace the Fun and Frugality of Subscription Boxes with Young Living
Subscription boxes have revolutionized the way we shop, providing a convenient, cost-effective, and exciting experience that loyal customers rave about. With the ability to customize your orders, explore new brands, and enjoy doorstep delivery, subscription boxes offer unparalleled convenience. Amongst the sea of subscription options, Young Living's Loyalty Rewards program stands out as an exceptional choice for those seeking natural wellness solutions. That's one reason why I chose (and LOVE) Young Living's monthly subscription program for all of my household cleaning products, personal care products, and natural wellness supplements. So why wait any longer? Embrace the fun and frugality of subscription boxes today and let the products you love come to you effortlessly. PLUS,
contact me
for a coupon code to get 10% off your very first $50+ order when you use my referral link!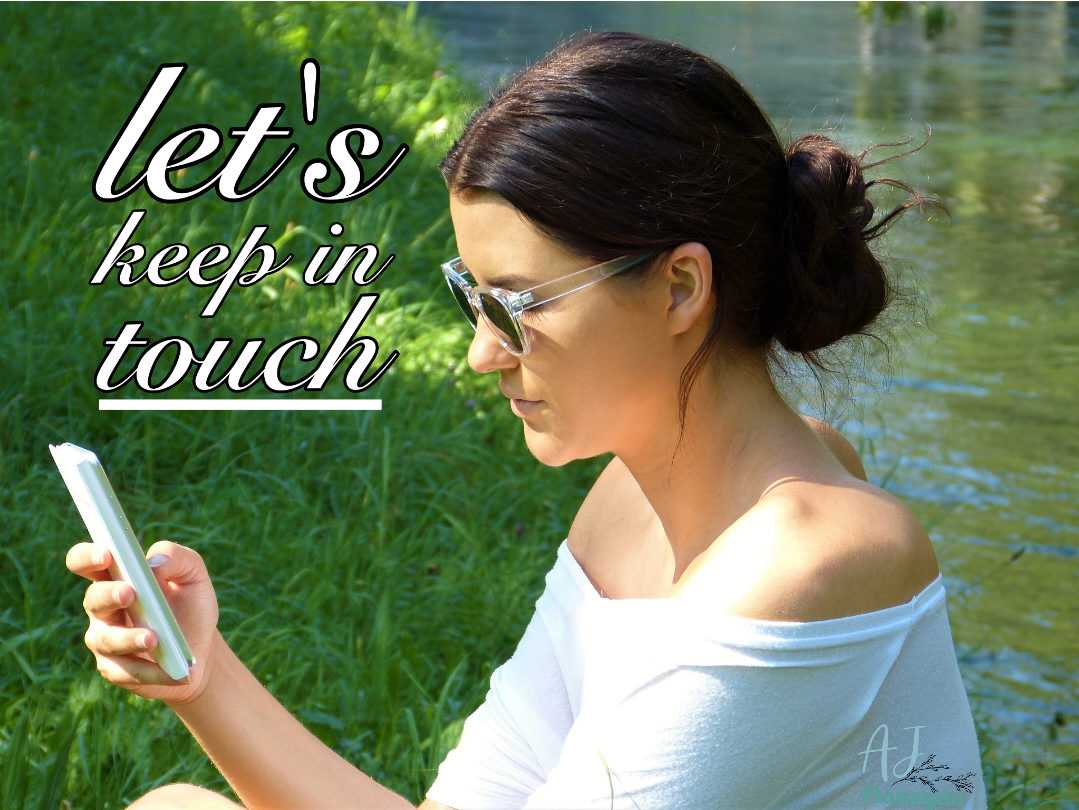 Are you interested in learning more about natural products and essential oils? Would you love to stay up-to-date on the latest in wellness and holistic living? If so, sign up to be notified when I release new blog entries! I'm dedicated to sharing all the knowledge I've gained about incorporating natural products into your life. Don't miss out on any of my tips and tricks – simply
click here
and enter your email address to receive updates straight to your inbox. Join me on this journey towards a healthier, happier you!