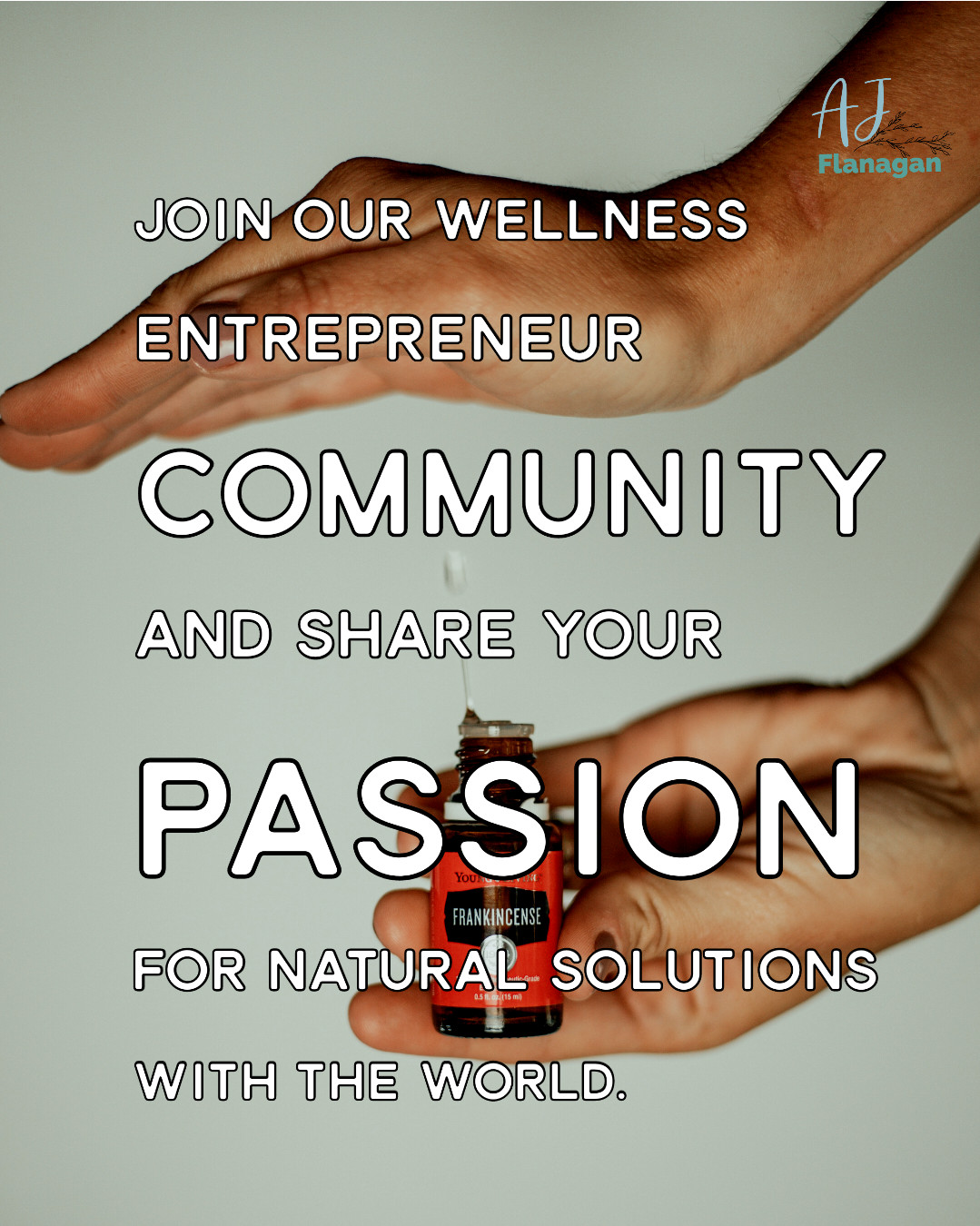 Are you passionate about natural wellness solutions and educating others on the benefits of essential oils? Have you considered becoming a Young Living Brand Partner? Here are ten reasons why you should join our wellness entrepreneur community:
1. Share Your Passion for Natural Wellness Solutions:
Young Living's pure and natural essential oils offer a multitude of health benefits. As a Brand Partner, you have the chance to educate others and help them find natural solutions to their wellness issues.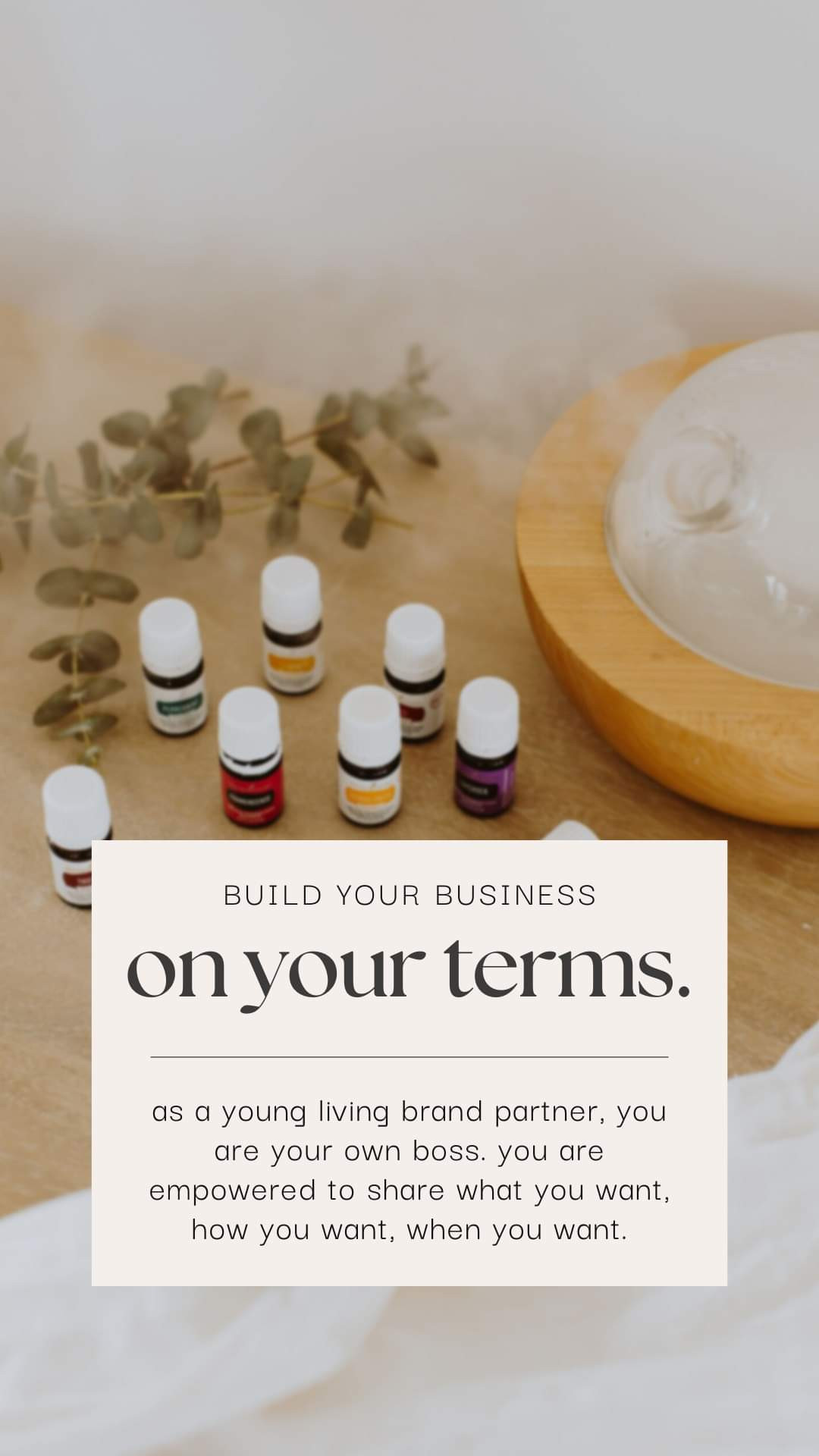 2. Be Your Own Boss:
There's no set work schedule. You have the freedom to work when, where, and how you want.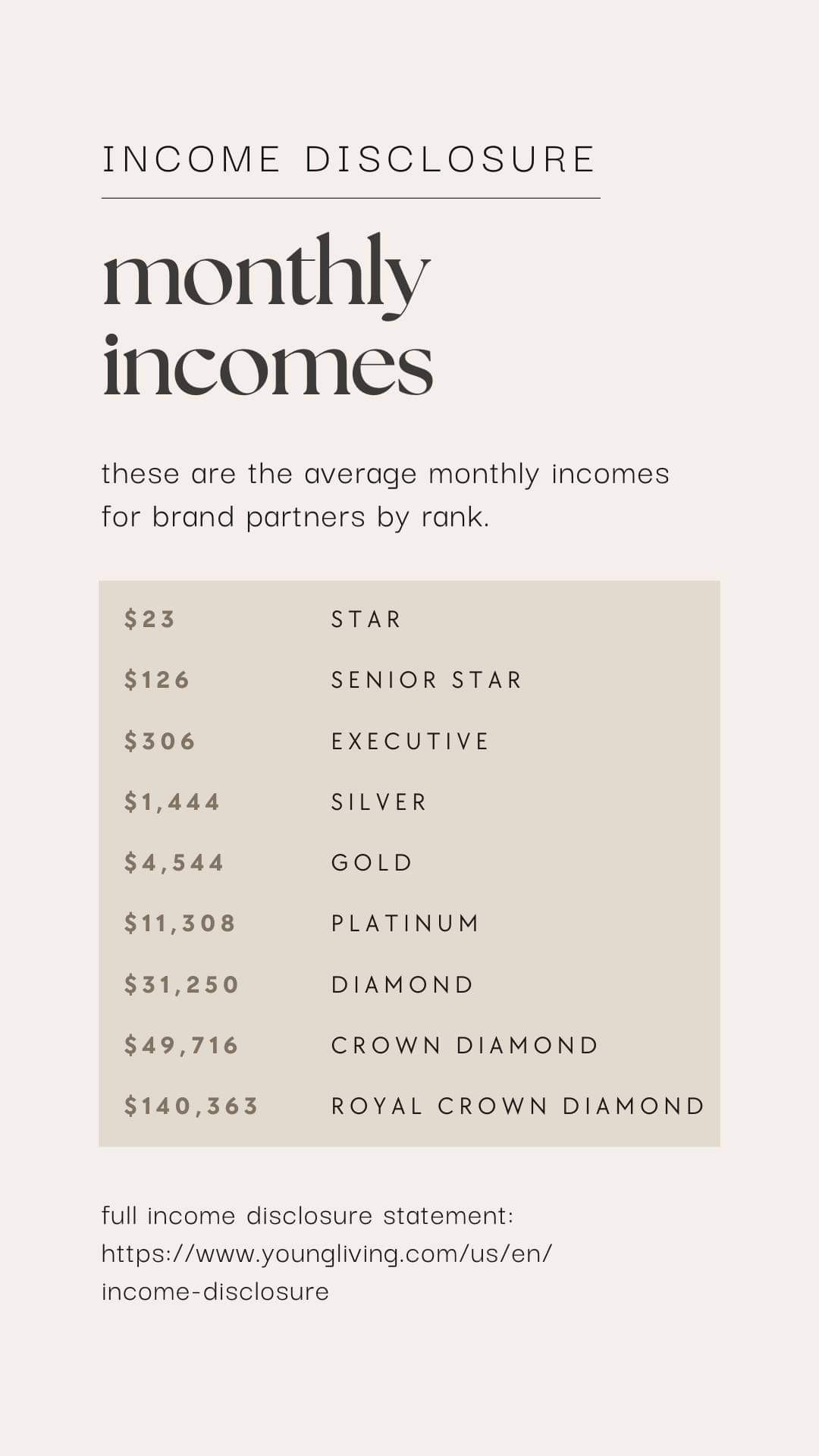 3. Earn Extra Income or Build a Full-Time Career:
Young Living's compensation plan is designed to help you earn extra income for your family, whether you choose to work part-time, full-time, or anytime.
4. Access Exclusive Training and Resources:
Our comprehensive and easy-to-understand training and resource materials offer step-by-step guidance on how to grow your business and achieve your goals.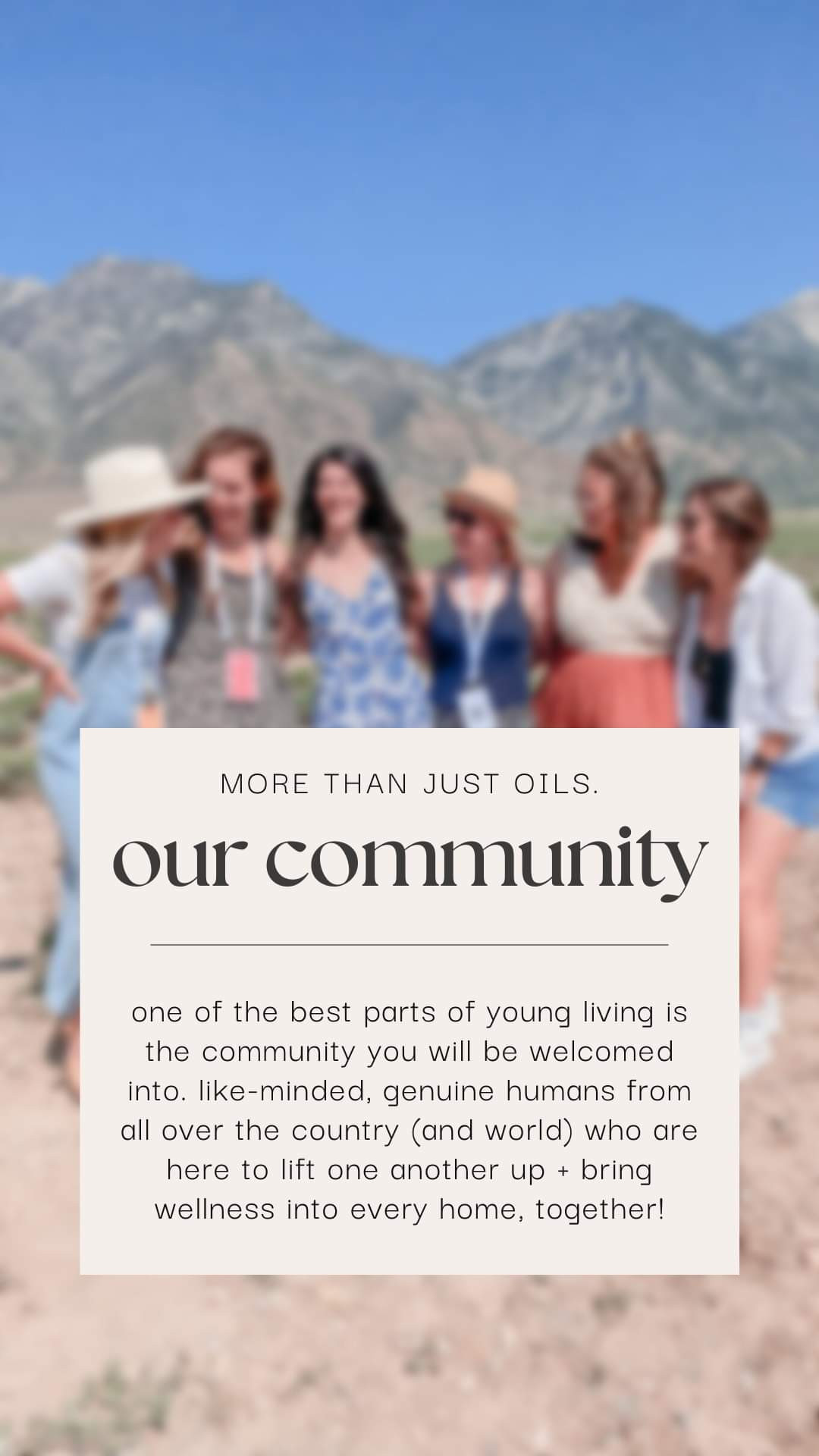 5. Connect With a Supportive Community:
Join our community of like-minded individuals who share your vision for sustainable health and wellness through natural solutions. Build long-lasting friendships.
6. Attend Conferences and Team-Building Events:
By becoming a Young Living Brand Partner, you'll have opportunities to travel, attend conferences, and participate in team-building events.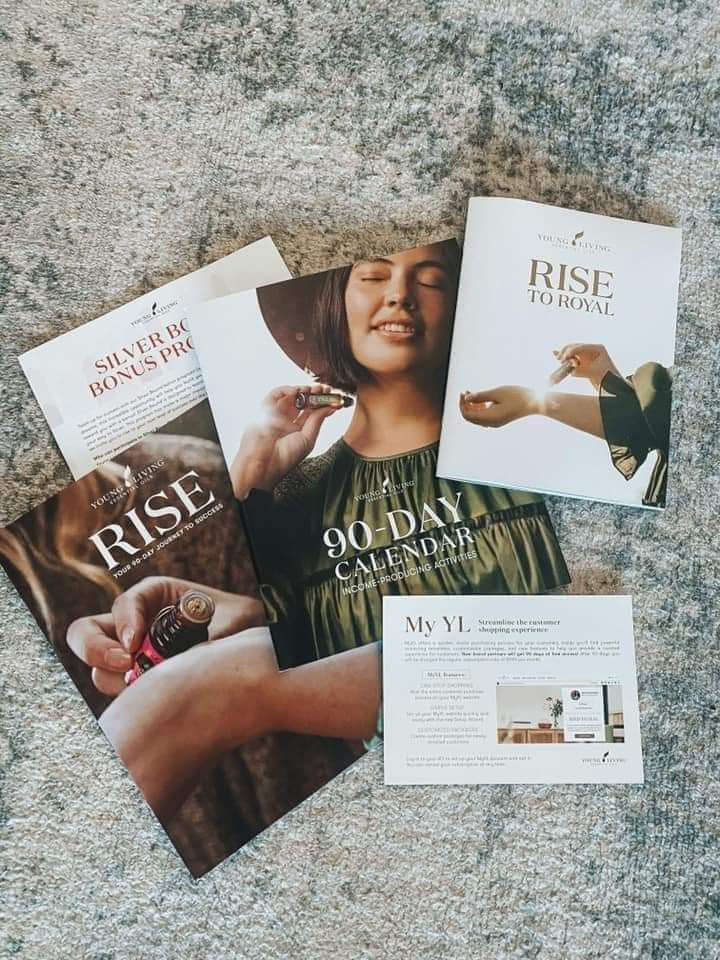 7. Be Part of a Sustainable and Ethical Business:
Young Living is committed to sustainability, ethical business practices, and corporate social responsibility. As a Brand Partner, you play a role in creating a better world for future generations.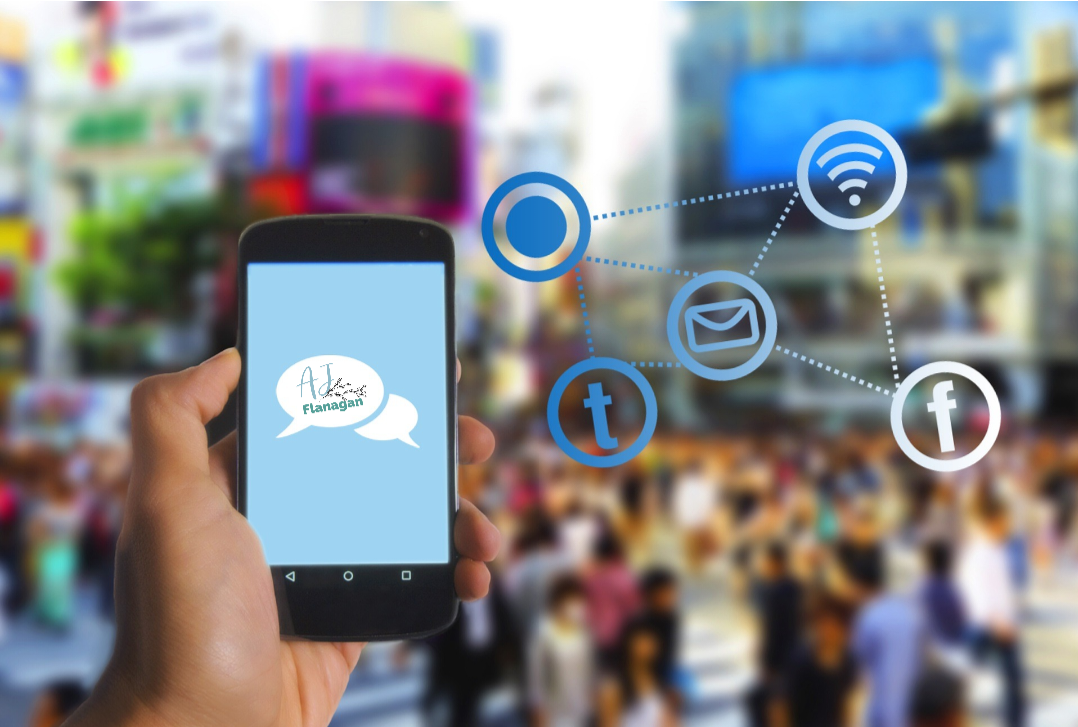 9. Make a Difference in the Lives of Others:
By sharing your knowledge of natural wellness solutions, you have the chance to make a difference in the lives of others.
10. Leave a Legacy of Wellness and Abundance:
The possibilities are limitless as a Young Living Brand Partner. Build a foundation for a successful wellness business and leave a legacy of wellness and abundance for yourself and your family.