Welcome to my quiz designed to help you assess your progress in your natural wellness journey. By answering a few questions, you'll gain insight into your current approach towards health and well-being. Let's get started and discover the path that resonates with you the most!
Question 1:
How do you typically handle minor ailments like headaches or a stuffy nose?
A. I immediately reach for over-the-counter medications.
B. I prefer to wait it out and let my body heal itself.
C. I use natural remedies like essential oils, herbs, or homeopathic remedies.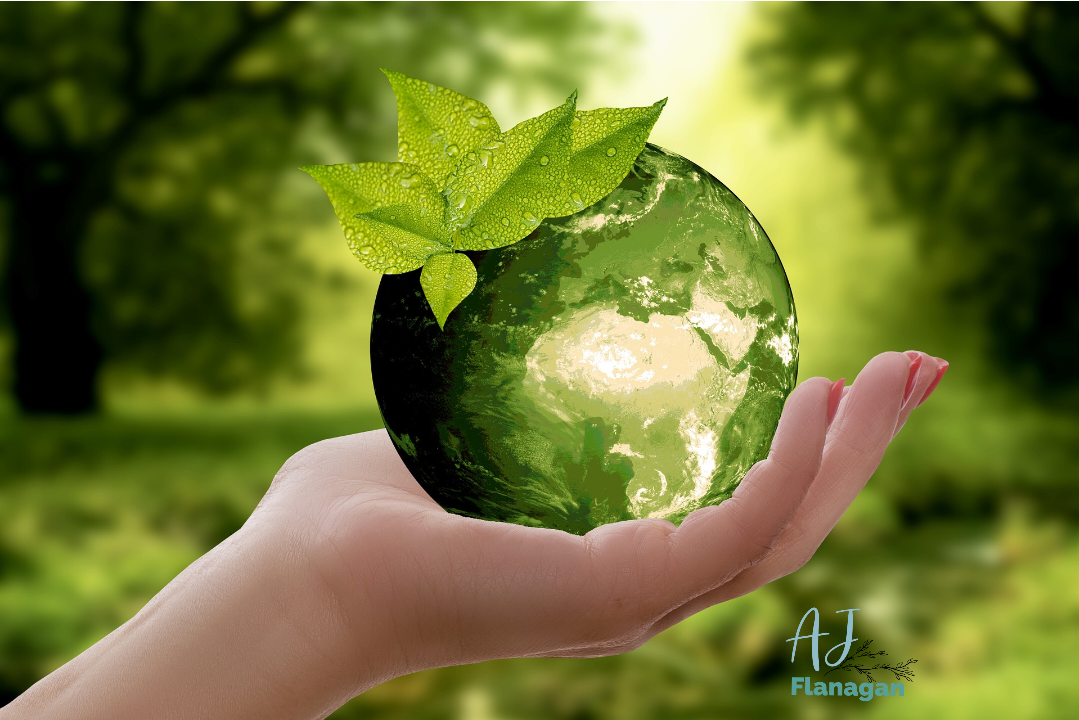 Question 2:
How important is it for you to know the origin and quality of the products you use in your daily life?
A. Not important at all. I trust that most products on the market are safe.
B. It's somewhat important. I try to do some research but don't always have the time.
C. It's extremely important. I prioritize using products that are sourced sustainably and meet high-quality standards.
Question 3:
When it comes to promoting relaxation and managing stress, which approach do you resonate with the most?
A. I often rely on prescription medication or other external methods.
B. I try to make time for self-care activities like meditation or exercise.
C. I incorporate holistic practices like aromatherapy, breathing exercises, or essential oil blends.
Question 4:
Which statement aligns best with your overall approach to self-care?
A. I focus more on treating symptoms rather than preventing them.
B. I believe in the power of self-care but struggle to find the right methods for me.
C. I prioritize a proactive approach to self-care by using natural products and practices.
Question 5:
How willing are you to make changes in your daily routine to support a more natural and holistic lifestyle?
A. I prefer to stick with my current habits and routines.
B. I'm open to making small changes if they're convenient and proven to be effective.
C. I'm ready and willing to make significant changes for the sake of my overall well-being.
Results:
Remember, natural wellness is a journey, and each step you take toward it brings you one step closer to a healthier, more balanced life. Share your answers with me to get guidance and resources that will help you in your personal journey!
Let's Keep in Touch!