Jun 10, 2023 02:50 PM Central
AJ Flanagan
aromatherapy, Cleaning solution, Daily routine, Diffuse, essential oils, hydration, Meditation, Natural solutions, natural wellness, oil-infused household cleaning products, Skincare, Thieves, Vitality oils, Yoga, Young Living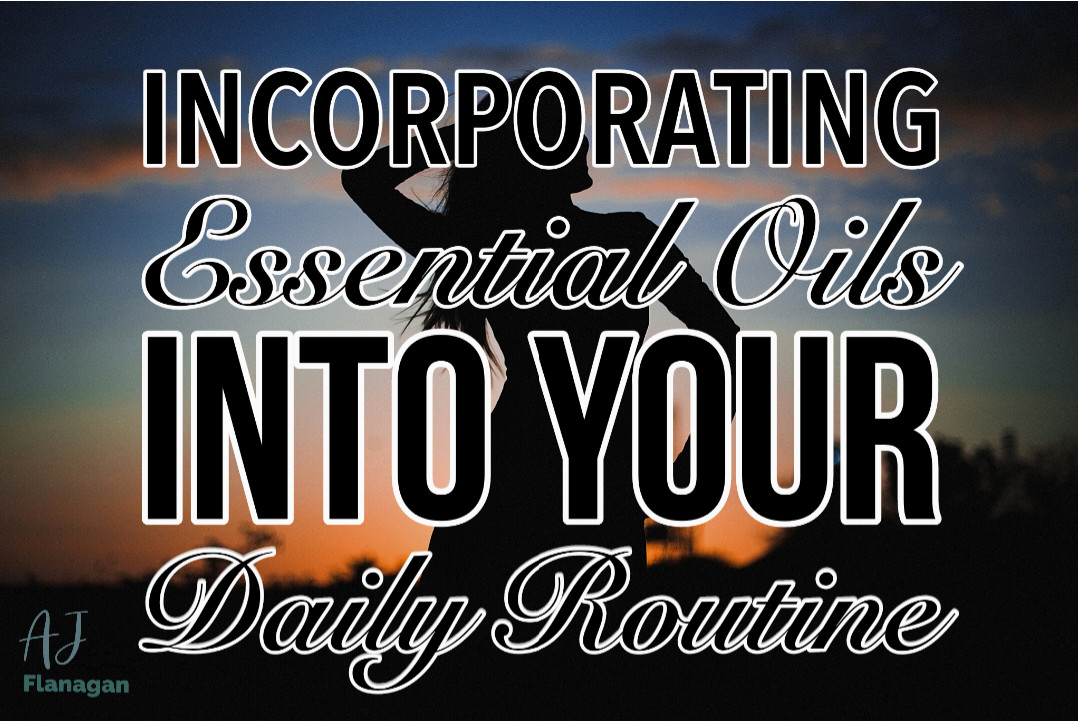 How to Incorporate Essential Oils into Your Daily Routine
Incorporating essential oils into your daily routine can have incredible benefits for your physical and mental health. Whether you're new to essential oils or have been using them for years, there are many different ways to use oils in your daily routine.
Here are some of my favorite tips on how to incorporate essential oils into your daily routine:
1. Diffuse Essential Oils in the Morning for Mental Clarity and Focus
One of the best ways to start your day is by diffusing essential oils in your home. Many essential oils can promote mental clarity, focus, and overall well-being. Some great essential oils to diffuse in the morning include peppermint, lemon, and grapefruit.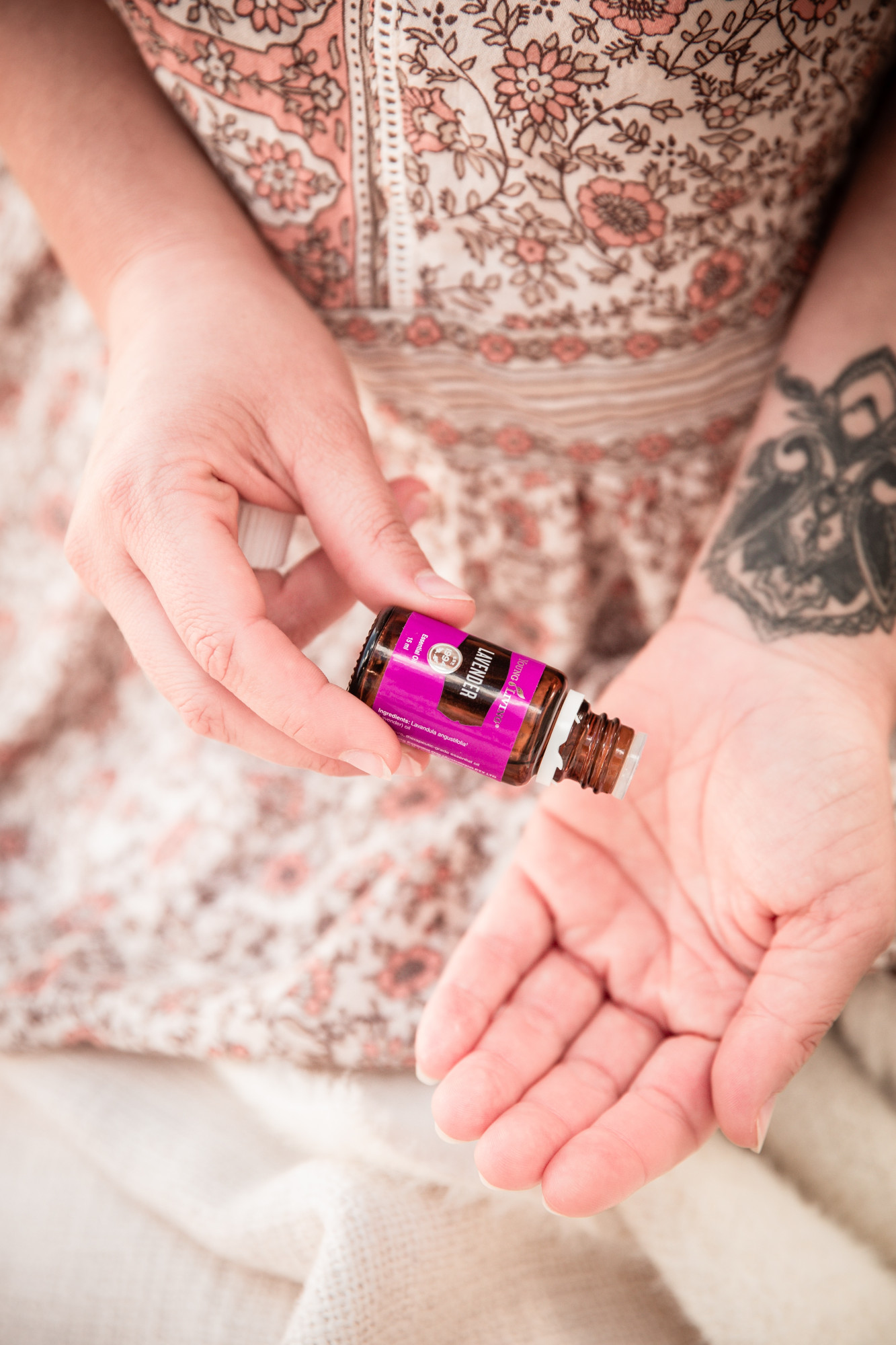 2. Add Essential Oils to Your Skincare Routine for Soft and Smooth Skin
Essential oils can be incredibly beneficial for your skin. Adding a few drops of essential oils to your daily skincare routine can help improve the appearance of your skin and leave it feeling soft and smooth. Some essential oils that are great for skincare include lavender, tea tree, and frankincense.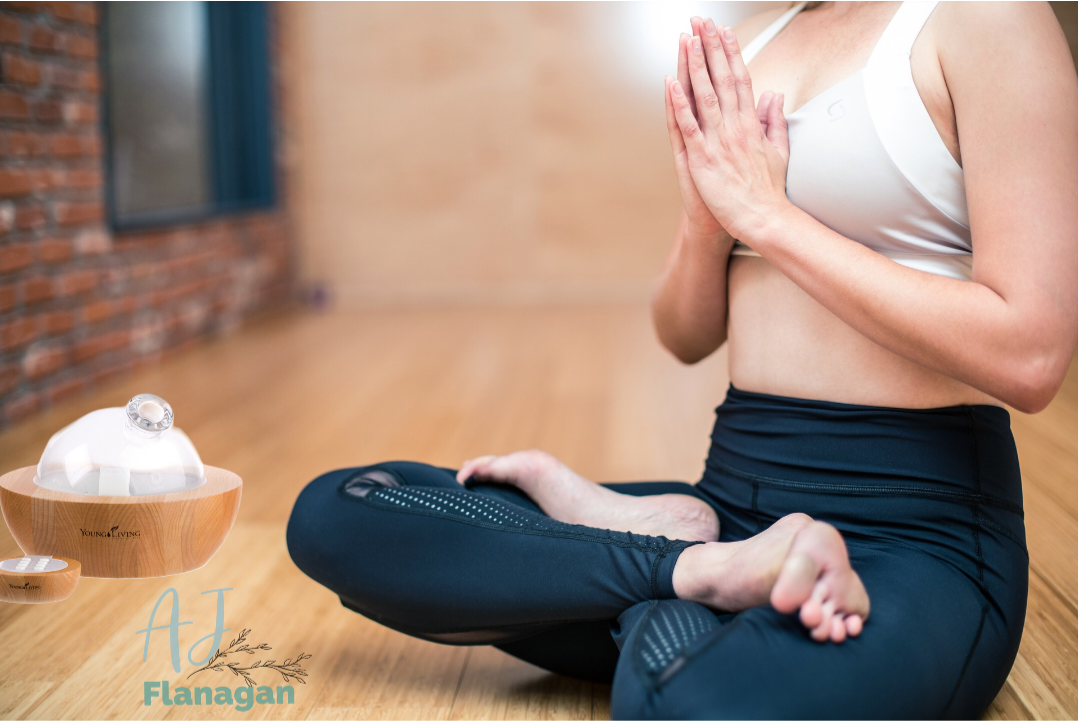 3. Enhance Your Yoga or Meditation Practice with Aromatherapy
Aromatherapy is a powerful tool that can be used to enhance your yoga or meditation practice. Essential oils can help create a calming and relaxing environment, making it easier to get in touch with your inner self. Some great oils to use for aromatherapy during your yoga or meditation practice include lavender, frankincense, and bergamot.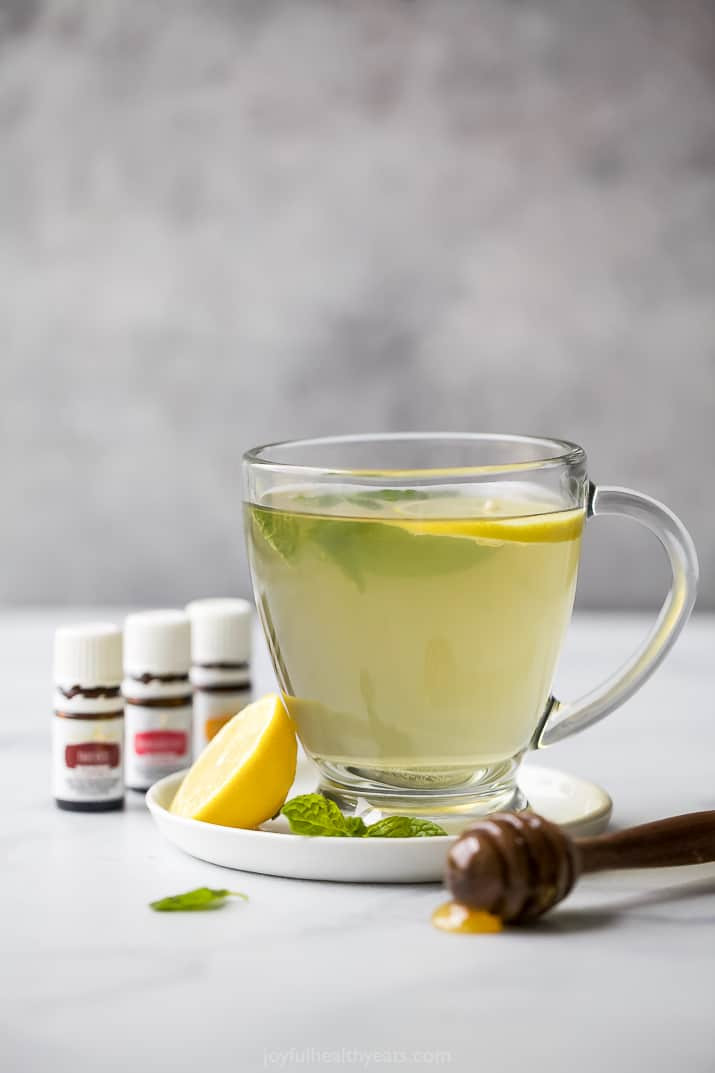 4. Boost Your Hydration with Essential Oil-Infused Water
One unique way to use essential oils is by adding them to your water. Not all essential oils are safe to ingest, so make sure you are using oils that are specifically labeled for dietary use, like Young Living's Vitality line of essential oils. Some great oils to add to your water include Lemon Vitality, Grapefruit Vitality, or Peppermint Vitality.
5. Create a Natural and Effective Cleaning Solution with Essential Oils
Essential oils can also be used to create a natural and effective cleaning solution. Not only will your home smell amazing, but you'll also avoid exposing your family to the harsh chemicals found in many commercial cleaning products. Some great essential oils to use for cleaning include lemon, tea tree, and eucalyptus. Want an easy button? Grab a bottle of essential oil-infused Thieves Household Cleaner! Its concentrated plant-based formula cleans effectively without the risk of you, your family, or your pets coming into contact with harsh, toxic chemicals or breathing their fumes.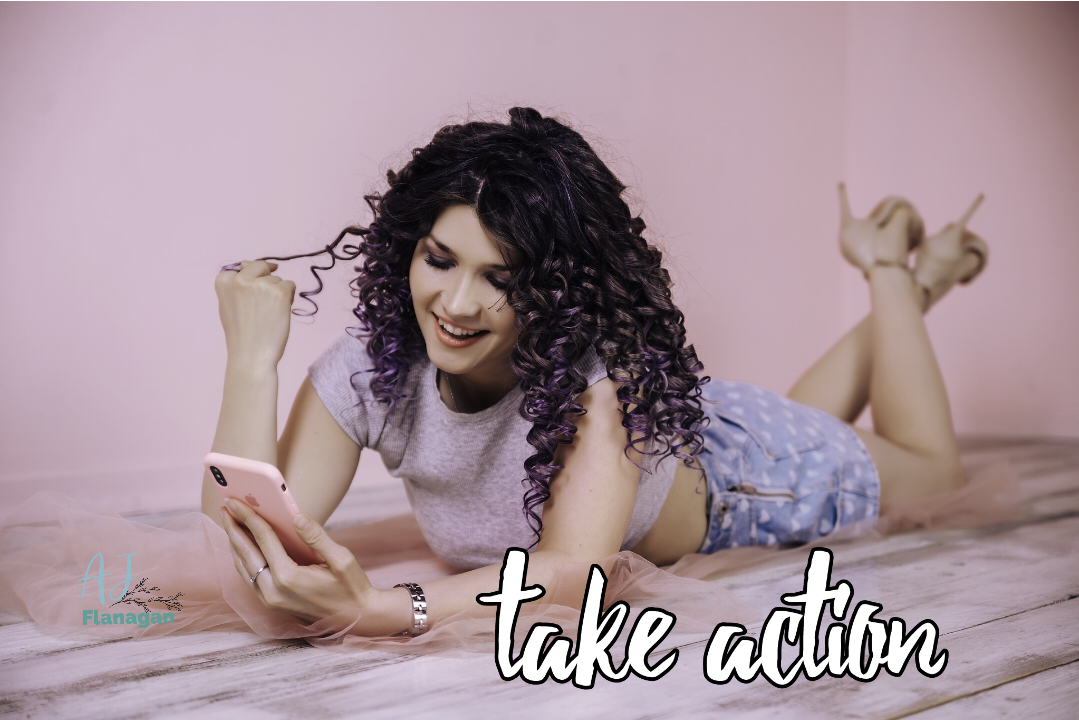 Incorporating essential oils into your daily routine is easy and can have a significant impact on your health and well-being. Start with one or two of these tips and experiment with different oils to find what works best for you. With just a little bit of experimentation, you can create a beautiful daily routine filled with the powerful benefits of essential oils.