Chapter 1: The Awakening - Embrace the transformative power of natural living
Once upon a time, in the bustling city of Sereneville, there lived a young college student named Emma*. She had always been conscious of her health, but it wasn't until she started her environmental studies program at Sereneville University that her perspective on natural living started to shift.
During one of her classes, Emma learned about the harmful effects of synthetic products on both the environment and human health. It struck a chord within her, and she felt a deep desire to make a change. Emma decided to embark on a journey to incorporate more natural products into her daily life.
Chapter 2: Exploring the Natural World - Dive into the world of sustainable living
To begin her natural living adventure, Emma joined local sustainable living groups and attended workshops on eco-friendly practices. Whether it was learning about zero-waste lifestyles or discovering the power of plant-based diets, Emma found herself immersed in a world brimming with ingenious alternatives.
Inspired by her newfound knowledge, Emma set foot in the realm of essential oils - a universe bursting with natural wonder. Through her research, she discovered the enchanting realm of
Young Living
, a brand that aligned perfectly with her guiding principles of wellness and
sustainability
.
Chapter 3: Aromas that Heal - Discover the magic of essential oils
Young Living's essential oils had a profound impact on Emma's life. The fragrant oils quickly became her go-to remedy for a variety of ailments and created an aromatic sanctuary in her dorm room. The alluring scent of
lavender
oil helped her find tranquility during late-night study sessions, while
peppermint
oil invigorated her senses before morning classes.
Emma's newfound love for essential oils grew even more when she discovered their unique ability to support her wellness journey - both physically and emotionally. She learned to embrace
lemon
oil for immune system support,
eucalyptus
oil for respiratory relief, and
frankincense
oil for grounding and focus during intense study sessions.
Chapter 4: Sharing the Natural Beauty - Learn how to educate and inspire others
Emma's passion for natural living didn't stop at her personal well-being. Guided by her desire to make a positive impact on others, she decided to share her experiences and knowledge with her college community.
She began educating her friends and classmates on the benefits of using natural products, including the remarkable effects of Young Living's essential oils. Emma hosted workshops where she taught others how to create homemade cleaning products, blends for emotional support, and even natural skincare remedies.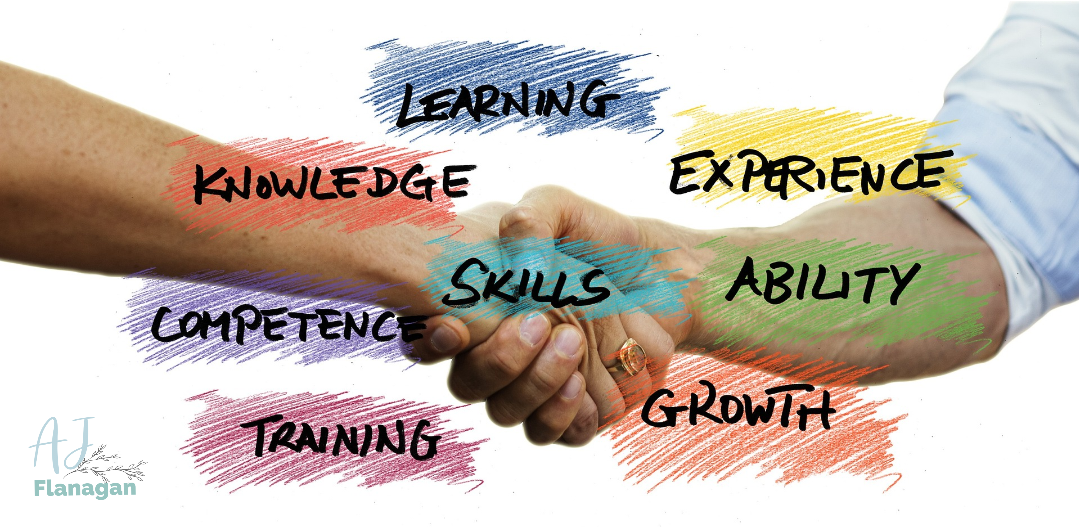 Chapter 5: Blossoming into a Young Living Brand Partner - Turn your passion into a thriving business
Emma's commitment and dedication to natural living caught the attention of an experienced
Young Living Brand Partner
. Impressed by her knowledge and her passion for sharing, the Brand Partner approached Emma and proposed an opportunity to turn her passion into a thriving business.
Recognizing this as a chance to make an even greater impact, Emma accepted the offer and became a
Young Living Brand Partner
. With the company's support, she continued to educate others about the benefits of natural products and essential oils while building a
successful business
. Emma discovered a newfound sense of empowerment as she helped others on their natural living journeys.
Epilogue: A Journey Unveiled - Experience the ripple effect of natural living
Emma's decision to embrace natural living, and Young Living's essential oils, transformed her life in ways she never could have imagined. Through her journey, she not only achieved a greater sense of well-being but also fulfilled her passion for making the world a better place.
Today, Emma continues to lead a fulfilling life, inspiring others to embark on their own natural living journey while creating a ripple effect that touches the lives of many. It all started with one college student's awakening to the wonders of living naturally, and blossomed into a lifelong commitment to health, wellness, and sustainability.
*Emma is fictional, but her story is based on true testimonials from real people. While it's likely that you can not exactly duplicate her journey, you DO have the opportunity to make many of the same lifestyle changes she made, including becoming a Young Living Brand Partner, sharing what you're learning/doing, and working to earn an income. PLUS,
contact me
for a coupon code to get 10% off your very first $50+ order when you use my referral link!
Let's Keep in Touch!
Are you interested in learning more about natural products and essential oils? Would you love to stay up-to-date on the latest in wellness and holistic living? If so, sign up to be notified when I release new blog entries! As a Young Living Brand Partner, I'm dedicated to sharing all the knowledge I've gained about incorporating natural products into your life. Don't miss out on any of my tips and tricks – simply
click here
and enter your email address to receive updates straight to your inbox. Join me on this journey towards a healthier, happier you!