May 24, 2023 05:13 PM Central
AJ Flanagan
carrier oil, cooking with essential oils, cost-effectiveness, essential oils, flavors, high-quality, high-quality oils, natural solution, recipes, storage, vitality line, Young Living
If you're new to the world of cooking with essential oils, you're in for a treat! Not only do essential oils add a unique depth of flavor to your favorite dishes, but they also have a variety of health benefits that can help support your overall wellness.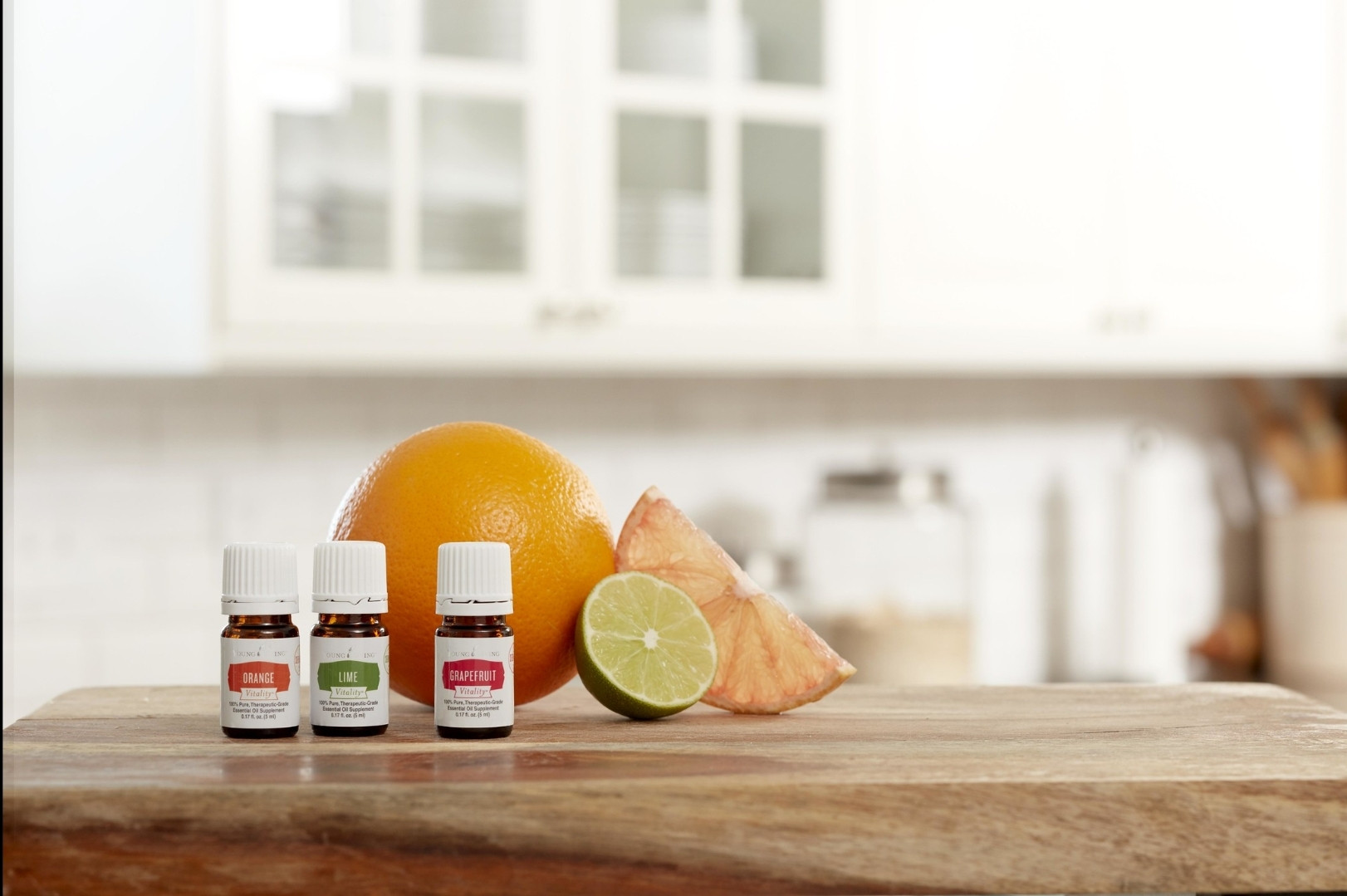 Choosing High-Quality Oils for Safe Ingestion
Before you start cooking with essential oils, it's important to choose high-quality oils that are safe for ingestion. Young Living's Vitality line is specifically labeled for internal use and is a great option for cooking and baking - it's the only brand I use.
Here are some tips to get you started:
Essential oils are highly concentrated, so a little goes a long way. Start with just a drop or two and adjust to taste. Bonus: This means that small bottle is going to add fantastic natural flavor to many, many recipes before you run out!
When adding essential oils to recipes, it's important to blend them with a carrier oil first to help disperse the flavor and prevent any irritation to the digestive system. Some good options include olive oil, coconut oil, or avocado oil. Some of your recipes will have a carrier oil built right in, so don't overthink this.
Choose recipes carefully.
Some great choices include marinades, salad dressings, and desserts. I've also made some delicious cocktails, smoothies, and lemonades with Young Living's Vitality essential oils added.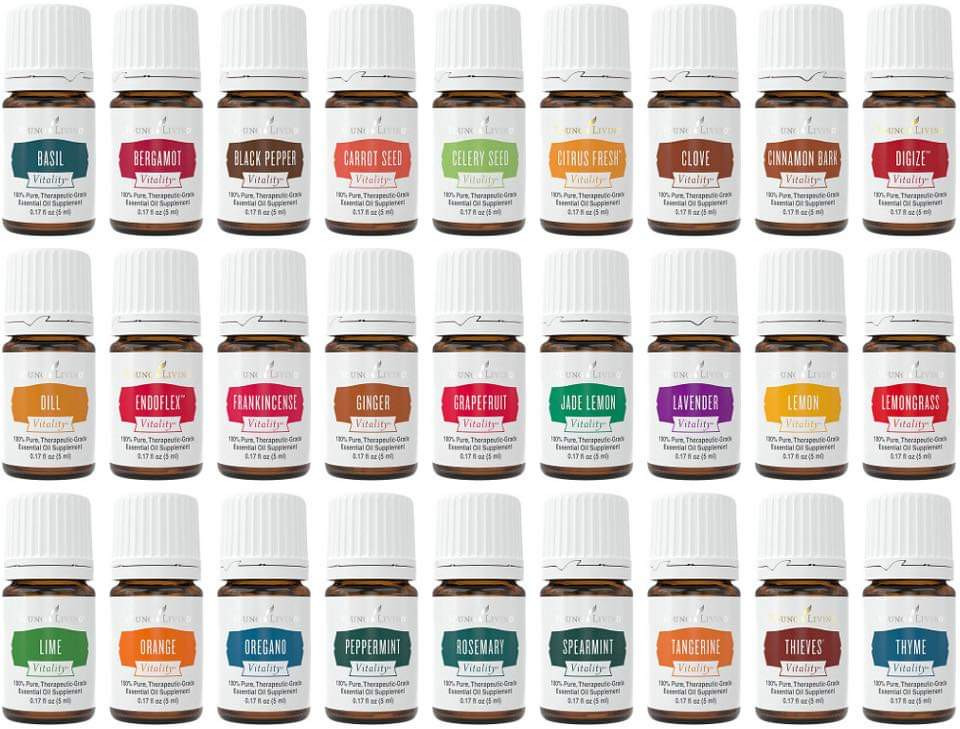 Experiment with different flavors.
Essential oils come in a wide range of flavors, from citrus and
peppermint
to
basil
and
thyme
. Don't be afraid to mix and match to find your perfect combination.
Essential oils should always be stored in a cool, dark place. Keep them away from heat or light sources to ensure they maintain their potency and flavor.
By following these tips, you'll be well on your way to creating delicious and healthful dishes with essential oils. Happy cooking!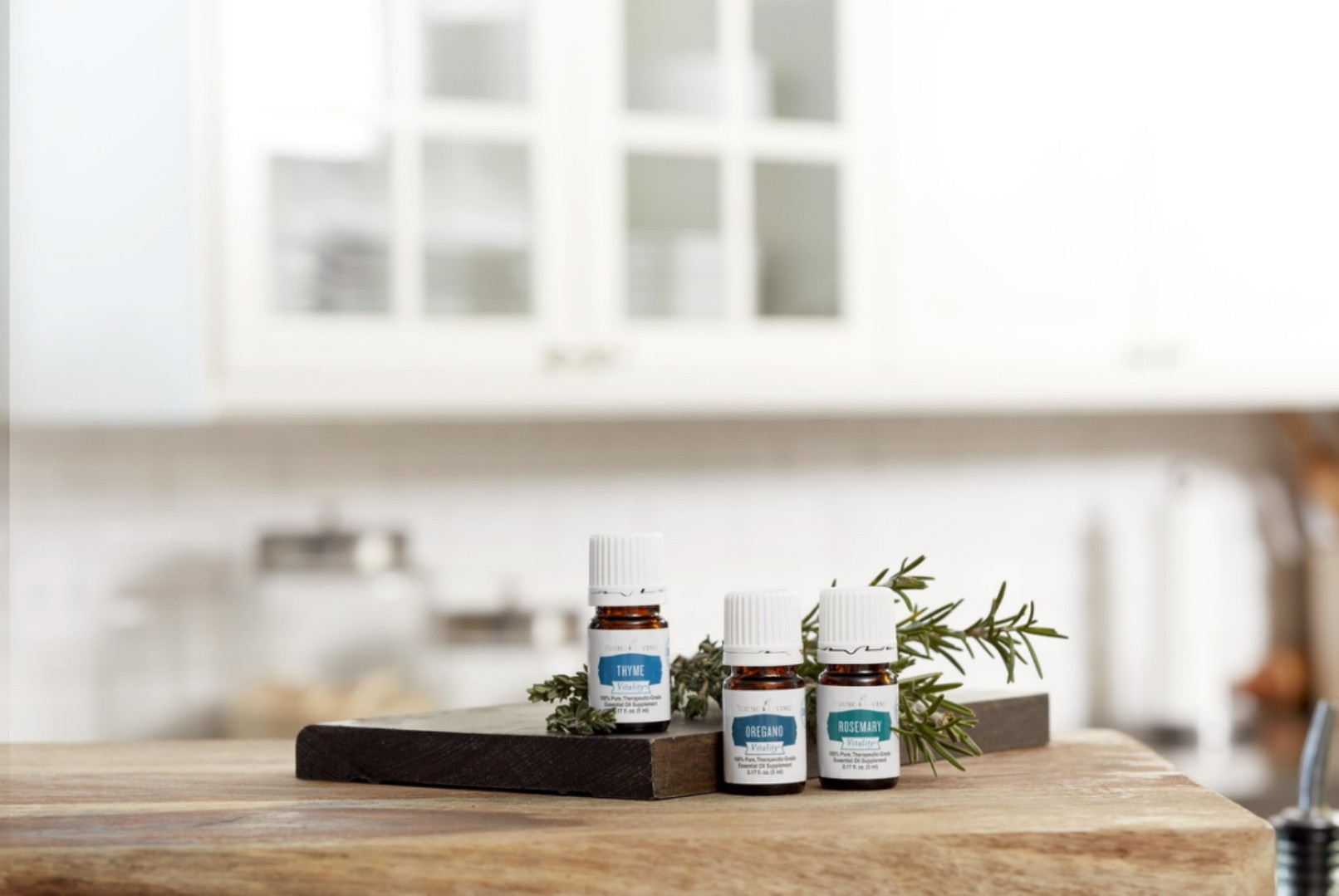 Try These Simple Recipes Using Vitality Oils:
1. Lemon Blueberry Smoothie:
- 1 cup frozen blueberries
- 1 banana
- 1 cup almond milk
Blend all ingredients together in a blender and enjoy!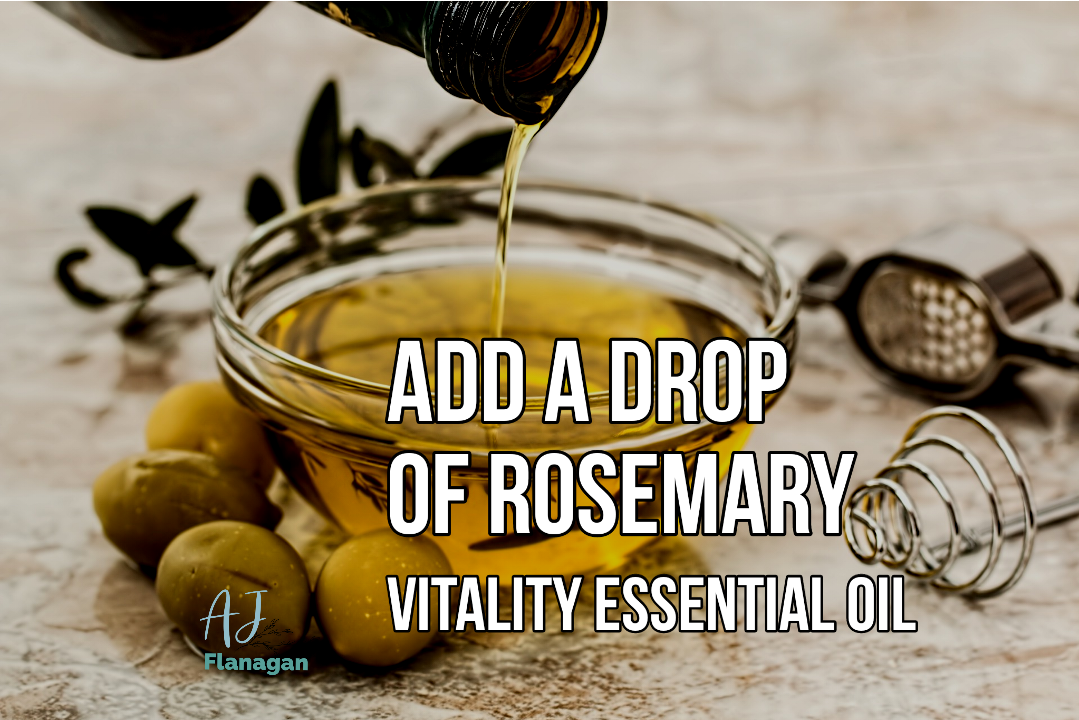 2. Rosemary Roasted Potatoes:
- 4-5 small or medium potatoes, cut into desired size
- 2 tablespoons olive oil
- Salt and pepper
Preheat oven to 400 degrees Fahrenheit. In a bowl, mix together potatoes, olive oil, and Rosemary Vitality Essential Oil until the potatoes are coated well. Place the potatoes on a baking sheet and sprinkle with salt and pepper to taste. Roast the potatoes in the oven for about 25-30 minutes or until golden brown.
3. Citrus Vinaigrette Salad Dressing:
- 1/4 cup olive oil
- 1 tablespoon honey
- 1 tablespoon apple cider vinegar
- Salt and pepper
Mix together olive oil, honey, apple cider vinegar, and Grapefruit Vitality Essential Oil in a bowl. Add salt and pepper to taste. Pour over your favorite salad for a refreshing and tangy flavor.
*Have fun with this recipe and change up the Vitality oil you choose - substitute
Lemon Vitality
for a tasty Lemon Vinaigrette that doubles as a great marinade.
4. Citrus Water
: Add 1 drop of Young Living's
Lime Vitality essential oil
to a glass of water. Stir well and sip throughout the day for a refreshing, citrusy flavor that makes it easier to get your recommended amount of water in each day.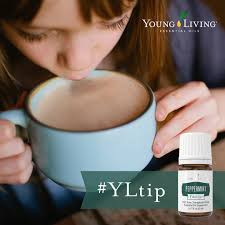 5. Peppermint Hot Chocolate:
In a saucepan, warm 1 cup of milk (or non-dairy milk), 1 tablespoon of sugar, agave nectar, or other sweetener of choice, and 1 tablespoon of cocoa powder over low heat. Once warmed, remove from heat and stir in 1 drop of Young Living's
Peppermint Vitality essential oil
. Pour into a mug and enjoy!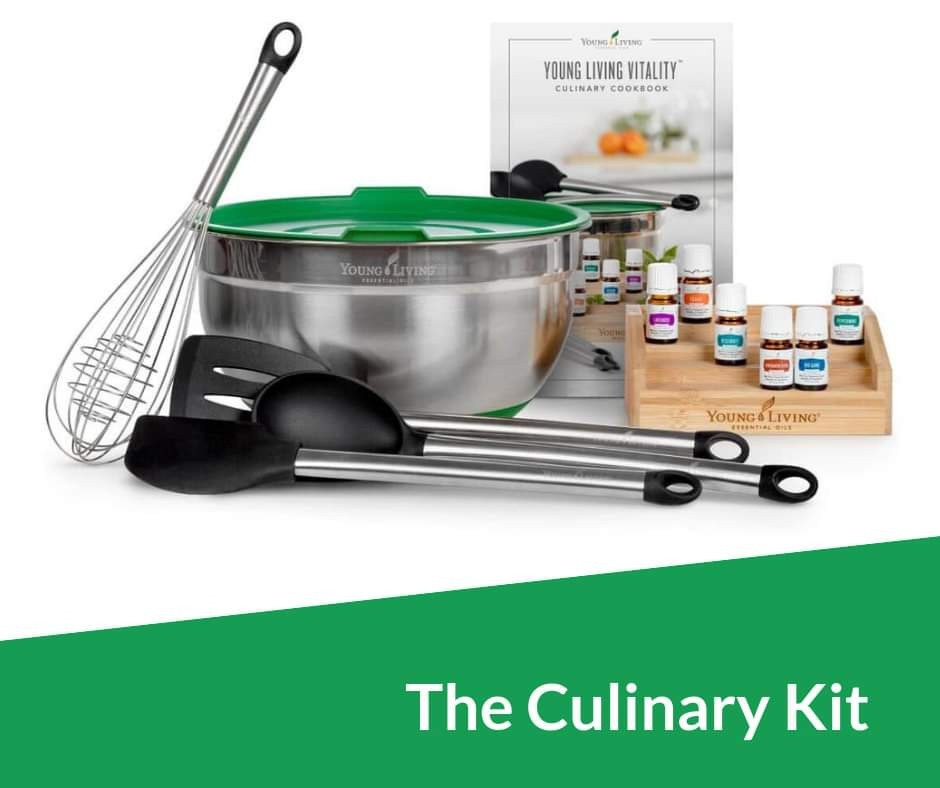 I've got one last tip for you:
Seriously, Young Living offers a kit that is absolutely PERFECT for you right now as you're beginning to cook with their Vitality line of essential oils! The Vitality Culinary Kit is a must-have for cooking enthusiasts who want to take their culinary adventures to the next level. This comprehensive kit contains five of Young Living's most popular culinary essential oils from their Vitality line, including Thyme, Rosemary, Oregano, Lemon, and Peppermint. Not only do these oils add a unique and delicious flavor to your dishes, but they also offer a range of health benefits. With the Young Living
Vitality Culinary Kit
, you can transform simple grilling recipes into mouth-watering and nutritious meals that will delight your taste buds. Moreover, these essential oils are 100% pure, meaning they are free from any harmful additives or chemicals.
You also get:
• Stainless steel mixing bowl with silicone lid
• Four stainless steel and silicone utensils (whisk, spatula, scraper, serving spoon)
• Vitality Culinary Cookbook
• Bamboo oil rack
So whether you are a beginner or an experienced grilling pro, the
Vitality Culinary Kit
is the perfect addition to your collection.
Grab yours right away!