As women approach menopause, they often experience a variety of hormonal changes which can sometimes lead to discomfort and challenges in daily life. However, one woman's journey highlights the power of natural solutions for supporting hormonal health during this transitional phase. Discover how she leaned towards embracing Young Living's essential oils and avoiding synthetic chemicals in her personal care products, paving the way to a renewed sense of well-being.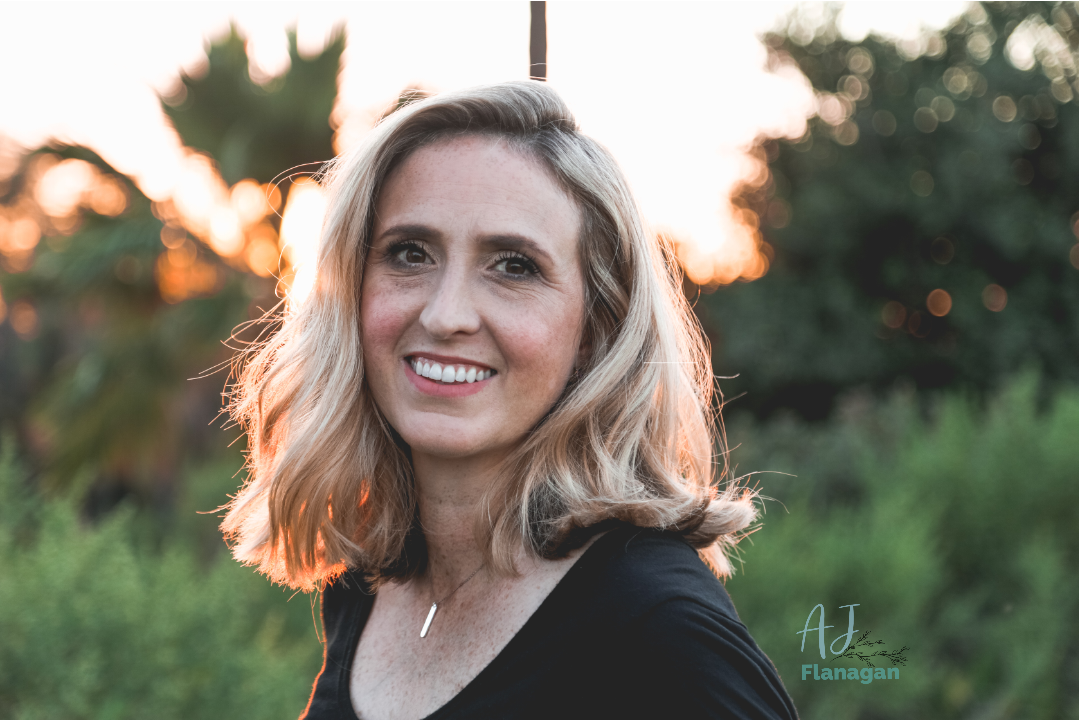 Chapter 1: The Awakening
Meet Michelle*, a vibrant woman in her mid-40s who noticed her body undergoing subtle her significant changes as menopause crept closer. Night sweats, mood swings, and irregular periods started taking a toll on her overall well-being. Determined to empower herself during this transition, Michelle embarked on a quest to explore natural alternatives that could support her hormonal health.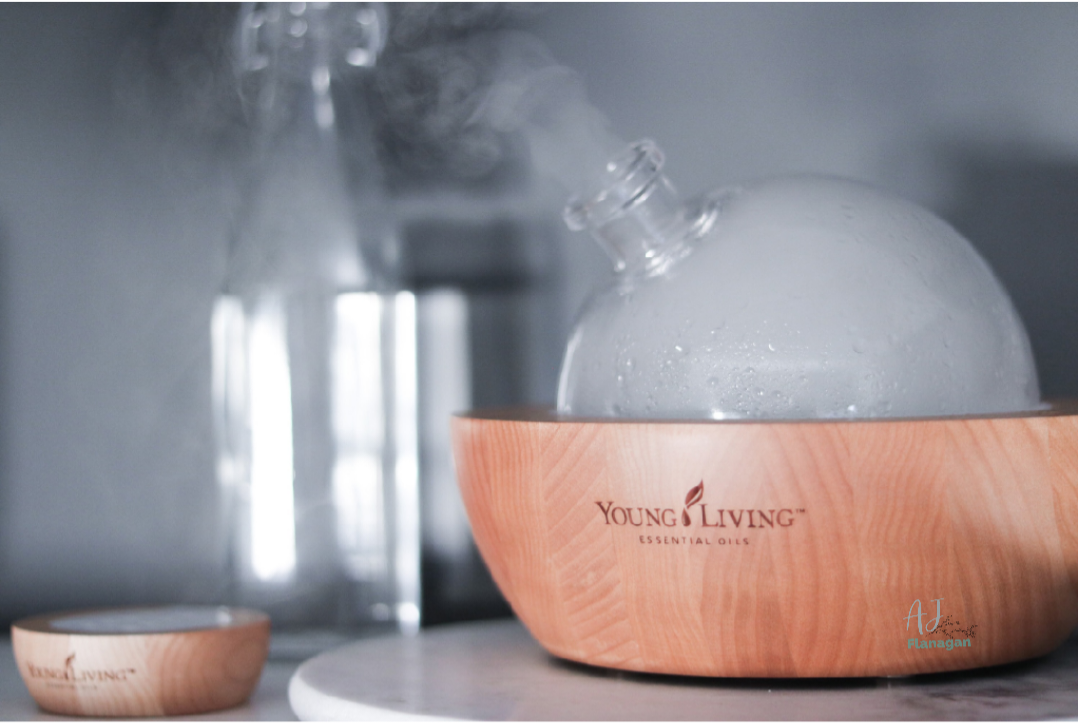 Chapter 2: Unveiling the Power of Essential Oils
Michelle's research led her to the incredible world of essential oils, where
Young Living
stood out for its commitment to quality and purity. She discovered that essential oils, derived from nature's botanical wonders, could provide organic support for hormonal balancing.
Chapter 3: Clearing the Toxin Load
Digging deeper, Michelle learned about the hormone-disrupting effects of synthetic chemicals commonly found in personal care products. These abrasive chemicals caused additional imbalances and affected overall health. Motivated to eliminate toxins from her daily routine, she turned to Young Living's range of
natural skincare, haircare
, and
cleaning products
.
By embracing botanical-based alternatives, Michelle reduced her exposure to harmful chemicals like parabens, phthalates, and sulfates. Young Living's personal care lines, infused with essential oils and plant-based ingredients, provided her the assurance of being toxin-free.
Chapter 4: Strengthening the Mind-Body Connection
During her mindful journey, Michelle realized that hormone health is closely tied to overall well-being and just one piece of that puzzle. She embraced a wellness routine complemented by regular exercise, meditation, and a wholesome diet.
Young Living's Vitality line
of ingestible essential oils allowed her to enhance recipes, adding flavors like
Lemon, Lavender, and Peppermint
to her favorite dishes and drinks.
By nurturing her mind-body connection and incorporating essential oils into various aspects of her life, Michelle felt a remarkable change taking place within. Her energy levels increased, her moods stabilized, and she discovered an inner resilience as she embraced this new chapter.
Epilogue: Inspired by Michelle
Michelle's journey toward achieving hormonal balance during menopause serves as an inspirational testament to the power of natural alternatives. Embracing Young Living's essential oils and toxin-free personal care products allowed her to shift towards a holistic approach to well-being. By sharing her experience, Michelle hopes to inspire other women to explore the tremendous benefits of natural solutions during this transformative phase of life. With Young Living, you too can embrace menopause with confidence and experience a rejuvenated sense of vigor in your daily life.
*Michelle is fictional, but her story is based on true testimonials from real women. While you will not exactly duplicate her journey, you DO have the opportunity to make many of the same lifestyle changes she made, including becoming a
Brand Partner
, sharing what you're learning, and working to earn an income while taking steps to improve your own physical and mental wellbeing. PLUS,
contact me
for a coupon code to get 10% off your very first $50+ order when you use my referral link!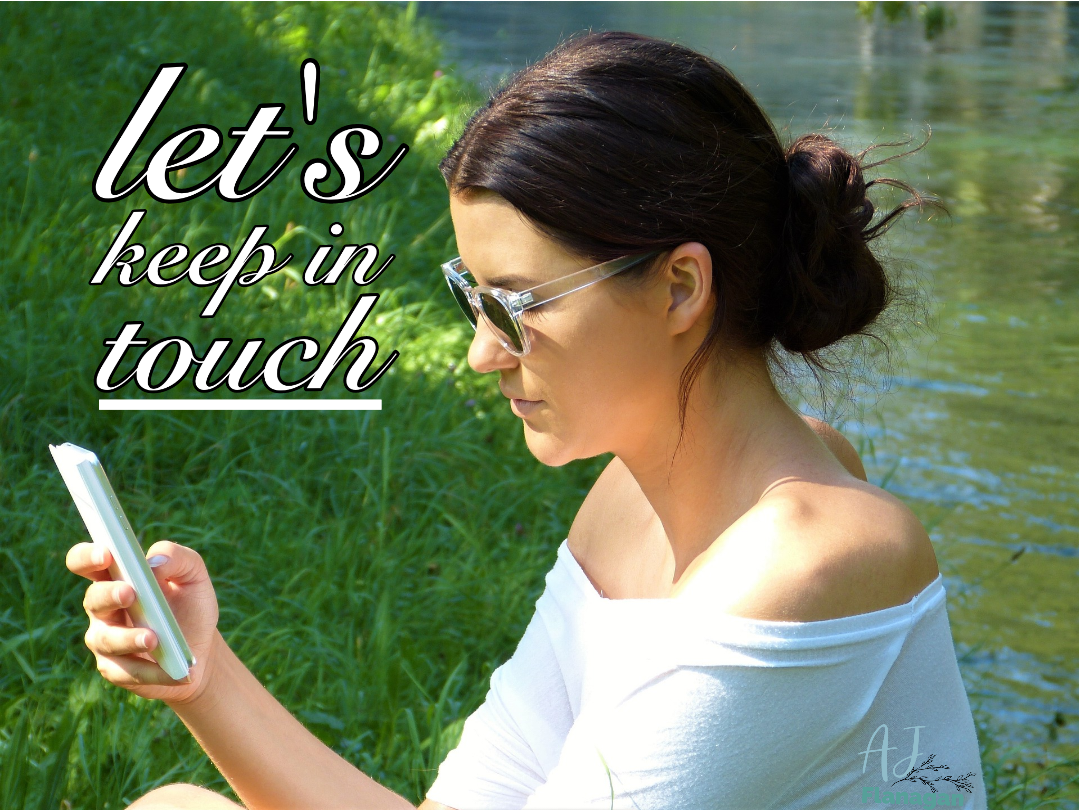 Are you interested in learning more about natural products and essential oils? Would you love to stay up-to-date on the latest in wellness and holistic living? If so, sign up to be notified when I release new blog entries! As a
Young Living Brand Partner
, I'm dedicated to sharing all the knowledge I've gained about incorporating natural products into your life. Don't miss out on any of my tips and tricks – simply
click here
and enter your email address to receive updates straight to your inbox. Join me on this journey towards a healthier, happier you!