Jun 28, 2023 10:19 PM Central
AJ Flanagan
Better digestion, Bowel movements, Bromelain enzyme, digestive enzymes, essential oils, Fermented foods, Ginger, Healthy gut, High fiber, Natural remedy, Natural solutions, natural wellness, NingXia Greens, Papain enzyme, Papaya, Peppermint, Pineapple, probiotics, Relax gastrointestinal muscles, Soothe digestive system, Support digestion, Targeted support, Whole grains, Wholesome foods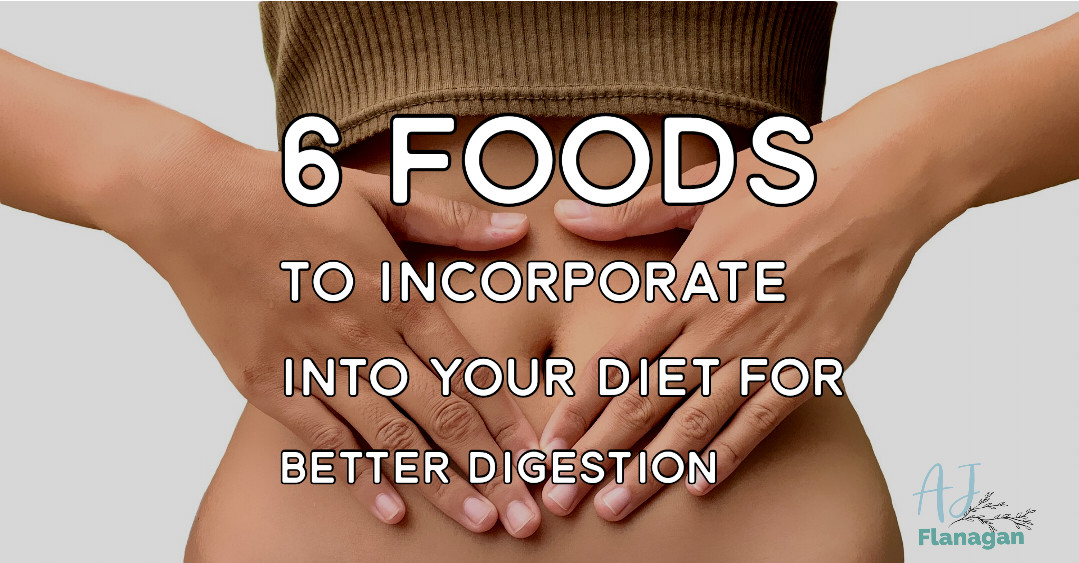 Proper digestion is essential for overall wellness and vitality. Incorporating the right foods into your diet can significantly improve your digestive health. In this blog post, we will explore six wholesome foods that support digestion, along with a special mention of away to incorporate greens for their role in promoting a healthy gut.
Known for its powerful anti-inflammatory properties, ginger is widely recognized for its ability to soothe the digestive system. Whether consumed as a tea, added to meals, or taken as a supplement, ginger aids in reducing bloating, relieving indigestion, and promoting bowel regularity.
Fermented foods such as sauerkraut, yogurt, and kimchi are packed with probiotics. These beneficial bacteria support a healthy gut by promoting the growth of good bacteria, improving nutrient absorption, and enhancing bowel movements.
Peppermint has long been used as a natural remedy for digestive discomfort. Its soothing properties help relax the muscles of the gastrointestinal tract, reducing symptoms like bloating, gas, and stomach cramps. Enjoy a cup of peppermint tea or incorporate it into your meals for digestive relief.
High in dietary fiber, whole grains like oats, quinoa, and brown rice aid in maintaining regular bowel movements and preventing constipation. Additionally, their fiber content promotes the growth of beneficial gut bacteria, supporting overall digestive health. A best practice is to look for organic, non-GMO sources for your grains.
Are you interested in learning more about natural products and essential oils? Would you love to stay up-to-date on the latest in wellness and holistic living? If so, sign up to be notified when I release new blog entries!