Jun 8, 2023 03:40 PM Central
AJ Flanagan
affiliate, Brand Partner, business tools, commissions, essential oils, income, independent business owner, international markets, natural wellness, network marketing, personal growth, product sales, starter kit, support, training resources, wellness entrepreneur, Young Living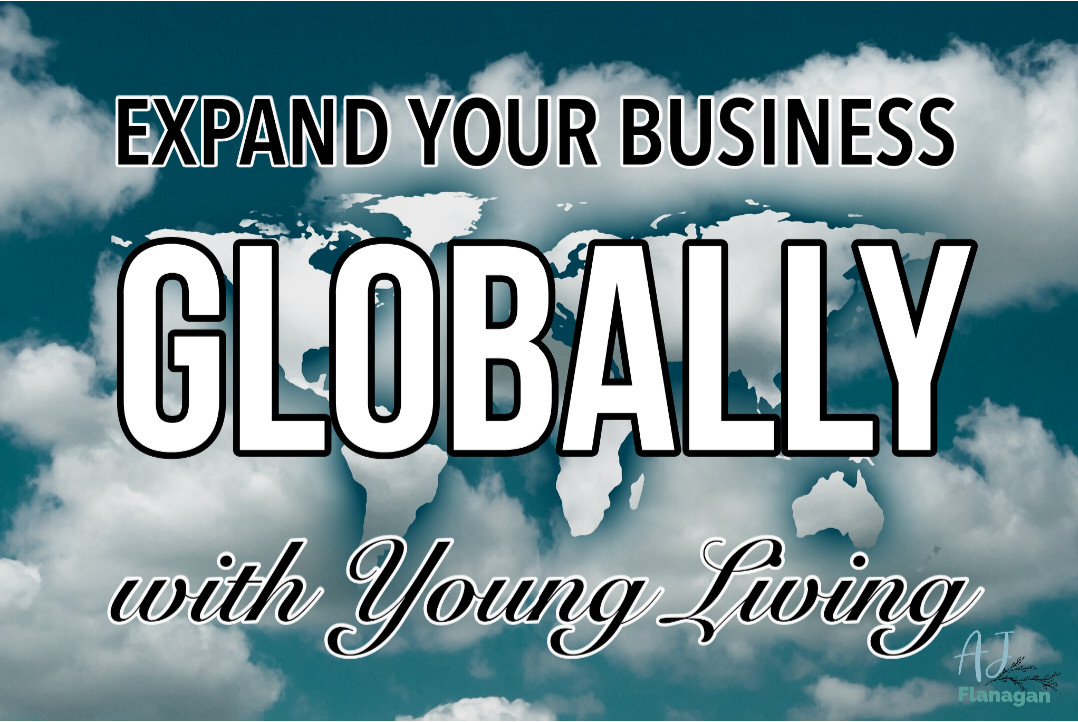 As a Young Living Brand Partner, you have the opportunity to represent a company that is committed to providing high-quality essential oils and products to individuals all around the world. By starting your own business, you can earn commissions on product sales and build a team of other Brand Partners to help increase your earnings.
Becoming a Young Living Brand Partner is a straightforward process. You can begin by
creating an account
on the Young Living website and selecting the membership option that fits your needs. After purchasing a Starter Bundle, you can upgrade to Brand Partner status and gain access to business tools and resources.
Once you've established yourself as a Brand Partner, it's time to start building your business. This may include hosting events, sharing your personal experiences with Young Living products, and growing your team of other Brand Partners.
If you're interested in expanding into international markets, Young Living provides comprehensive support to make sure your business runs smoothly. This allows you to connect with potential customers and Brand Partners all around the world and grow your business on a global scale.
Overall, becoming a Young Living Brand Partner can be a fulfilling and rewarding experience. With the right tools and support, you have the potential to build a successful business and make a positive impact on the lives of others.
Read more...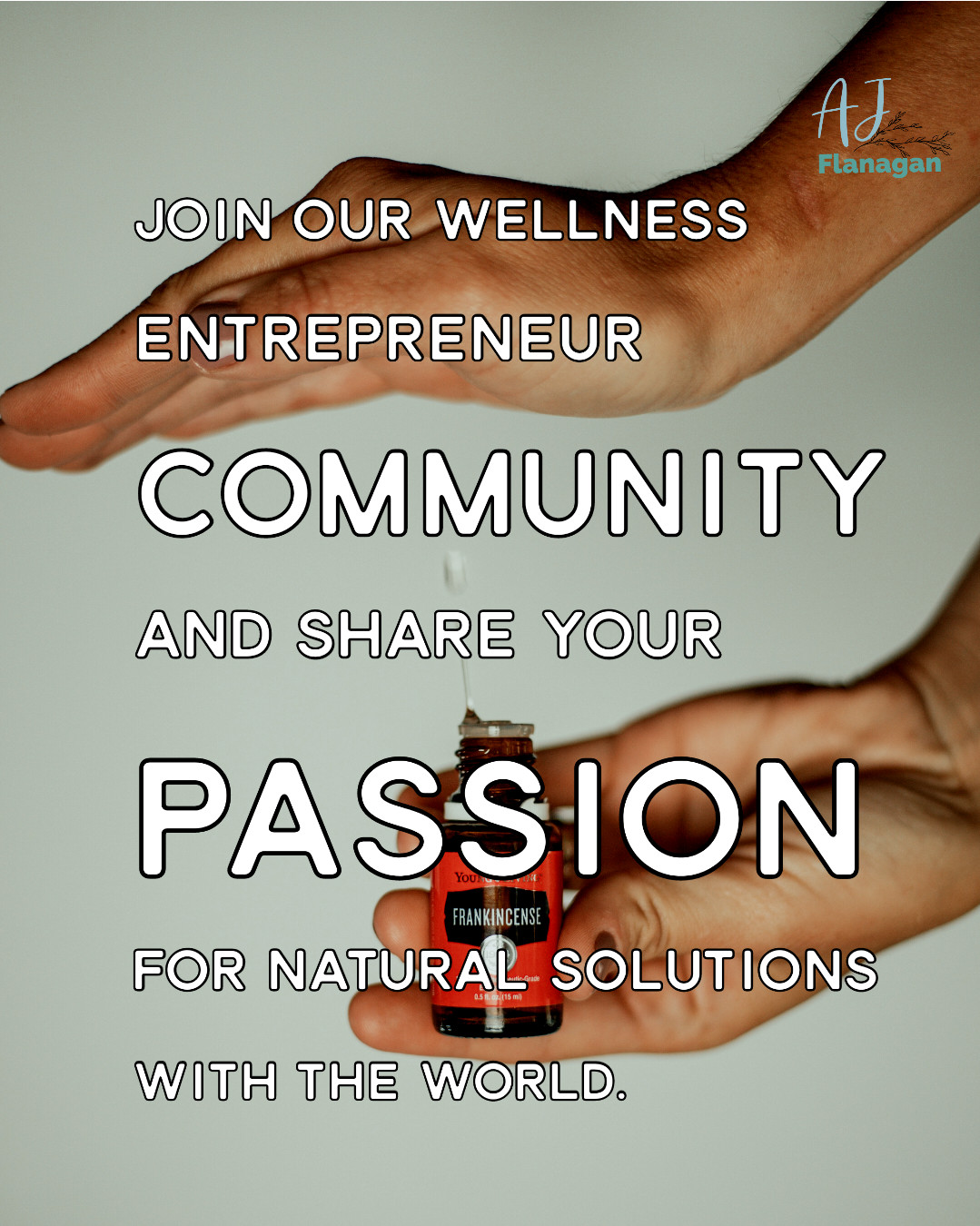 As a Young Living Brand Partner, you have the opportunity to share the benefits of pure and natural essential oils with others. Our comprehensive training and resources provide step-by-step guidance on how to grow your business and achieve your goals. As a member of our supportive community, you'll have opportunities to attend conferences and team-building events, make a difference in the lives of others, and leave a legacy of wellness and abundance. Plus, you'll enjoy discounts on high-quality products and have the freedom to work when and how you want. Join our wellness entrepreneur community today and become a Young Living Brand Partner!
Read more...