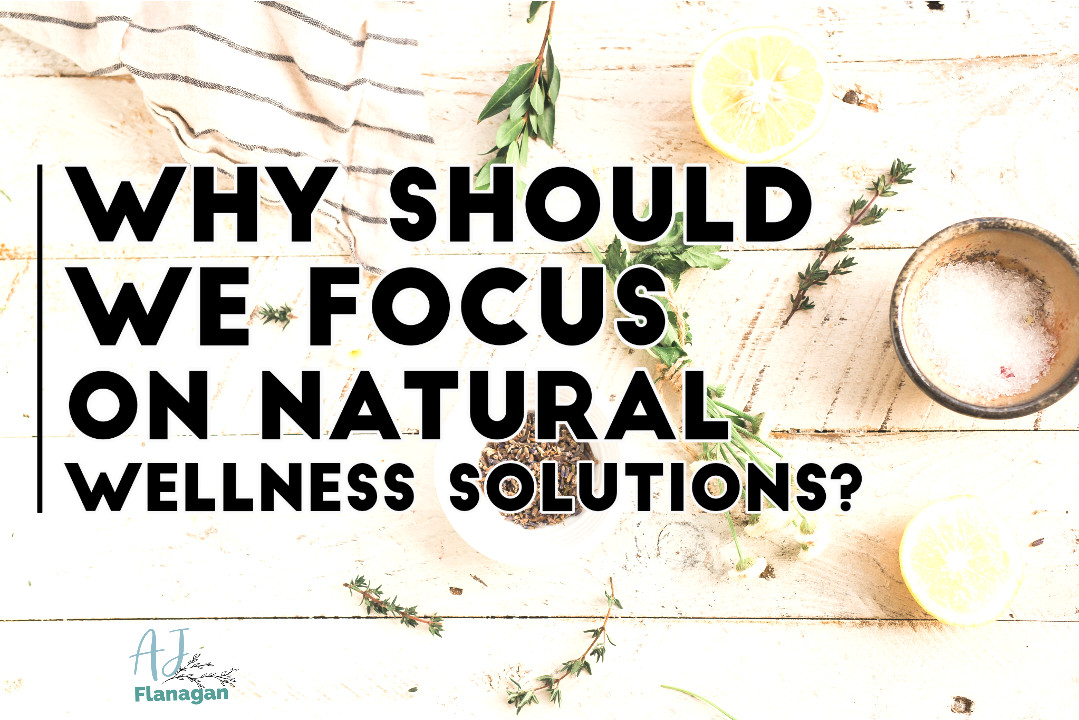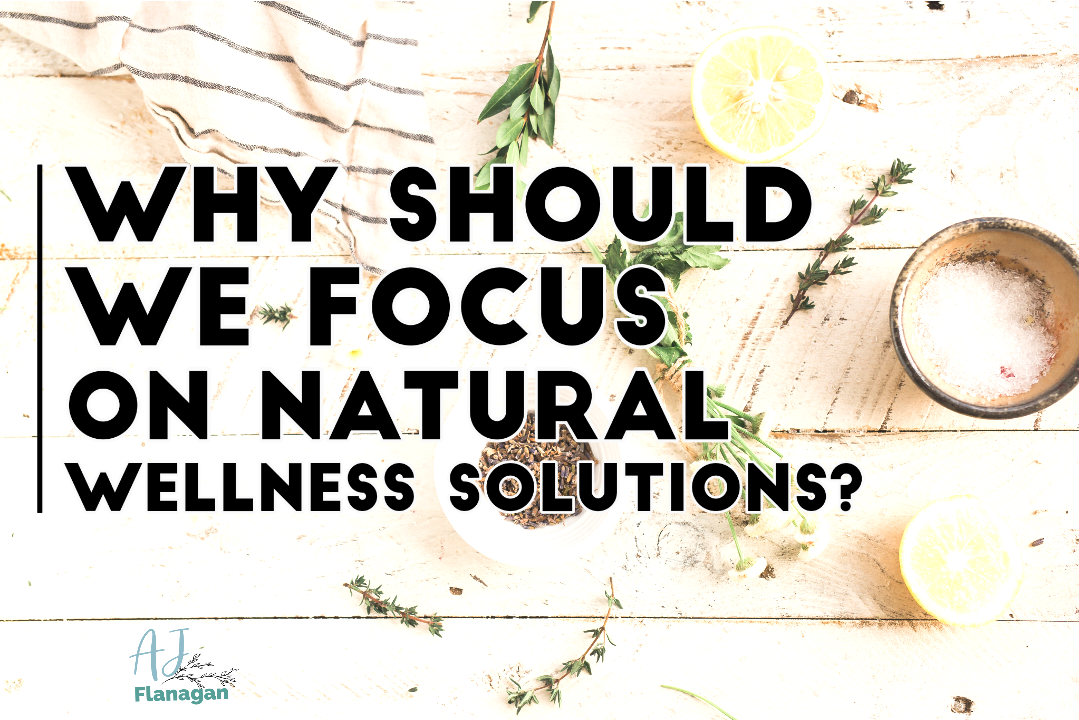 In the current age of technological advancements and scientific breakthroughs, it is easy for us to rely on synthetic drugs and medical treatments for our health issues. However, we often forget that nature has been providing us with medicinal herbs and plants for centuries, and that these natural solutions can be just as effective, if not more so, than synthetic medicines.
Here are some reasons why we should focus on natural solutions for our health issues:
1. Minimal Side Effects
Synthetic drugs often come with a long list of side effects, including nausea, dizziness, drowsiness, and even addiction. Natural solutions, on the other hand, tend to have minimal or no side effects. For instance, certain herbs can be used to relieve headaches without causing any adverse effects, unlike synthetic painkillers.
2. Holistic Approach
Natural solutions usually involve a holistic approach to treating health issues. Rather than just addressing the symptoms, these solutions aim to address the root cause of the problem. For instance, instead of just taking antibiotics for a bacterial infection, natural solutions may also include lifestyle changes to boost the immune system, such as increasing the intake of vitamins and minerals.
3. Cost-effective
Natural solutions are often more cost-effective than synthetic medicines. Many medicinal herbs and plants are readily available and can be grown in your backyard. In contrast, synthetic drugs can cost a fortune, especially if you need to take them for an extended period.
4. Sustainable
The production of synthetic drugs often involves extensive manufacturing processes, which can harm the environment. In contrast, natural solutions are usually more sustainable, as they involve using plants and herbs that can be replenished easily. They also do not produce hazardous wastes that harm the environment.
5. Long-term Health Benefits
Natural solutions do not just treat immediate symptoms but also help to improve overall health. For instance, taking probiotics to improve gut health not only helps to treat digestive symptoms but also boosts immunity and improves mental health.
6. More Accessible
Natural solutions are more accessible than synthetic medicines. You do not need a prescription to access most natural solutions, and they can be found in your local health stores, or even in your kitchen pantry. This accessibility also makes them ideal for treating minor illnesses at home without having to visit a doctor.
7. Enhance Overall Well-being
Natural solutions tend to focus on enhancing overall well-being and health, not just treating specific diseases or conditions. For instance, using lavender oil can help to reduce stress and improve sleep quality, which can have a positive impact on overall health.
In conclusion, natural solutions offer a plethora of benefits for treating health issues. They are cost-effective, accessible, sustainable, and have minimal side effects. They offer a holistic approach that aims to improve overall well-being, and they can often provide long-term health benefits. So, the next time you are facing a health issue, consider trying a natural solution before reaching out for synthetic drugs. You may be surprised by how effective they can be.