Sep 15, 2023 09:52 AM Central
AJ Flanagan
Cleaning, digestive health, Energy Boost, essential oils, Natural solutions, nature, On-the-go Wellness, Relaxation Rituals, RV Lifestyle, Skincare, travel, wellness
In the blog post titled "Enhance Your RV Lifestyle with Young Living's Natural Products," the author explores ways to incorporate Young Living's essential oils and natural products into your RV journey. The article highlights the benefits of using natural alternatives in your RV, such as avoiding toxic synthetic chemicals that can be harmful in closed-in spaces. The author suggests various uses for Young Living products, including freshening the air with diffused essential oils, promoting restful sleep with soothing scents, replacing harsh chemicals with Thieves Household Cleaner for natural cleaning, and protecting against bugs with insect repellents. The post also mentions the importance of digestive support, skin care, energy boosts, on-the-go wellness, relaxation rituals, and travel-friendly essential oil kits. Embrace the power of Young Living's natural products to enhance your RV adventures and prioritize holistic living.
Read more...
May 30, 2023 10:45 AM Central
AJ Flanagan
digestive enzymes, digestive health, Digize, emotional state, Enteric Nervous System, essential oils, Essentialzymes-4, gut health, gut microbiome, Life 9 probiotic, nutrient absorption, Peppermint essential oil, probiotics, well-being, Young Living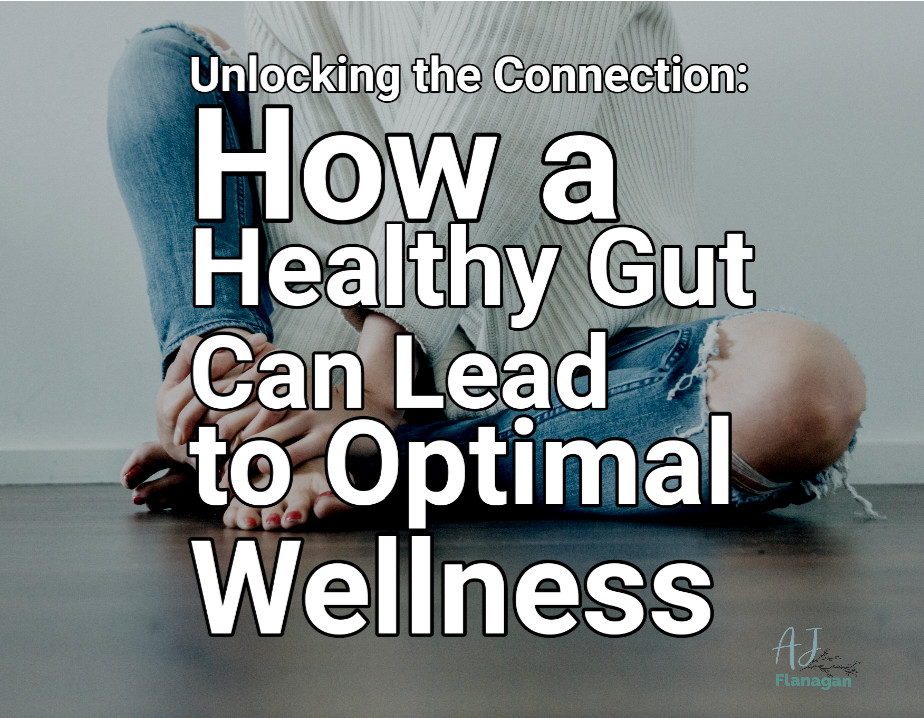 I am passionate about promoting the importance of gut health and its impact on overall well-being. Young Living's Life 9 probiotic and Essentialzymes-4 digestive enzyme supplement are powerful tools that can help support healthy digestion and gut microbiome balance. Additionally, Young Living's Vitality line of essential oils, such as Digize Vitality and Peppermint Vitality, can offer additional natural support for digestive wellness.
It's important to note that not all essential oils are safe for ingestion. At Young Living, we have strict standards for purity and quality, and our Vitality line of essential oils is FDA-compliantly labeled for internal use. I do not recommend ingesting oils from any other brand.
By incorporating Young Living's gut-boosting products into your daily routine, you can take positive steps towards achieving optimal gut health and overall well-being. Contact me to learn more and start your gut health journey today.
Read more...