Jun 8, 2023 03:40 PM Central
AJ Flanagan
affiliate, Brand Partner, business tools, commissions, essential oils, income, independent business owner, international markets, natural wellness, network marketing, personal growth, product sales, starter kit, support, training resources, wellness entrepreneur, Young Living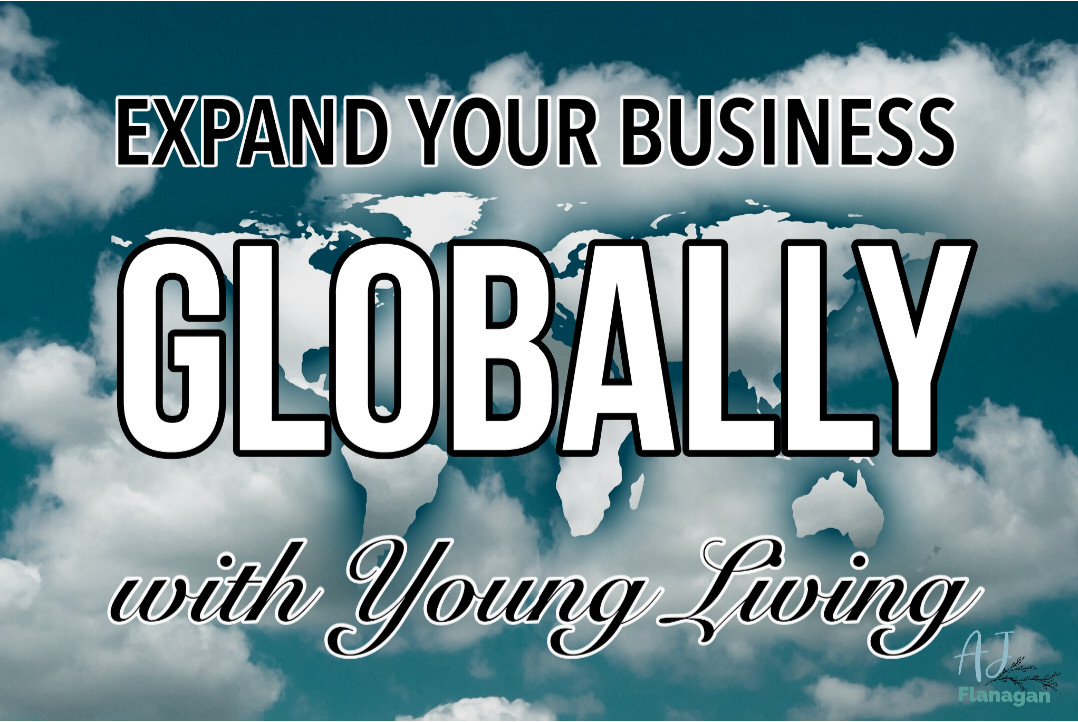 Are you looking to join the Young Living family as a Brand Partner in international markets? This decision can be both exciting and daunting, especially if you have little experience in the world of network marketing. In this blog post, I'll cover everything you need to know about becoming a Young Living Brand Partner for international markets.
What is a Young Living Brand Partner?
First, let's define what it means to be a Young Living Brand Partner. As a
Brand Partner
, you are an independent business owner, representing Young Living and their essential oils in your community. You earn commissions on products sold and have the opportunity to build a team of other Brand Partners to increase your earnings.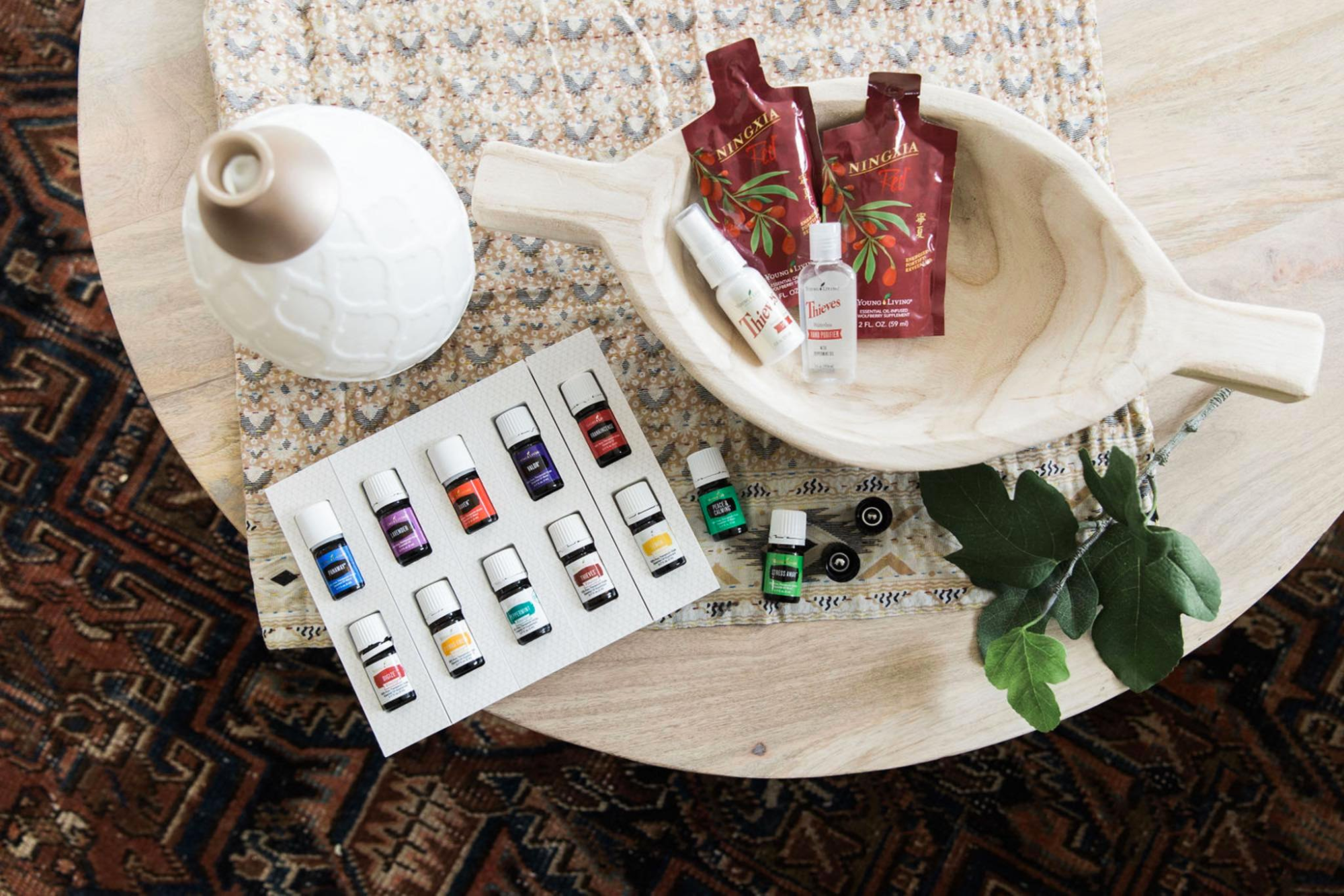 How to Join Young Living
Now, let's dive into the steps for becoming a Young Living Brand Partner.
Step 1: Creating Your Young Living Account
To become a Young Living Brand Partner, you must first create an account. Visit the Young Living website using
my affiliate link
and fill in your information being sure to select the country in which you reside. Next, choose the membership option that fits your needs and purchase your
Starter Bundle
. This bundle will include a range of essential oils and/or oil-infused products to get you started. While the purchase of a Starter Bundle may be an optional step in your country, I feel that it's important to become familiar with at least a few products as you begin so that you can share about them authentically.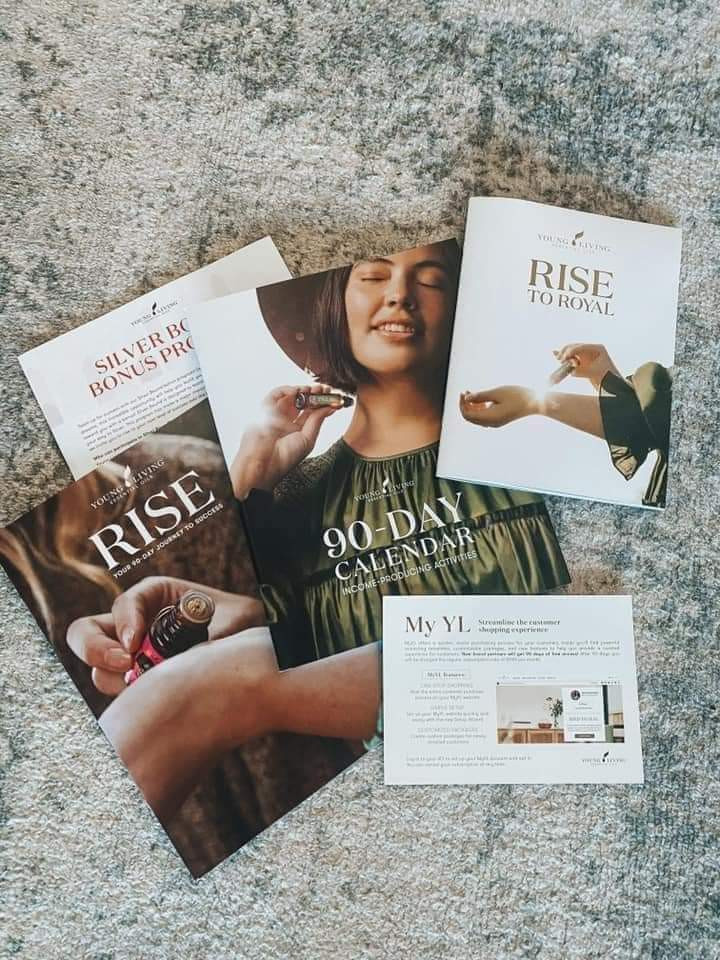 Step 2: Upgrading to Brand Partner Status
Once you have created an account and added your Starter Bundle to your virtual shopping cart, you can upgrade to Brand Partner status. This will give you access to the full suite of business tools and the opportunity to earn commissions on product sales. To upgrade, simply select the "Upgrade to Brand Partner" option or add the
Business Essentials Kit
to your order. You will need to provide some basic personal information, then read through and agree to the terms and conditions. Continue to checkout and submit your order, adding your payment information when prompted and being certain that my name/number (AJ Flanagan/3601132) shows as your Enroller and Sponsor.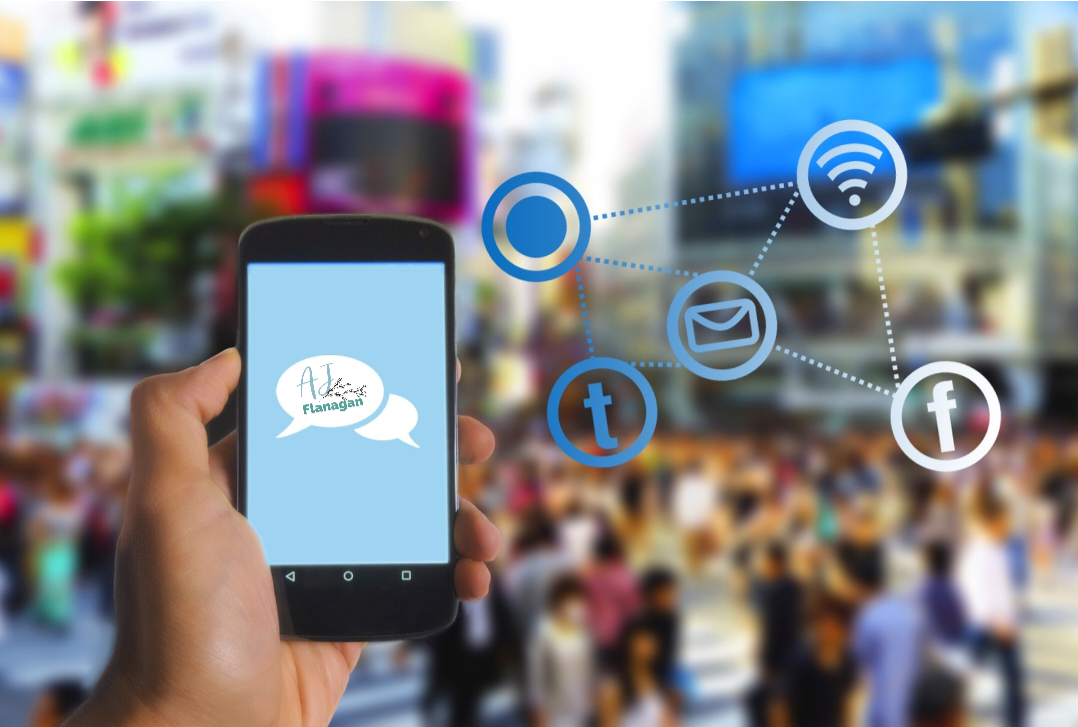 Step 3:
Building Your Young Living Business
Now that you're officially a Young Living Brand Partner with your own
affiliate link
, it's time to start building your business. This can involve a range of activities, including sharing your personal experiences with Young Living products in person and/or on
social media
, hosting in-person or virtual events, and building a team of other Brand Partners. Young Living provides a range of training resources and support to help you succeed. Another fantastic resource especially for you is our team of like-minded Young Living Brand Partners, The Simply Oils Community. We're here to guide and support you throughout your journey. When you use my affiliate link to begin your Young Living business journey, you're automatically included in our community!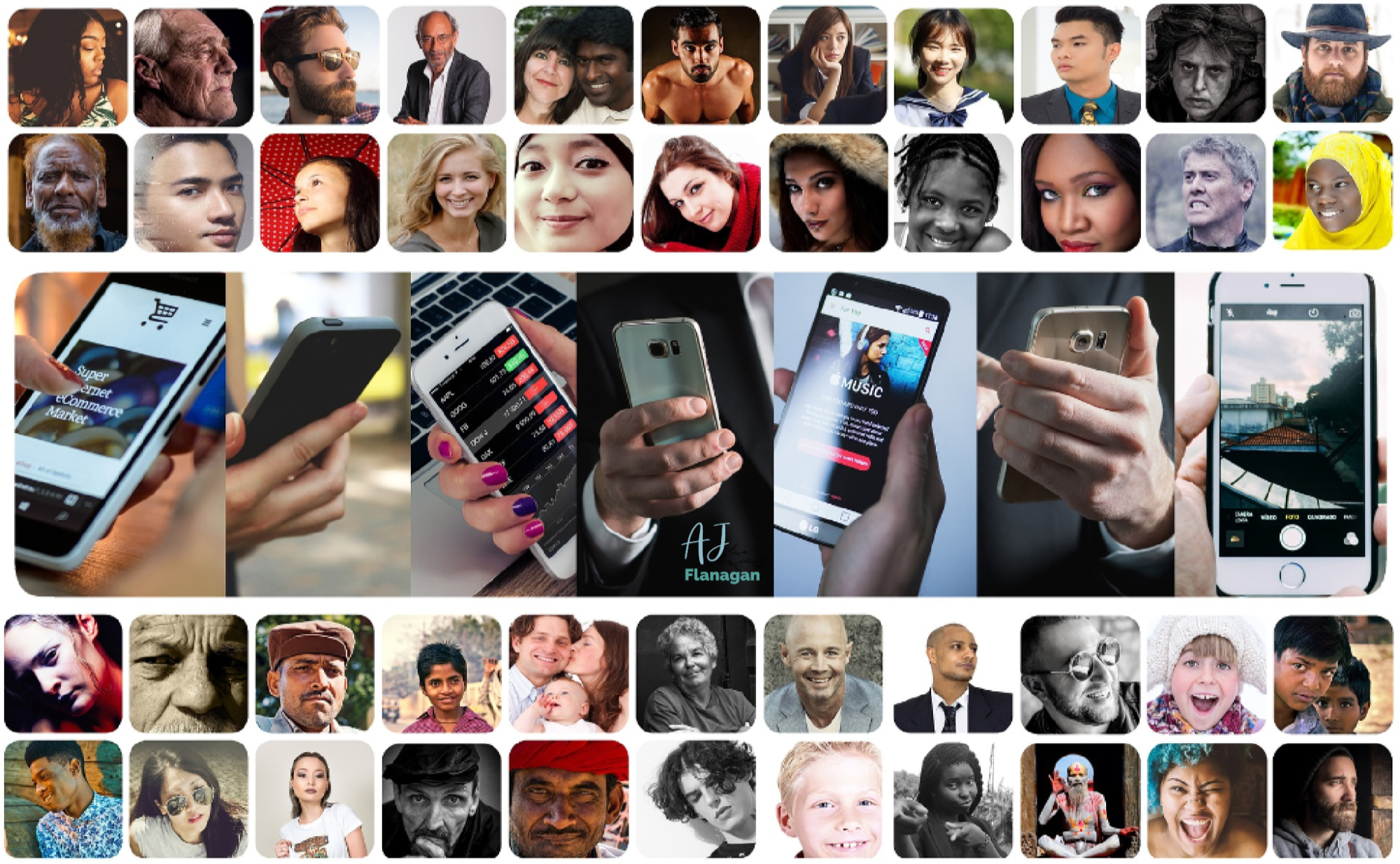 Step 4: Expanding into International Markets
Finally, if you're interested in expanding your business into international markets, Young Living provides a seamless process for doing so. They offer support and guidance on shipping, customs, and compliance to ensure that your business runs smoothly in any market. Additionally, you can leverage the international reach of Young Living to connect with potential customers and Brand Partners all around the world.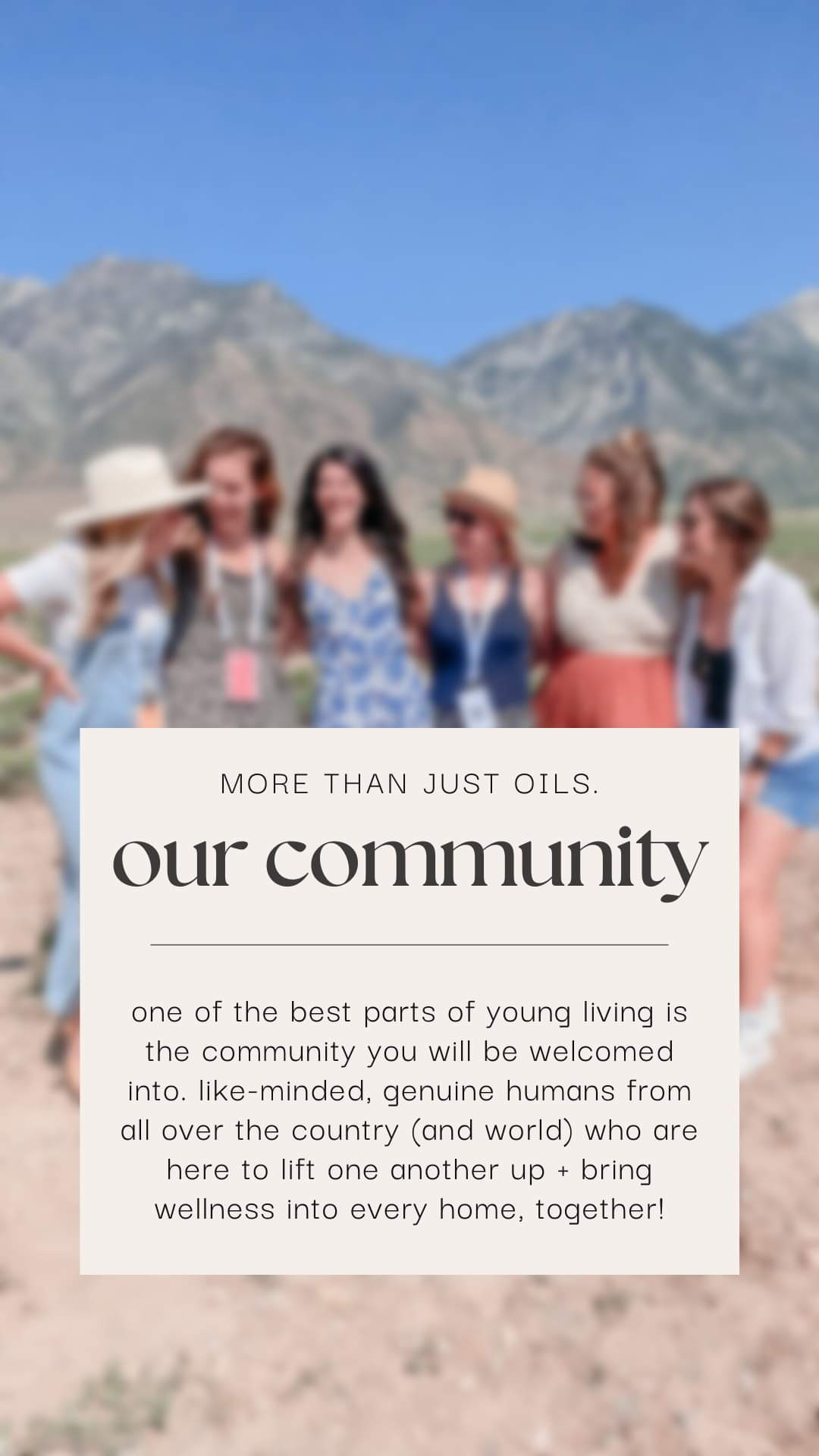 Now is the time to Begin!