May 18, 2023 01:54 PM Central
AJ Flanagan
essential oils, events, natural wellness, online classes, overall wellness journey, resources, Seed to Seal, supplements, vibrant community, Young Living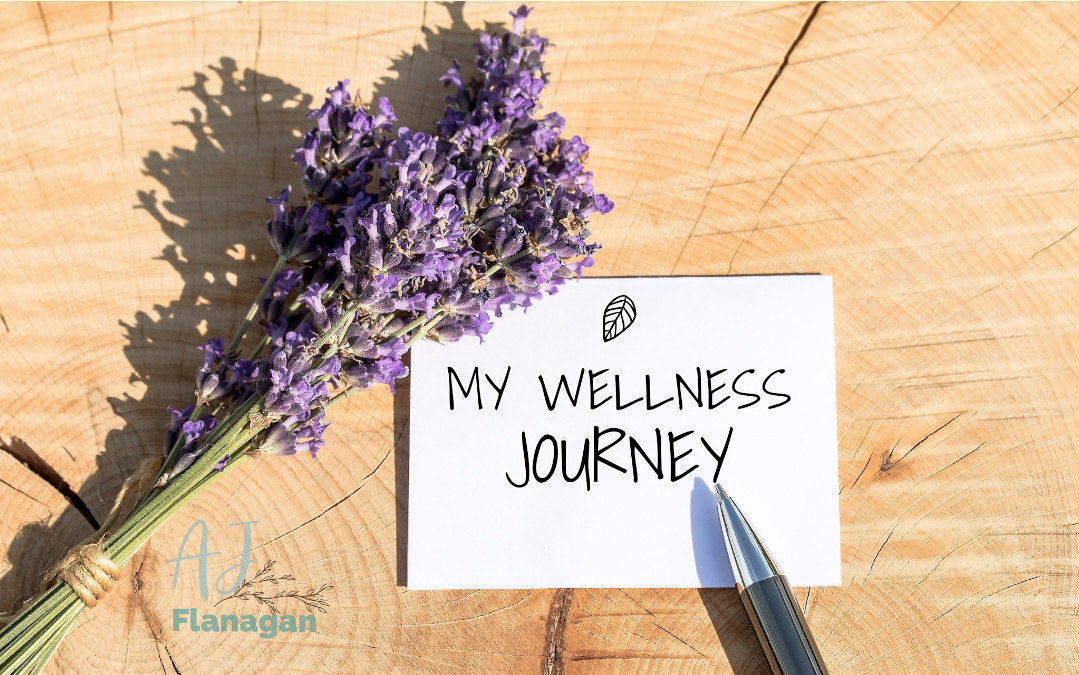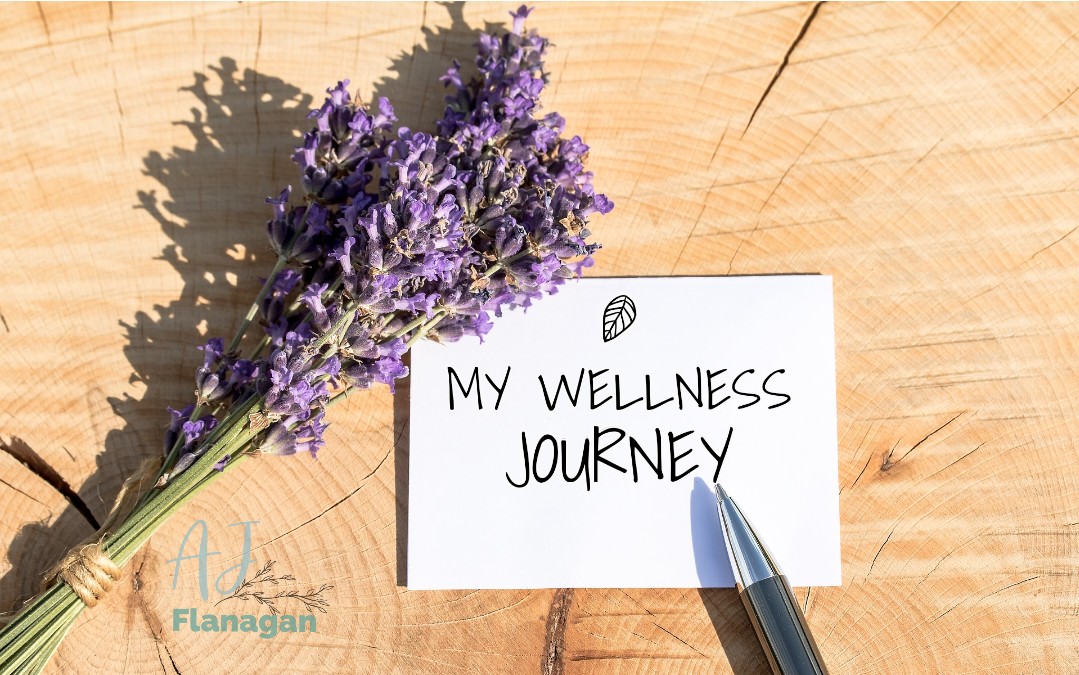 Chart Your Course to Better Health with Natural Solutions
Are you looking to improve your overall wellness with natural solutions? You have come to the right place! At Young Living, we believe in the power of natural solutions, and our products align perfectly with your standards.
I wholeheartedly believe in the power of natural solutions to help us feel our best and I choose to buy from Young Living because their ethical growing and production practices align perfectly with my standards. From essential oils to supplements, Young Living offers a range of products that can support your overall wellness journey.
YL's essential oils are pure and potent, ensuring that you get the maximum benefits from each drop. Whether you're seeking relaxation, immune support, or emotional balance, there's an oil for you. Plus, their
Seed to Seal
commitment ensures that every drop is ethically sourced and produced with the highest standards.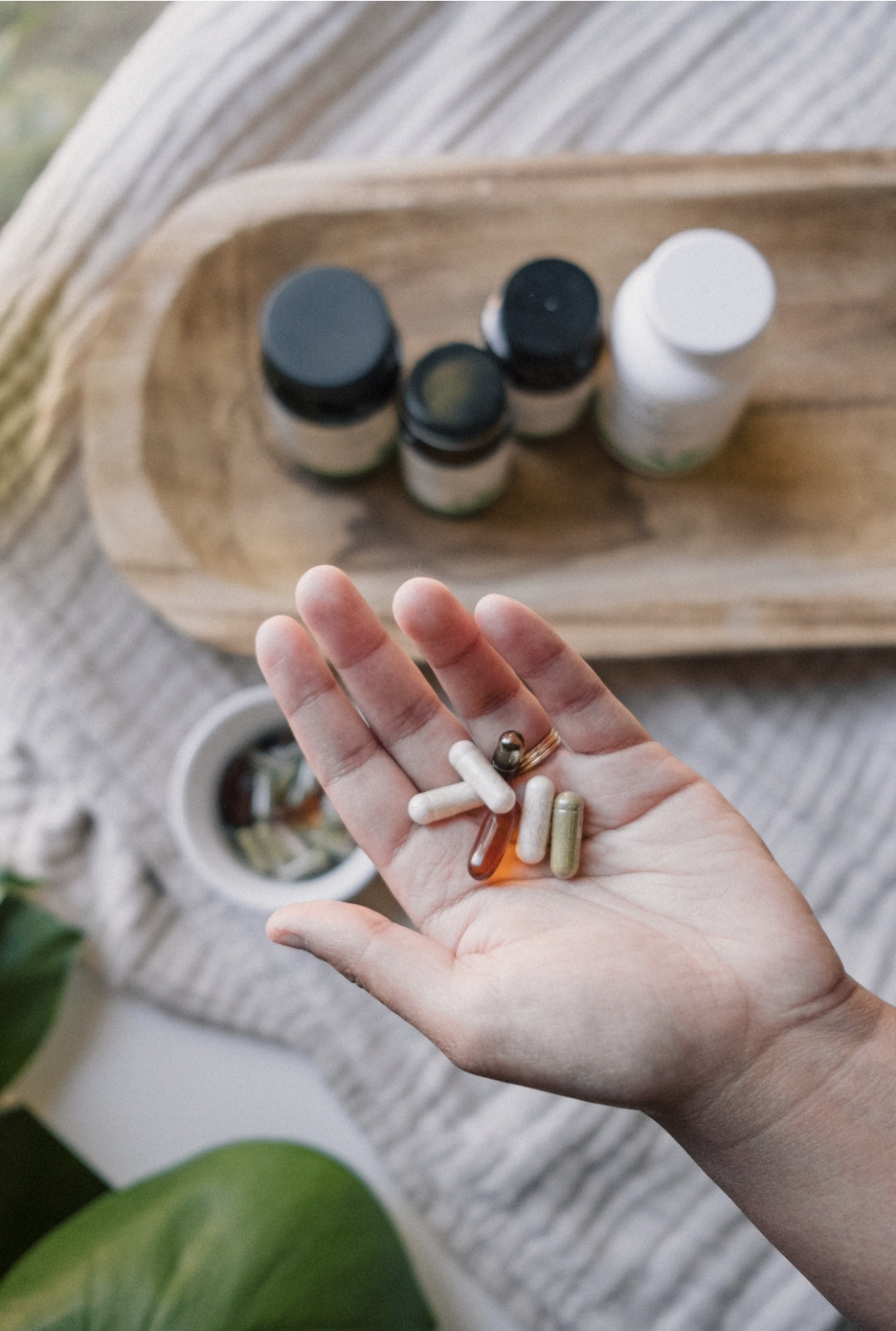 But they don't stop there! YL's supplements are also designed to help support specific areas of your health, from digestive health to energy and vitality.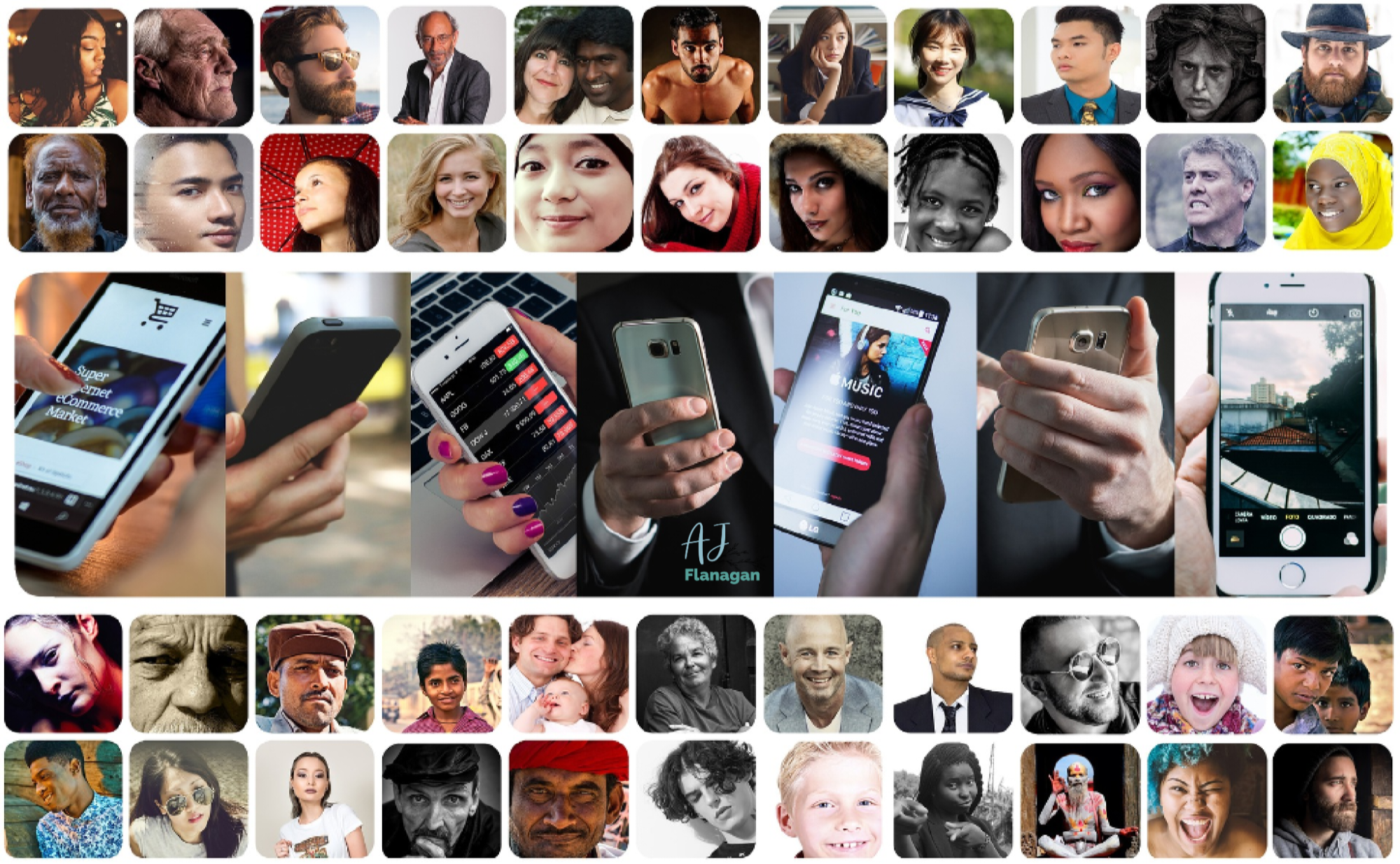 You don't have to set out solo on your natural wellness journey - our vibrant community of like-minded individuals is here to support you. You can connect with others and learn more about natural wellness from our experienced team. We offer online classes, resources, and exclusive access to events. We'll guide you as you draw your own map that will direct you from where you are at this moment, to where you want your overall wellness to be. You can even join our members-only Facebook community before you place your first order -
ask me how!
We offer you the tools to map out your natural wellness journey, and our products and community provide the support and guidance you need.
Join us today
and experience the benefits of natural wellness. Trust me, your mind and body will thank you!
natural wellness, Young Living, essential oils, supplements, Seed to Seal, vibrant community, online classes, resources, events, overall wellness journey