May 26, 2023 09:03 PM Central
AJ Flanagan
anxiety, Digestive wellness, Digestive wellness, essential oils, essential oils, Health concerns, health goals, Household cleaning, Immune support, Immune support, natural wellness, natural wellness, oil-infused household cleaning products, Personal wellness consultation, Personalized plan, Personalized plan, Quality ingredients, stress, Stress and anxiety, supplements, supplements, Young Living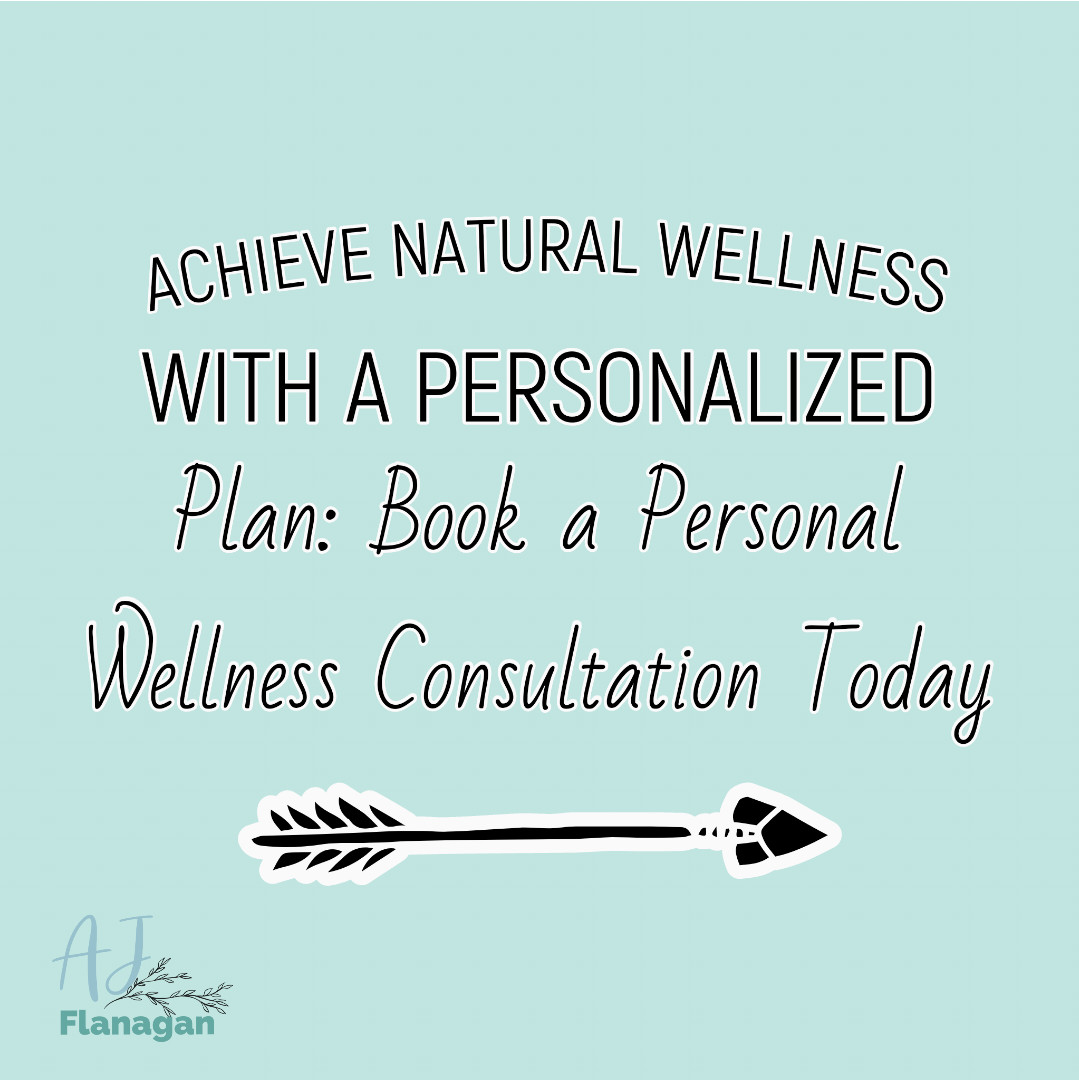 Are you looking to achieve a natural wellness lifestyle but feeling lost in a sea of information? As a Young Living Brand Partner, I am here to help guide you on your journey. With a personalized consultation, we can discuss your health goals and concerns and create a plan designed specifically for you.
Using my years of experience with Young Living's essential oils and other natural products, I can introduce you to some of our most popular and effective items, including supplements and our oil-infused household cleaning line. All our products are made with the highest quality ingredients and are designed to support a wide variety of health concerns, from stress and anxiety to immune support and digestive wellness.
Natural wellness is a personal journey, and I am honored to help guide you on yours. Book a consultation with me today and let's take your first step towards a healthier, happier, more natural lifestyle. Together, we can achieve your goals and create a plan that will help you feel your best both inside and out.
Read more...
May 25, 2023 01:22 PM Central
AJ Flanagan
All-natural products, Better living habits, Clean skincare products, Empowering women, essential oils, essential oils, Healthy living, Highest quality products, Low-tox living, Natural solutions, natural wellness, Non-toxic skincare, Organic products, overcoming overwhelm, Personalized plan, Thriving in a low-tox life, Toxic ingredients, Transparent company, Young Living Brand Partner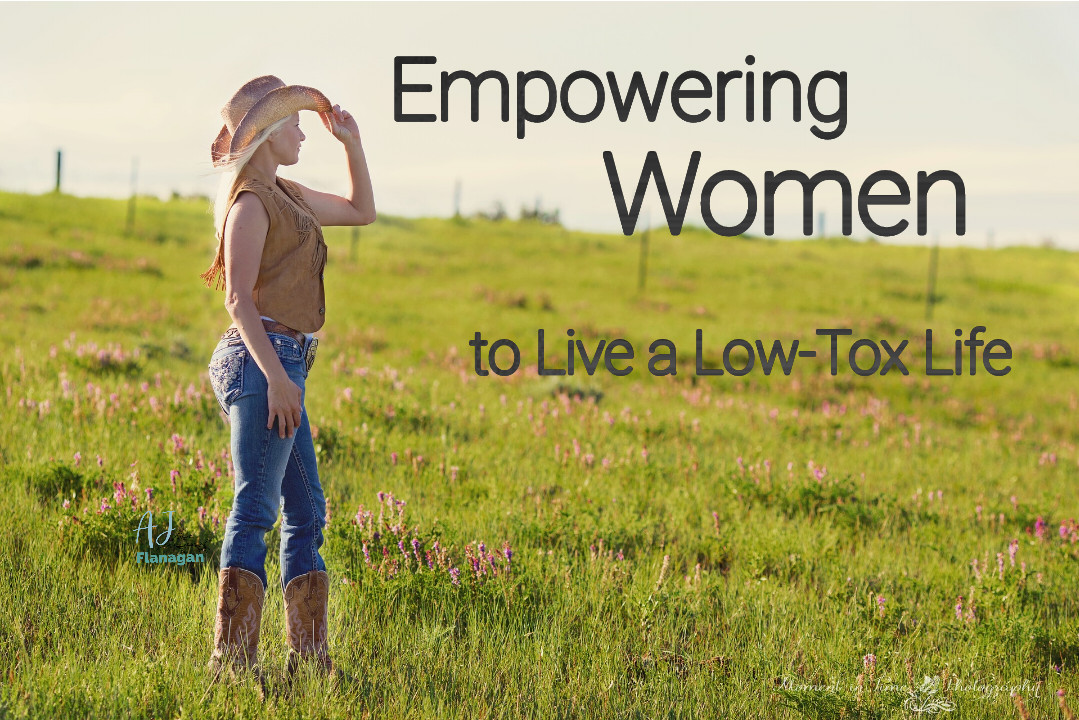 It's time to take control of your health and wellness and live the life you deserve. As an empowered woman, you know the power of natural and organic products, and that's why I am proud to recommend Young Living to you. With their all-natural and organic essential oils, personal care products, and supplements, you can rest assured that you are using the best, most effective products available.
At Young Living, they are committed to transparency and authenticity, so you can trust that the products you are using are safe for you and your family. As a Young Living Brand Partner, it is my goal to help you navigate the world of natural and organic products and create a personalized plan that fits your lifestyle, budget, and health goals.
Let's work together to assess the areas of your life where you want to make changes and introduce you to the best products to meet your needs. Whether you are looking to transform your skincare routine, improve your overall wellness, or live with less toxic products, I have the tools and resources to guide you along the way.
Don't let overwhelm hold you back from living your best life. Start today by contacting me and scheduling a consultation. Let's empower you to take control of your health and wellness with the best natural and organic products available from Young Living.
Read more...