Jun 7, 2023 09:39 AM Central
AJ Flanagan
aromatherapy, Cleaning products, diffusion, essential oils, Health and wellness, Natural alternatives, Natural bug repellent, Natural solutions, natural wellness, Personal care products, Young Living, Young Living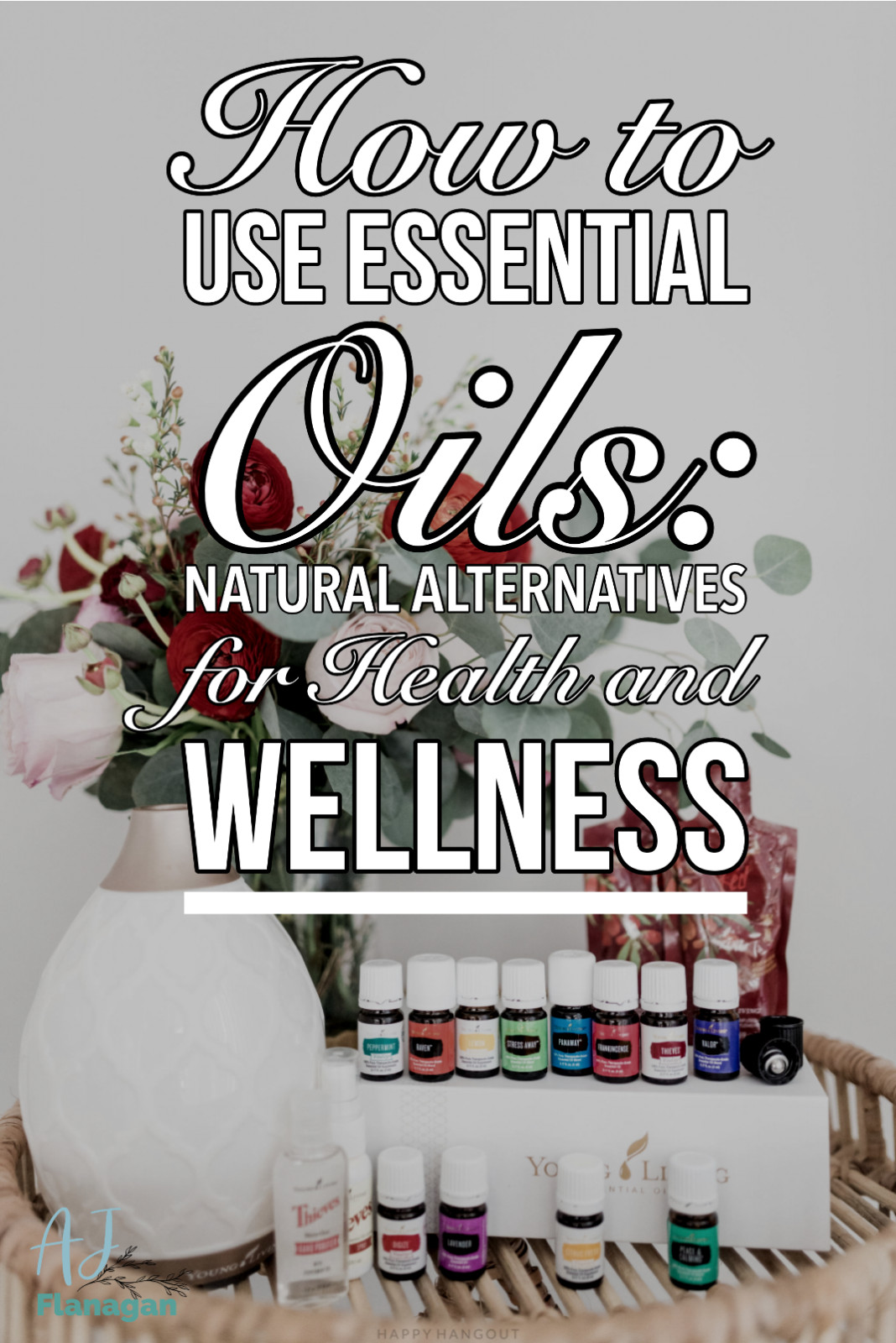 Natural Alternatives for Health and Wellness
Essential oils have been used for centuries for their health and wellness benefits. These natural plant extracts offer a safer alternative to synthetic chemical products. In this blog post, we'll show you how to use essential oils in place of harsh chemicals for cleaning, personal care, and more.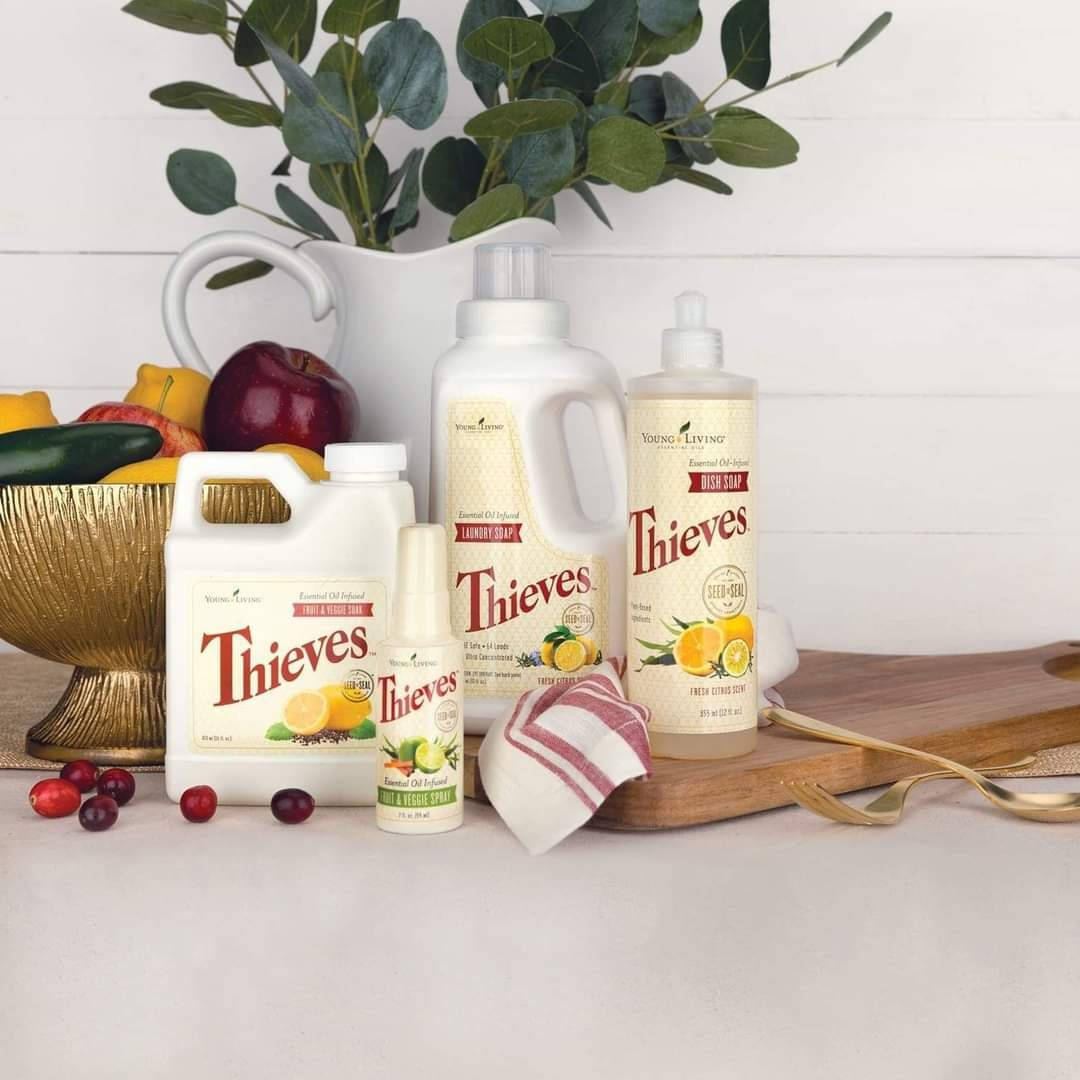 1. Cleaning Products: Say Goodbye to Harsh Chemicals
Most cleaning products contain harsh, synthetic ingredients that are harmful to our health and the environment. You can replace these products with natural essential oils. For example, mix lemon essential oil with water and vinegar to make a natural and effective multi-purpose cleaner. Lemon oil also has disinfectant properties, making it perfect for cutting boards and countertops. You can also try Young Living's
Thieves Household Cleaner
, a plant-based formula that saves you money and space.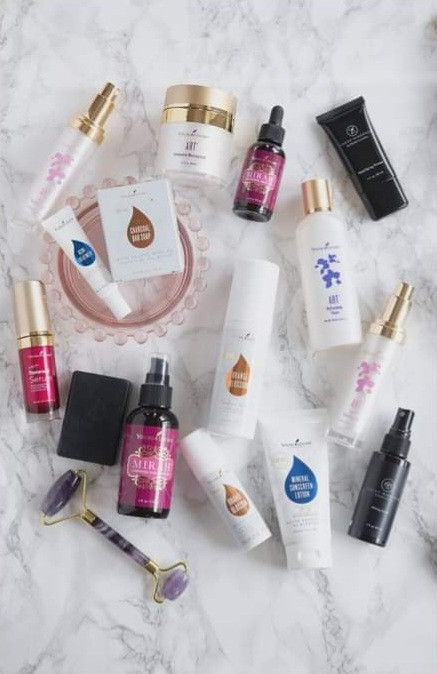 2. Personal Care Products: Nourish Your Skin
Personal care products such as soaps, shampoos, and lotions often contain chemicals that can damage your skin and overall health. Essential oils can be added to carrier oils like coconut or almond to create a nourishing base for personal care products. For example, add lavender essential oil to coconut oil for a relaxing body lotion.
Young Living
offers a range of personal care products that you can trust.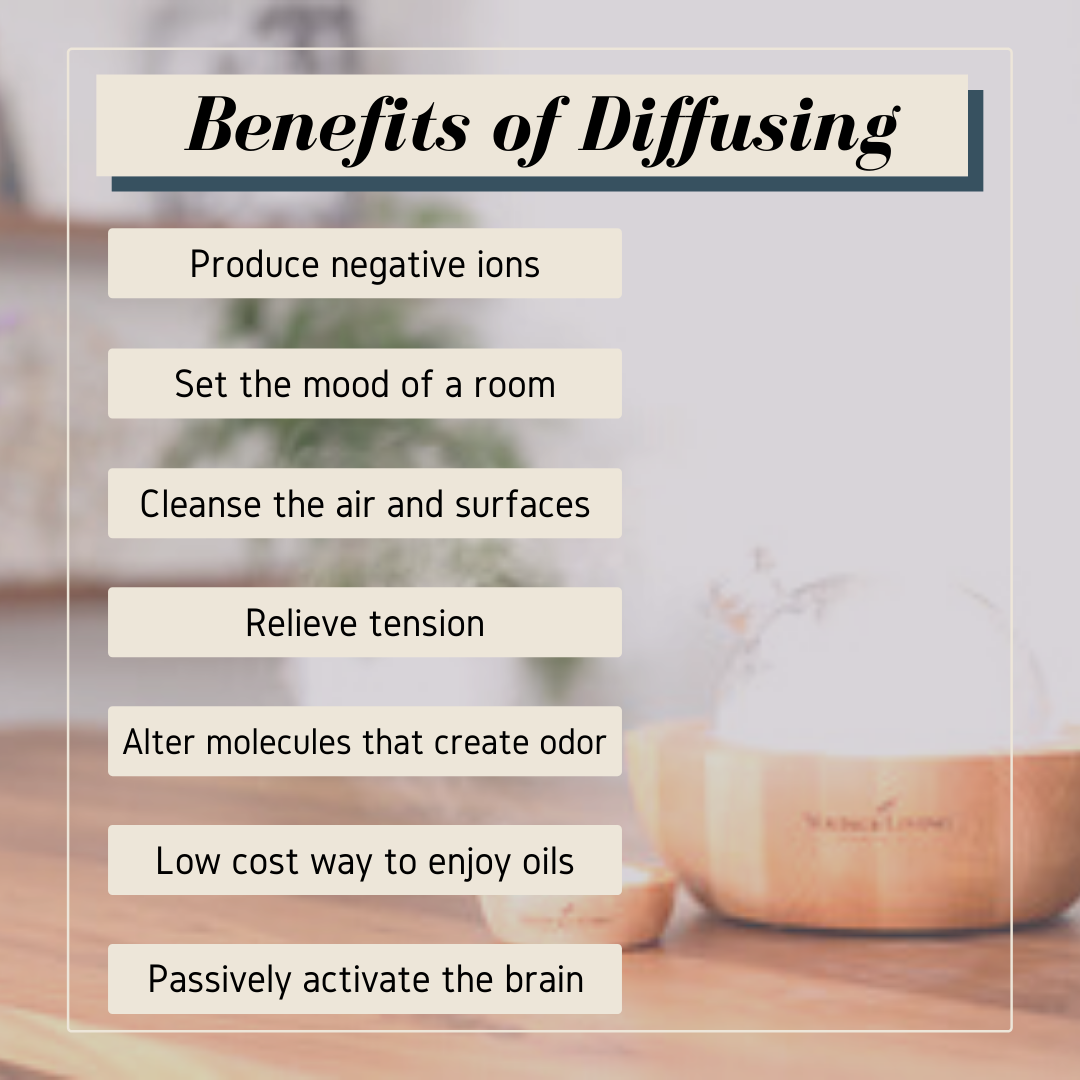 3. Diffusion: Create a Relaxing Atmosphere
Diffusing essential oils disperses them throughout the air, creating a therapeutic environment at home. For example, lavender essential oil promotes relaxation and can improve the quality of your sleep. Young Living offers a variety of diffusers, and you can get a
free Desert Mist diffuser
with your second Loyalty Rewards order.
4. Natural Bug Repellant: Keep the Bugs at Bay
Commercial insect repellants contain harmful chemicals like DEET. Instead, use natural essential oils like lemongrass, citronella, and peppermint as a natural bug repellant. Mix a few drops with a carrier oil and apply it to your skin. Or, use Young Living's
Insect Repellent
, which contains essential oils that keep bugs away without the harmful ingredients. It also comes in convenient
Insect Repellent Wipes
that are perfect for putting into backpacks, diaper bags, and purses!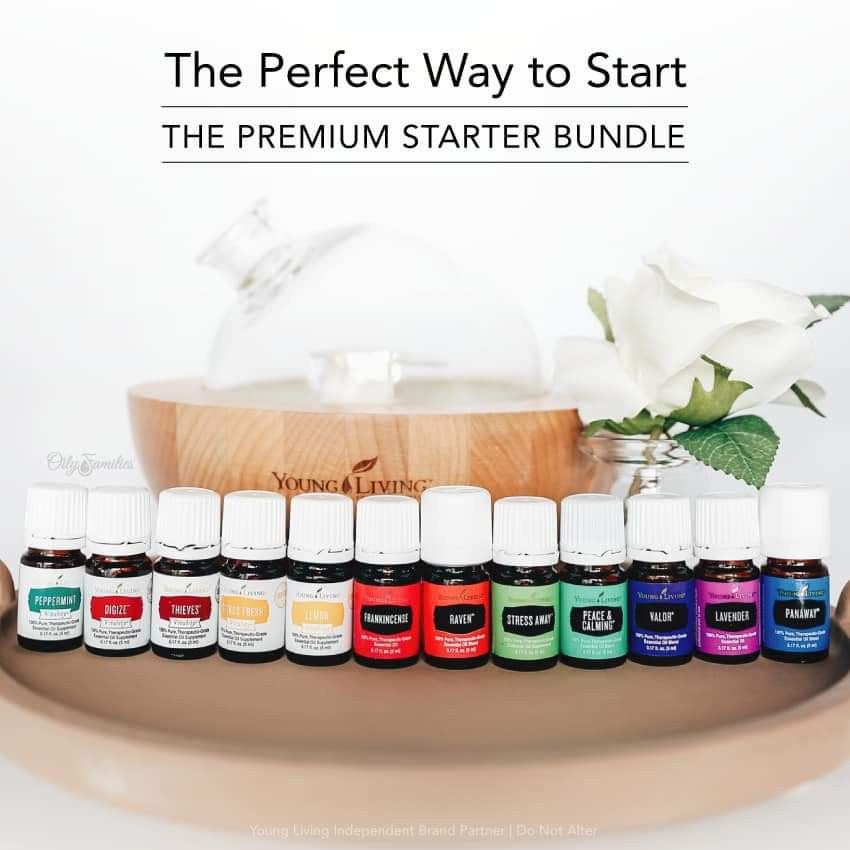 5. Aromatherapy: Promote Wellness
Aromatherapy is a natural way to promote wellness. Essential oils like
peppermint
,
eucalyptus
, and
frankincense
help respiratory health.
Lavender
and
chamomile
promote relaxation and healthy sleep. Young Living offers a range of oils for aromatherapy, and we are here to guide you in your journey towards wellness.
Young Living Offers a Range of Essential Oils
Incorporating essential oils into your life can offer many benefits for your health and wellness. Try these natural alternatives as a replacement for harsh chemicals and visit
my website
to learn more about Young Living's range of essential oils and oil-infused products.