Aug 28, 2023 08:47 AM Central
AJ Flanagan
Alaska, All-natural products, Canada, chemical, clean and safe, green cleaning, Holistic Living, hotel, Make a Shift, Natural alternatives, Natural Cleaning, scents, sustainable home, Thieves Household Cleaner, travel, Young Living, Young Living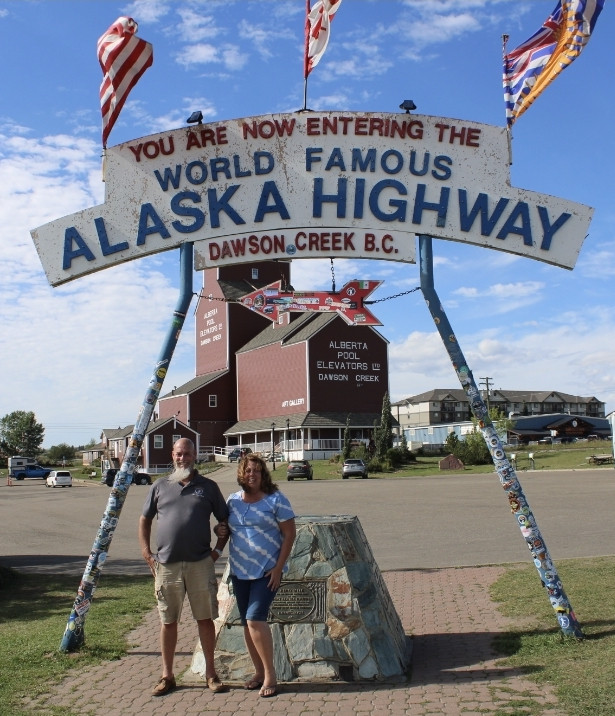 In a recent blog post, the writer shares their eye-opening experience while traveling and staying in hotels with harsh chemical cleaners and air fresheners. They express their relief at not having to deal with the overwhelming scents and headaches associated with those products since they made the switch to
Young Living
's natural alternatives. The writer praises Young Living's
Thieves Household Cleaner
for its effectiveness and safety for their family and the environment. They encourage readers to consider making the switch to natural alternatives and even provide a
link
and coupon code for ordering Young Living products. The writer invites readers to stay updated on their wellness and holistic living journey by
signing up for blog notifications
.
Read more...
Jun 7, 2023 09:39 AM Central
AJ Flanagan
aromatherapy, Cleaning products, diffusion, essential oils, Health and wellness, Natural alternatives, Natural bug repellent, Natural solutions, natural wellness, Personal care products, Young Living, Young Living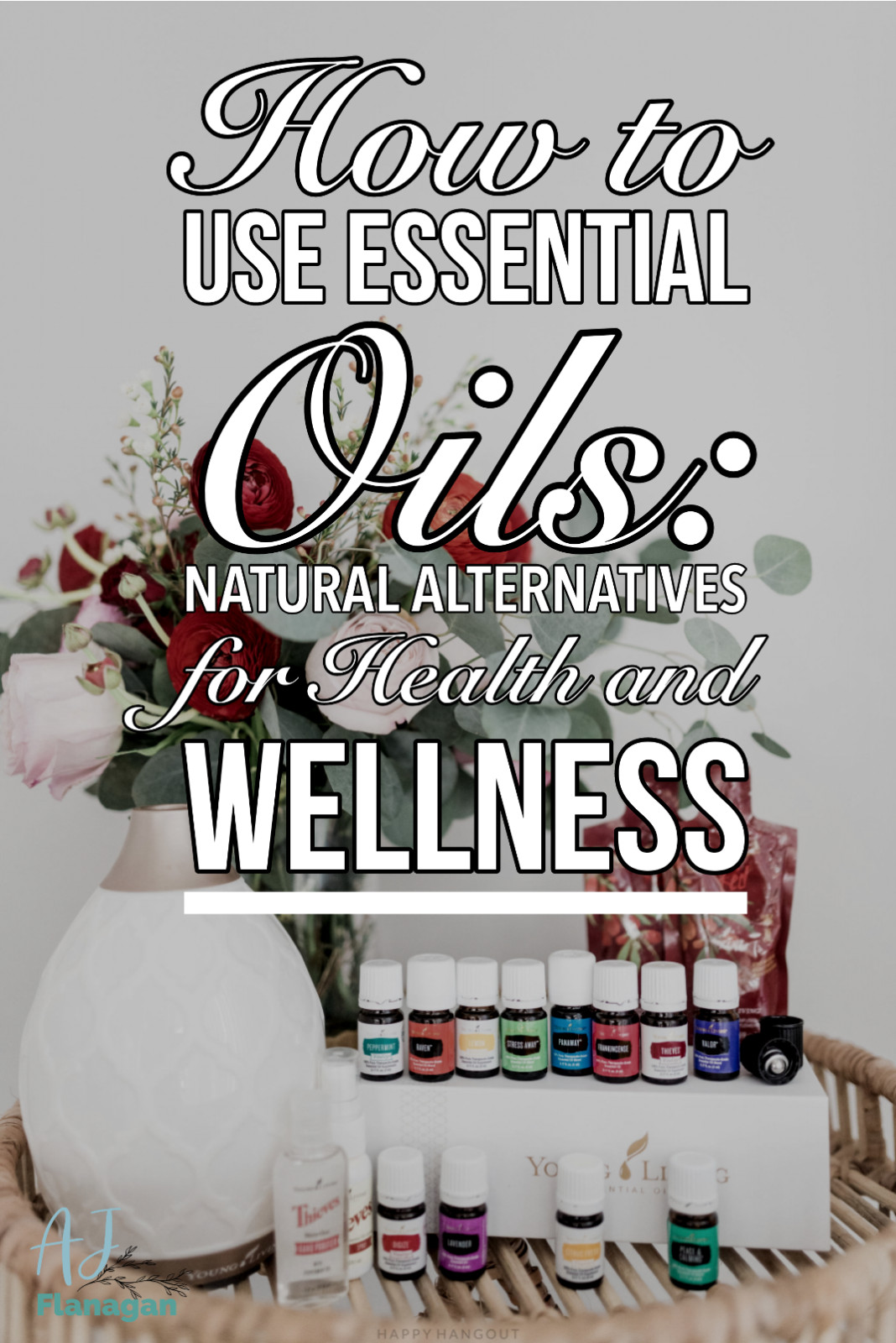 Discover natural alternatives for health and wellness with essential oils. Find out how to use essential oils for cleaning, personal care, diffusion, natural bug repellents, and aromatherapy.
Young Living
offers a range of essential oils and oil-infused products to guide you towards wellness.
Read more...