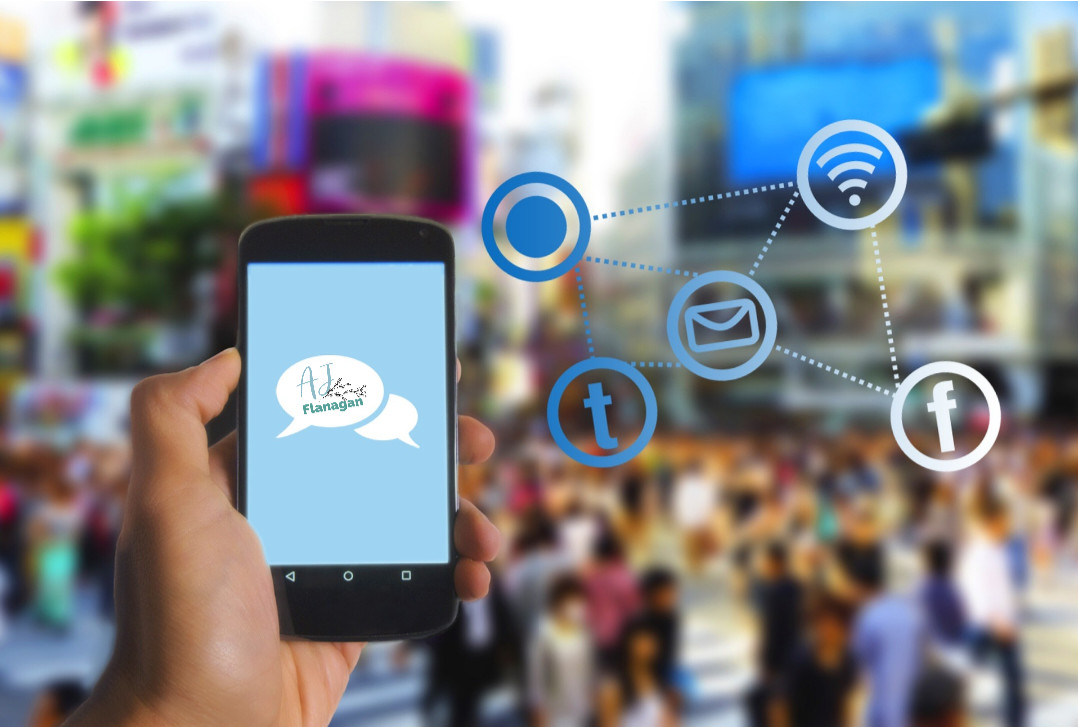 As a Young Living Brand Partner, utilizing social media platforms like Facebook is essential for getting your products seen and promoting your business. However, with the constant changes in algorithms, it can be challenging to get your content seen by your target audience. Here are some tips on how to work with the Facebook algorithms to increase your reach and engagement when sharing about Young Living.
1. Use video content - Facebook's algorithms tend to favor video content, especially live videos. Consider doing a live unboxing or demonstration of your favorite Young Living products, or even a live Q&A session to engage with your audience.
2. Make your content shareable - When creating content for Facebook, think about whether or not people would want to share it. Sharing is a big factor in Facebook's algorithms, so if your content is engaging and interesting, people are more likely to share it with their friends and family.

3. Be consistent - Posting consistently is key to staying at the top of your followers' feeds. Aim to post at least once a day, but don't sacrifice quality for quantity. If you're struggling to come up with content, consider repurposing old posts or sharing user-generated content.
4. Use hashtags - Hashtags help categorize your content and make it easier for people to find. Here are ten of the most popular hashtags related to Young Living - use them in your posts. You can also create branded hashtags for your business to help build a sense of community and brand recognition.
1. #youngliving
2. #essentialoils
3. #naturalliving
4. #oilylife
5. #yleo
6. #healthylifestyle
7. #wellness
8. #oilsforlife
9. #aromatherapy
10. #plantpower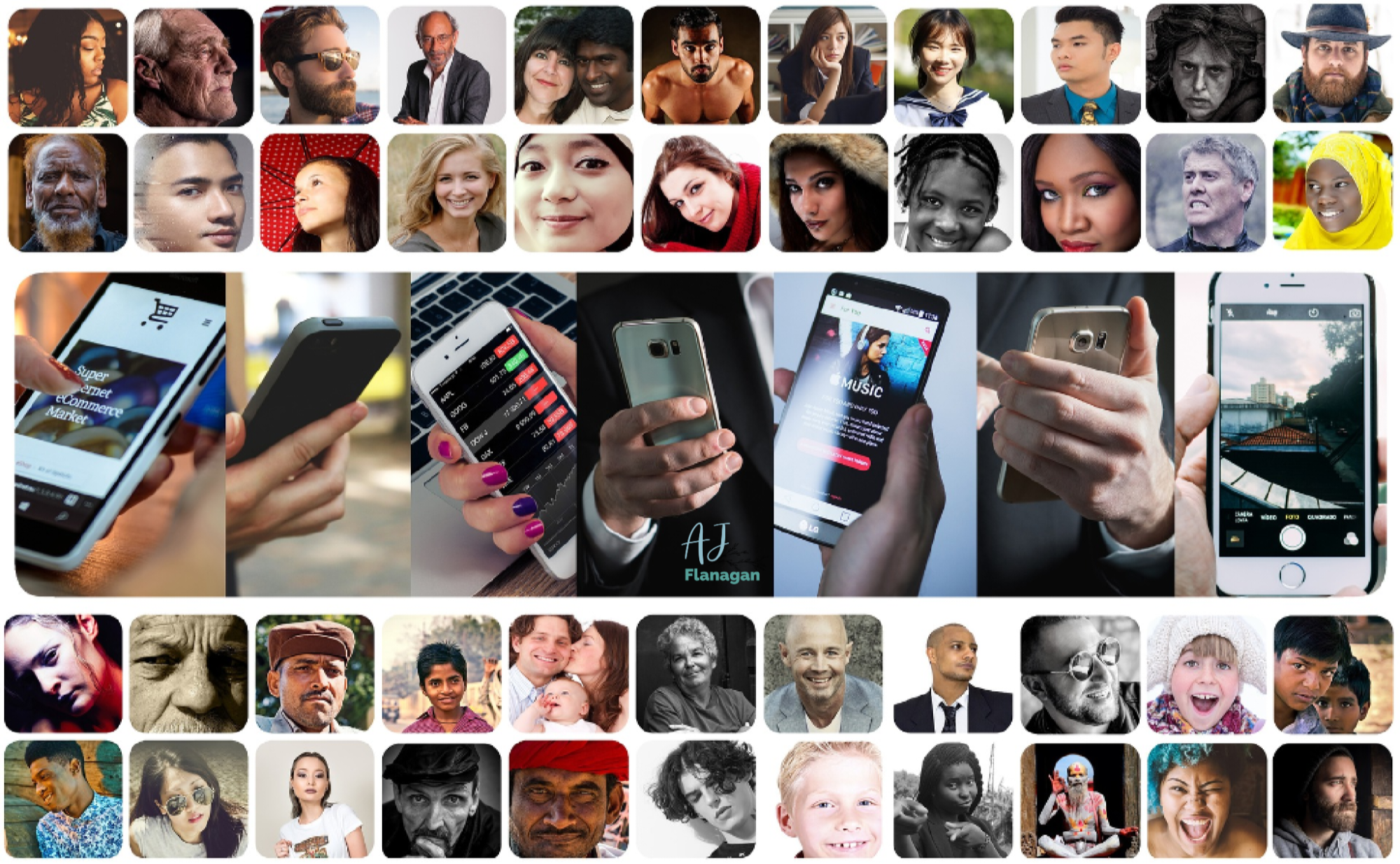 5. Engage with your audience - Respond to comments and messages in a timely manner, and ask your followers questions or encourage them to share their own experiences with Young Living products. This engagement not only helps build a relationship with your audience but also increases the likelihood of your content appearing on their feeds.
By following these tips and staying up to date on Facebook's algorithms, you can increase your reach and engagement when sharing about Young Living. Remember to always put your audience first and create content that is informative, engaging, and shareable. As a Young Living Brand Partner, Facebook can be a powerful tool in growing your business and connecting with your audience.